After months of uncertainty over whether warning labels were needed on coffee, California regulators have issued a final determination: Not needed.
Last year, prompted by lawsuits filed by advocacy groups, a Superior Court judge ruled that coffee must carry a health warning, a decision that left consumers confused when doctors disagreed with it. The ruling was opposed by the National Coffee Association, the FDA, and the Office of Environmental Health Hazard Assessment (OEHHA), which administers the state's Proposition 65 chemical/cancer warnings.
Last week the California OEHHA ruled that coffee need not carry Prop 65 warning, as the levels of acrylamide found in the beverage are too low to pose a cancer threat.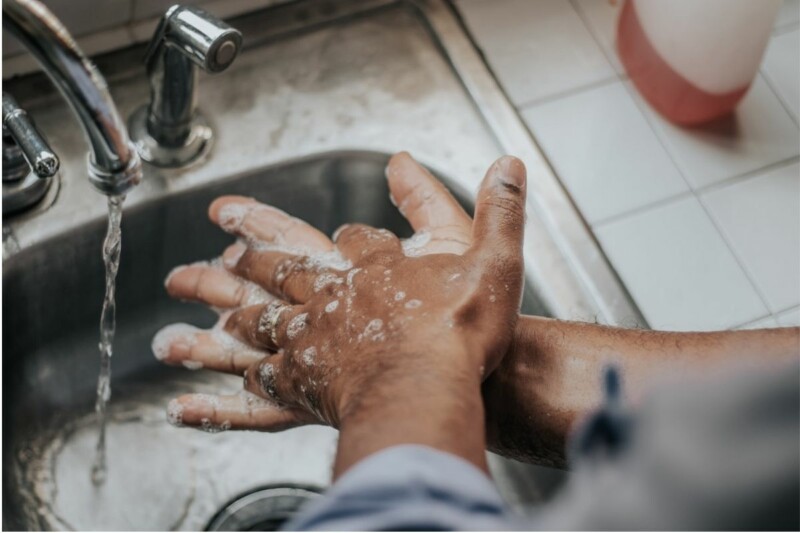 Maintenance
OSHA released the latest update to its COVID-19 safety resource titled "Protecting Workers: Guidance on Mitigating and Preventing the Spread of COVID-19 in the Workplace."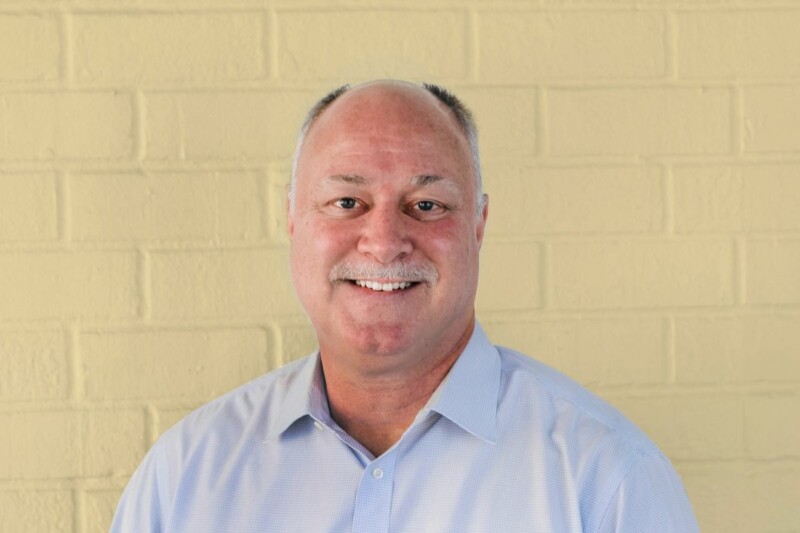 Appointments
Cheeseburger slider drive-thru concept Small Sliders recently announced the appointment of Joe Lewis as CEO.