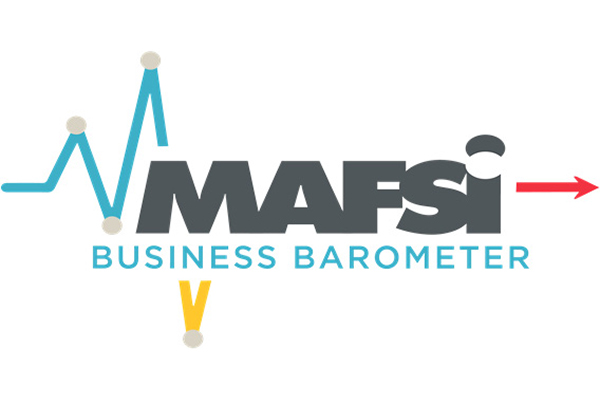 With first-quarter reports in, the MAFSI Business Barometer says it is continuing in its "now familiar 'Goldilocks' mode of 'not too hot, not too cold.'"
According to the analysis provided by Michael Posternak, principal at PBAC & Associates, the reps in the commercial foodservice business saw a modest uptick to +2.5% growth in Q1 2019, most of it concentrated in the Equipment category, which advanced from +2.3% in Q4 2018 to 2.7% in Q1 2019. This was followed by +2.3% in Tabletop, +1.7% in Supplies and +1.4% in Furniture.
Regionally, the Northeast can take credit for contributing the most to the uptick; the region saw a significant improvement, moving from +1.6% in Q4 2018 to +3.3% in Q1 2019. Other regions maintained growth: +3.2% in the South, +3.0% in Canada, and +2.1% in the West; severe winter weather in the Midwest kept to the region's growth at +1.5%.
Looking ahead to Q2, MAFSI reps are forecasting another modest improvement to +2.8%, which would represent the 41st consecutive quarter of foodservice growth and parallel the overall post-recession expansion of the U.S. economy.
As for consultant activity, reps report 30% more business, a drop from the 40% who saw more activity in Q4 2018. Quoting, however, is holding at 44% more activity in Q1 2019 versus 46% in Q4 2018.
The Barometer, now in its 17th year, has a watch list of concerns, including the continuing impact of both imposed and threatened tariffs; recession worries based on the "inversion curve" of interest rates; and a decline in the NRA's Restaurant Performance Index. All in all, however, Posternak affirms that continued slow, steady, moderate growth in a stable business economy should provide continued growth opportunities.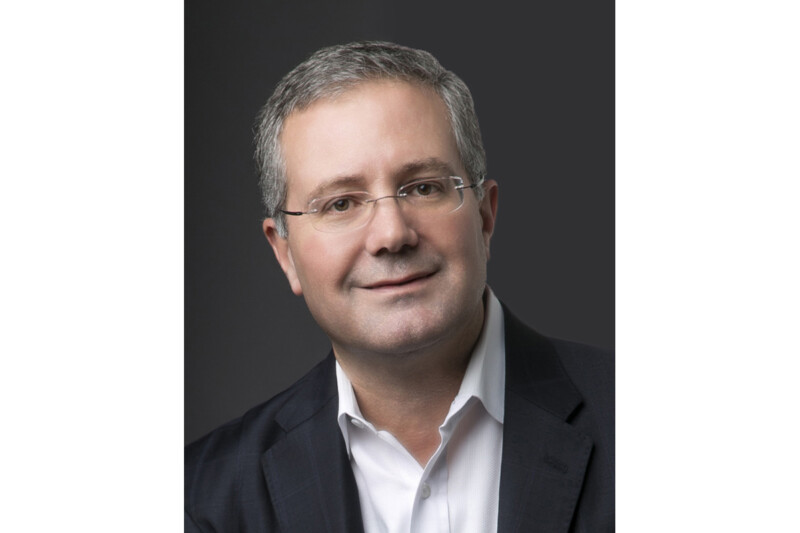 People
From summer to fall, the industry seems busier than ever, but there's lots to look forward to.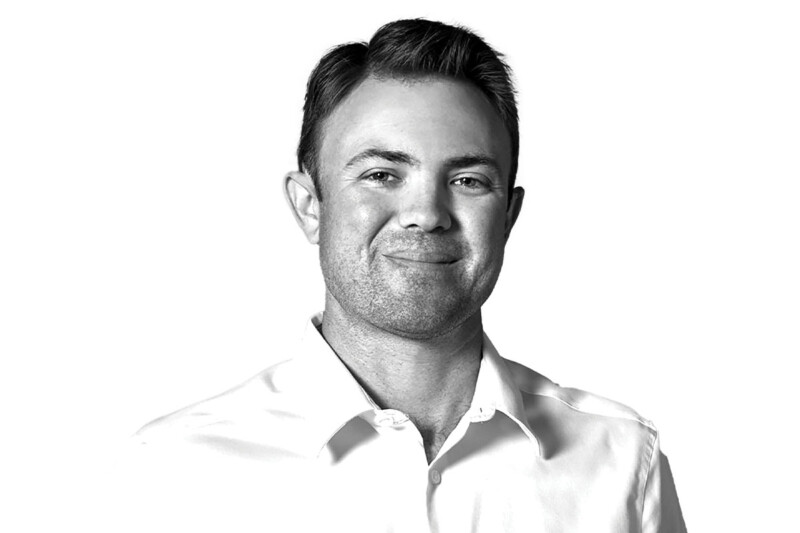 People
The vice president of Florida-based Coastline Cooling shares his business philosophy, thoughts on volunteering and why ice machines are cool.