Pizza Brand Looks to Double its Share of the Pie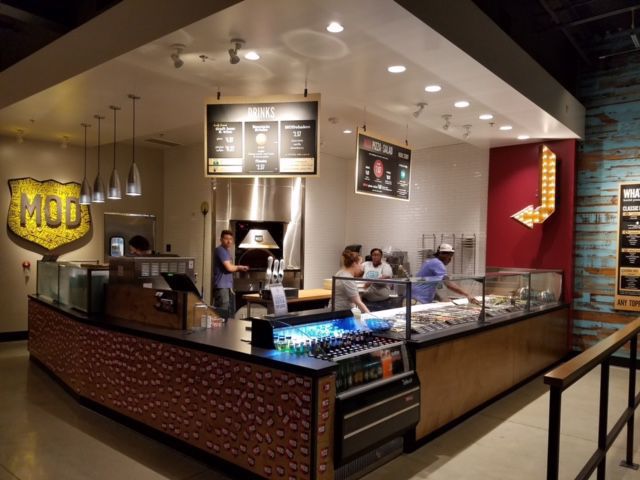 MOD Pizza is keeping its focus on more than pies. It's raising equity, nearly $340 million, to more than double its current 433-unit footprint in the next five years. With digital orders doubling over the past year, MOD will use some of the funding to build digital ordering and off-premise channels. The 11-year-old fast-casual pizza brand is one of the fastest-growing chains in the U.S., with system sales up 45% last year, according to Technomic. Overall system sales have more than quintupled since 2015, to nearly $400 million from $65 million.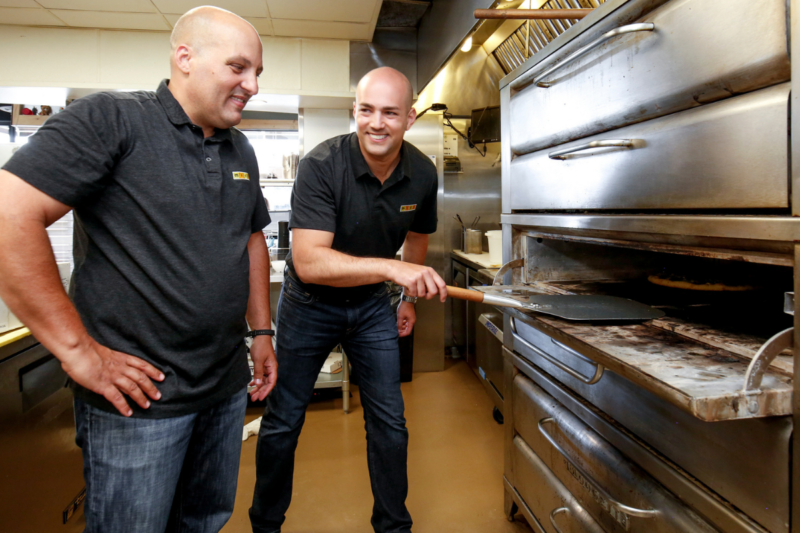 Company News
The brand announced it signed its first franchise deal with Black Bear Diner and Smashburger franchisees Lucas Farnham and David Doty to bring 30 Mici locations to the Phoenix market.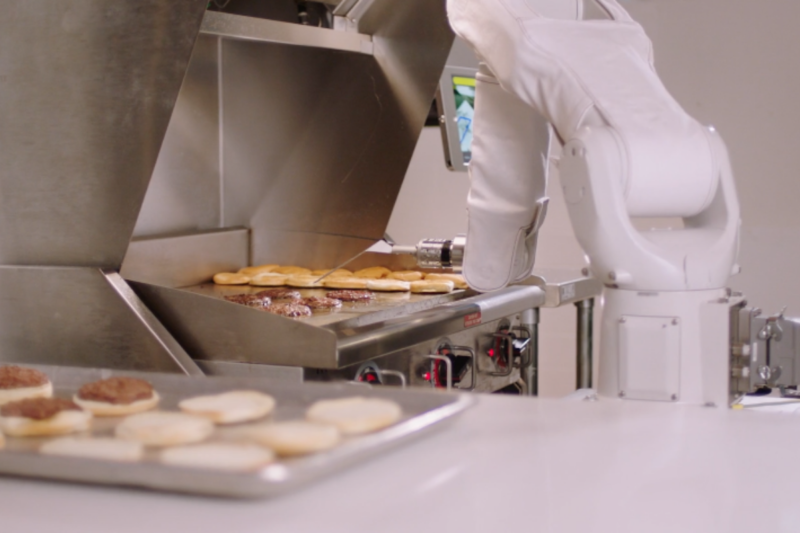 Company News
The latest CaliBurger restaurant is coming with a cook already in the kitchen.