Whataburger, the family-owned Texas chain, with a cult following, is selling a controlling interest to a bank with the financing and know-how to accelerate expansion.
Chicago-based BDT Capital Partners will assume a majority interest in Whataburger and work on long-term growth strategy for the brand moving forward. The Dobson family, owners of the quick-service chain since opening their first restaurant in 1950, will retain a minority interest in the company, and the company's headquarters will remain in San Antonio.
Terms of the deal were not disclosed. Whataburger has 825 outlets in 10 states, and reported systemwide sales of $2.4 billion in 2018, a 6% rise over 2017. In a statement posted on its website, Whataburger stressed that its concept will remain unchanged as it grows beyond its Southwestern base.
When the deal closes later this summer, Whataburger CEO and President Preston Atkinson and Chairman Tom Dobson will step out of day to day operations but remain on the chain's board. Ed Nelson, currently CFO and controller of Whataburger, will move up to president July 1. A new CEO was not named.
Leonard Mazzocco, currently vice-president of business operations, will become COO and SVP, Rob Rodriguez will move up from senior v.p.-restaurants to chief restaurant operating officer, and James Turcotte, now senior v.p.-real estate, will rise to chief development officer.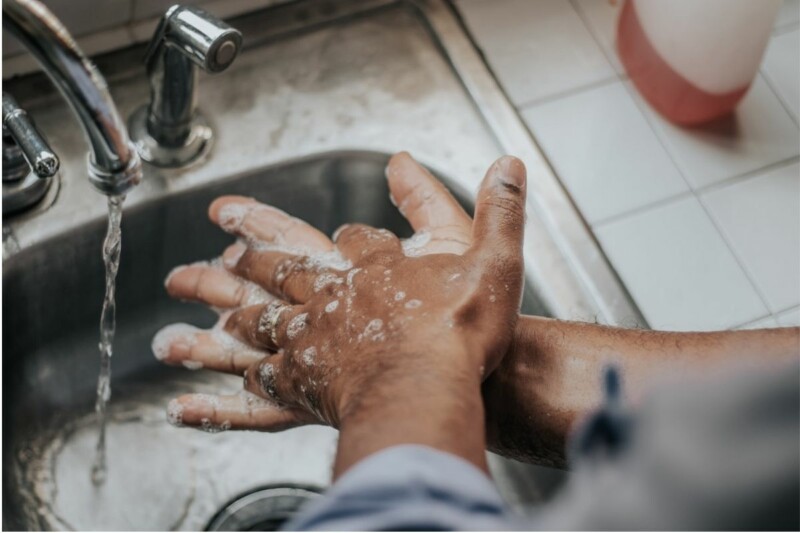 Maintenance
OSHA released the latest update to its COVID-19 safety resource titled "Protecting Workers: Guidance on Mitigating and Preventing the Spread of COVID-19 in the Workplace."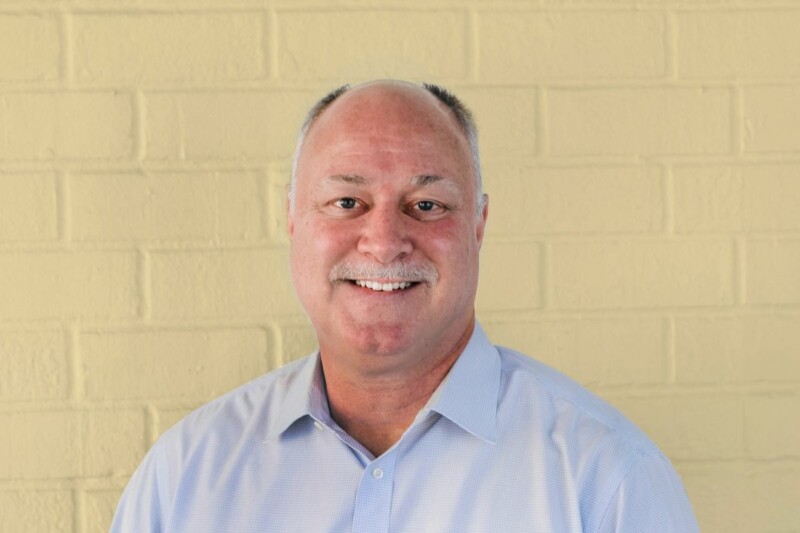 Appointments
Cheeseburger slider drive-thru concept Small Sliders recently announced the appointment of Joe Lewis as CEO.