The deadline to nominate a CFESA member for the 2019 CFESA Awards has been extended to August 5.
The awards will be presented at this year's Annual Conference in Washington, DC. Winners will be selected from the nominees submitted by the membership. Nominating forms were sent out again Wednesday. Please check your email and take the opportunity to give someone the recognition they deserve from the entire industry. Send questions to hprice@cfesa.com
A CFESA member company may nominate one person in each of the following categories:
CFESA OUTSTANDING TECHNICIAN AWARD
Presented to a CFESA Technician that provides excellent customer service, is dedicated to enhancing their craft, and actively promotes CFESA to both customers and co-workers with the highest level of integrity.
CFESA OUTSTANDING ADMINISTRATIVE SUPPORT AWARD
Presented to a non-technical employee of a CFESA Company. This employee works within the office to enhance the customer experience. They promote the importance of CFESA to their customers, manufacturers, dealers, and co-workers.
CFESA SERVICE EXCELLENCE/MOST ENGAGED MEMBER AWARD
Promotes the CFESA Mission and Vision. Supports educational opportunities, training, and professionalism of CFESA members. Advances the understanding, goodwill, and communication within the food-service industry. Demonstrates leadership and is a role model within the industry. Earns respect and admiration of the CFESA community.
CFESA – RON ARRINGTON LEGACY AWARD
Presented as an honor to a no longer active member who made significant contributions to CFESA and the industry during their tenure/lifetime.
CFESA – TONY RAPANOTTI COMMUNITY OUTREACH AWARD
Develop and implement a community outreach program using the skill and training secured by being a CFESA Member. Improve the quality of life in the community.
CFESA INDUSTRY PARTNER AWARD
An Allied Associate that supports the CFESA Mission and Vision. Encouraging excellence in service through the promotion of industry related training and educational programs. Contributing time to serve on special projects and/or attend CFESA sponsored events. Providing recognition to CFESA members that demonstrate superior performance in support of the industry. Provides superior coverage of current events related to our industry.
CFESA DEDICATION TO TRAINING AWARD / COMPANY
This award is given to the CFESA Voting or Affiliate Service company that has a proven track record of continuous training. This award will be based upon the percentage of total company technicians, as well as nominations from the CFESA community. The CFESA World Headquarters and Global Training Facility will verify the completed CFESA training.
CFESA DEDICATION TO TRAINING AWARD / INDIVIDUAL
This award is given to the CFESA Member who works to keep training available to all by volunteering time, facilities, material or other resources. They work will all service channel partners to keep training affordable and accessible. In addition, they utilize creative and current technology-based solutions to keep service partners up to date with new equipment.
CFESA OUTSTANDING CERTIFIED COMPANY AWARD
This award will be based upon the total points acquired during certification, as well as nominations from the CFESA community.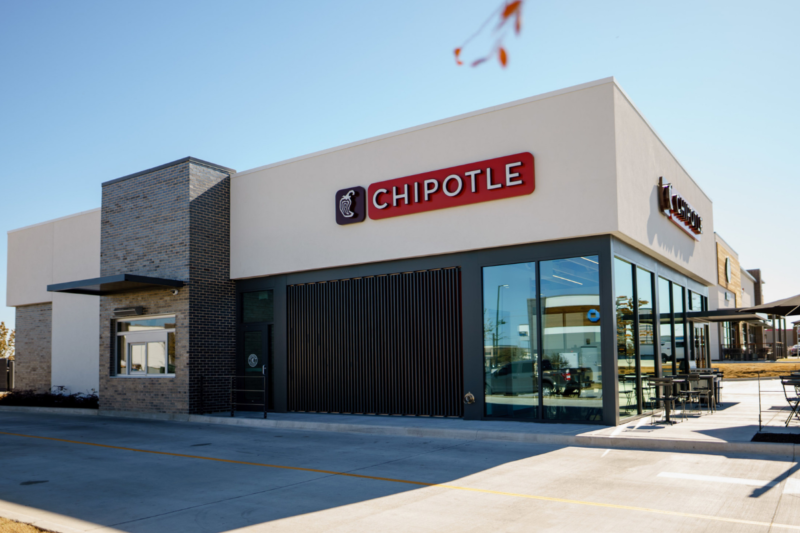 Company News
Despite not yet recovering all its in-store sales, periodic staffing challenges, menu price hikes and supply chain disruptions, Chipotle Mexican Grill had a record third quarter, bringing in $2 billion...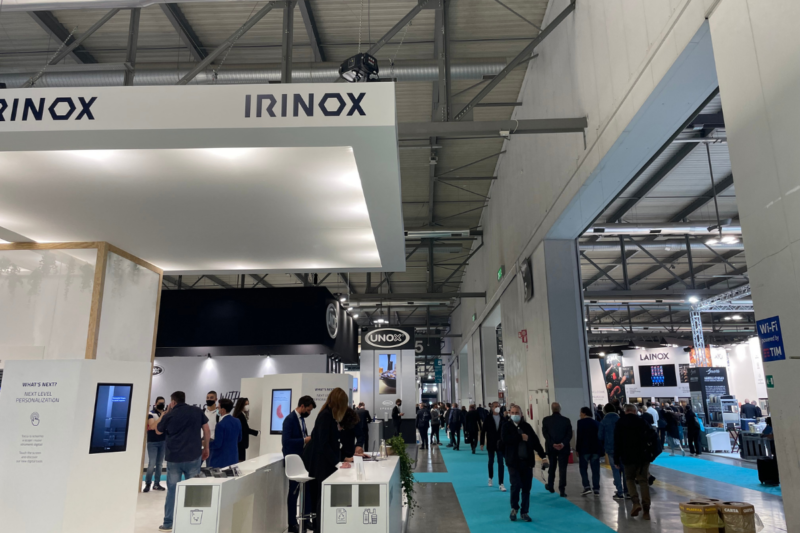 Events
HostMilano, one of the largest foodservice equipment shows in the world, kicked off today in Italy, and FER is on location.