It's 3.0 at three Togo's stores in California.
The nearly 50-year-old sandwich chain's "store of the future" design, including both physical and operational renovations, has gone into operation at stores in Emeryville, Fremont and San Jose, and one unit's double-digit increase in same-store sales is giving Togo's optimism for its strategy.
Speed and simplicity mark the back-of-house operations and ordering process. The kitchen, open to customer interaction and ordering, offers a clear view of the newly reorganized prep system and speed-line sandwich-making process; guests order at self-service kiosks or talk to a cashier. In addition to the streamlined kitchen system, the stores use white lighting sources, white-painted walls, and brighter flooring to evoke cleanliness and a welcoming atmosphere.
Four new stores will reflect the rebranding initiative as well. The 200-unit chain is set to overhaul another eight more locations this year, and has another 18 stores slated for rebranding in 2020.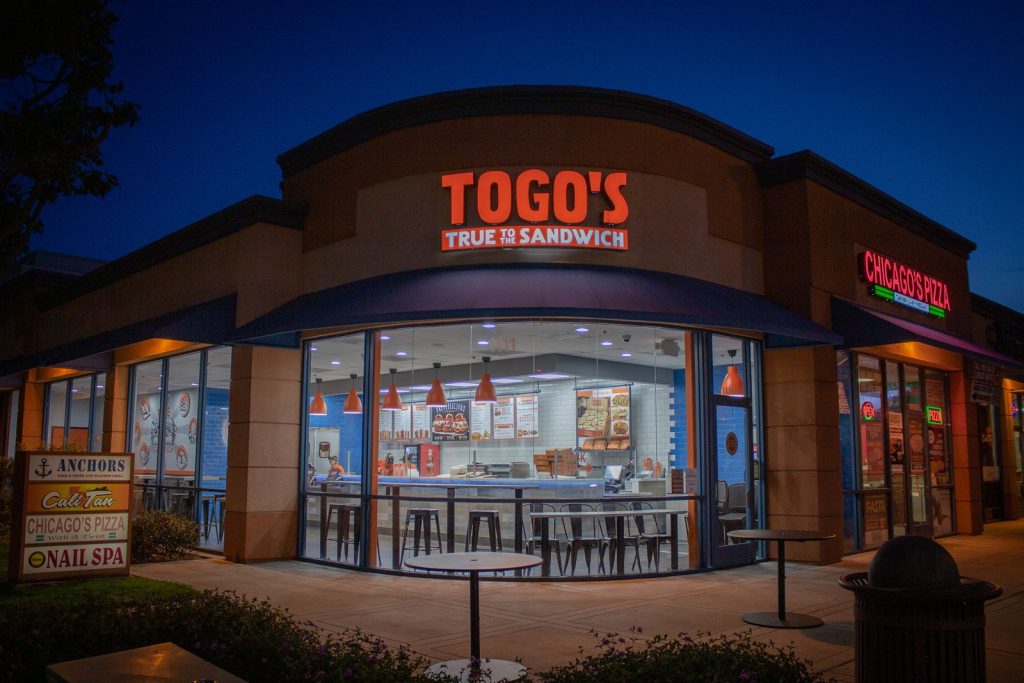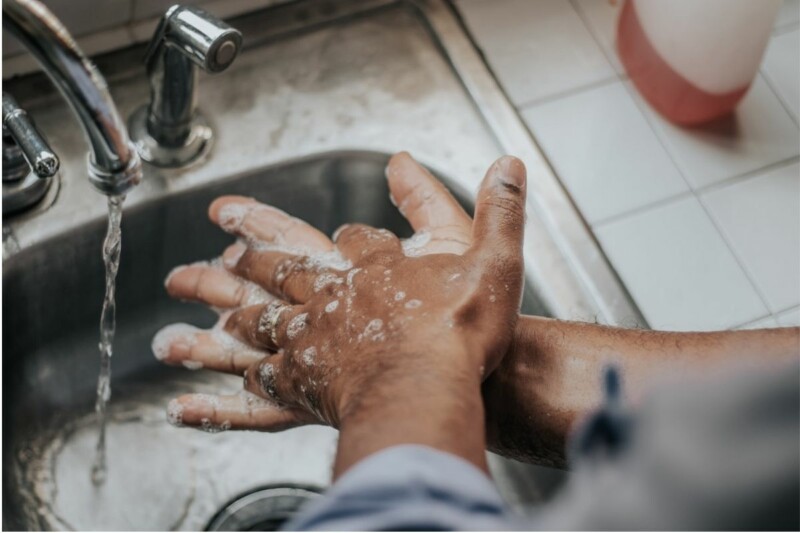 Maintenance
OSHA released the latest update to its COVID-19 safety resource titled "Protecting Workers: Guidance on Mitigating and Preventing the Spread of COVID-19 in the Workplace."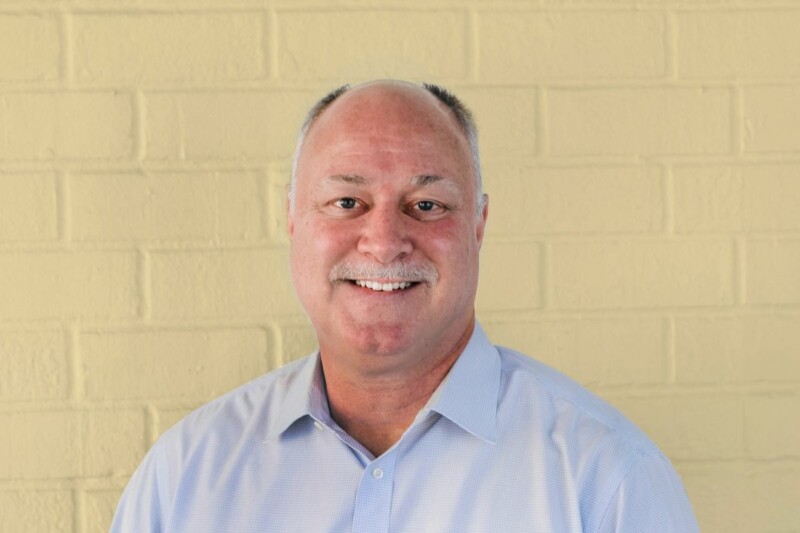 Appointments
Cheeseburger slider drive-thru concept Small Sliders recently announced the appointment of Joe Lewis as CEO.