FEDA's Industry Technology Committee, composed of distributors and dealers, manufacturers, service reps, and sales rep partners, met last month to discuss data initiatives recommendations proposed in a new FEDA member assessment report.
The committee discussed data standardization between the groups and agreed to look at how various types of data might be addressed through a standardization process, how ERP systems would be considered, what the short and long-term cost to companies would be, and whether using a pilot group to test initial steps might be helpful. The group will work with AutoQuotes and DATAgility to review this information in the next several months to develop recommendations for FEDA. The committee is co-chaired by Brad Pierce, Restaurant Equipment World, and Eric Ellingson, Bargreen-Ellingson. Its members include:
Dealer/Distributors Jameel Burkett, Burkett; Mason Greene, Hotel & Restaurant Supply; Ryan McPhail, Curtis Restaurant Equipment; Jacob Morgan, TriMark Strategic; Eric Schmitt, Rapids Wholesale Equipment
Manufacturers Paul Bartelt, Vollrath; Rick Caron, Welbilt; Joe Carlson, Lakeside; Erik Koenig, Heritage Foodservice Equipment Group; Ted Macksam, Hatco; Cindy Zbytniewski, Alto-Shaam
Service Rep Emanuela Delgado, Parts Town
Sales Rep Alison Cody, MAFSI
Consultants Jim Contardi and Radek Stypulkowski, AutoQuotes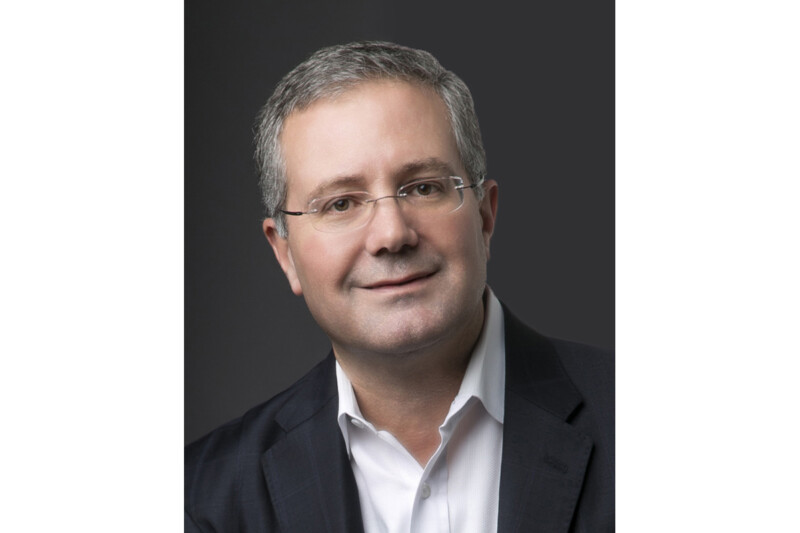 People
From summer to fall, the industry seems busier than ever, but there's lots to look forward to.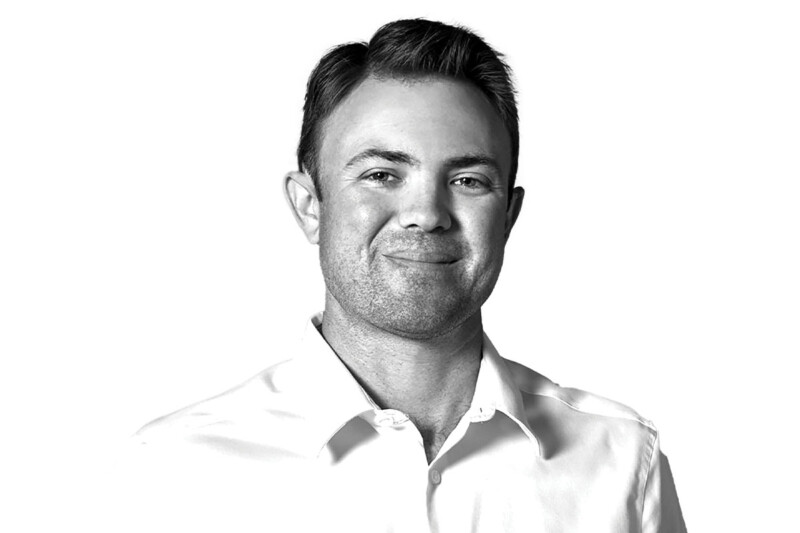 People
The vice president of Florida-based Coastline Cooling shares his business philosophy, thoughts on volunteering and why ice machines are cool.