Antunes has secured in-house expertise in connected kitchen capabilities by acquiring StoreLynk, a Cincinnati-based technology company.
StoreLynk's cloud-based analytics capabilities range from temperature monitoring and equipment management to food safety compliance and employee activity management. Antunes finalized the purchase on June 21.
"We are excited to welcome StoreLynk and its groundbreaking connected kitchen capabilities to the Antunes family," says Glenn Bullock, CEO of the Carol Stream, Ill., company. "This expansion represents a new chapter for our commitment to customer success in the rapidly modernizing foodservice industry."
Antunes and StoreLynk first aligned in 2017 as the two organizations began developing IoT-enabled equipment connected through a central analytics hub.
"The StoreLynk platform has proven to help foodservice operators improve food safety, food quality and store operations," said Daniel Schmidt, Antunes director of strategic operations. "By harnessing data with StoreLynk's platform at the equipment, store and regional levels, we can help gain more accurate and timely information to help grow their businesses more profitably."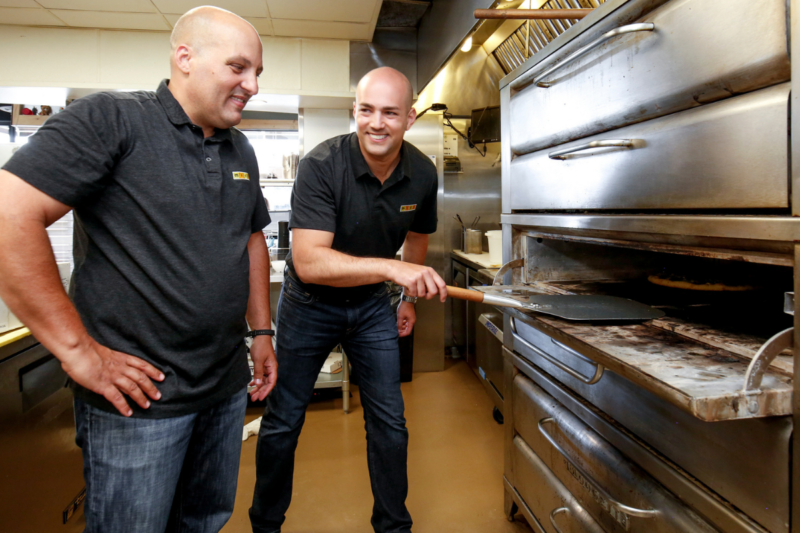 Company News
The brand announced it signed its first franchise deal with Black Bear Diner and Smashburger franchisees Lucas Farnham and David Doty to bring 30 Mici locations to the Phoenix market.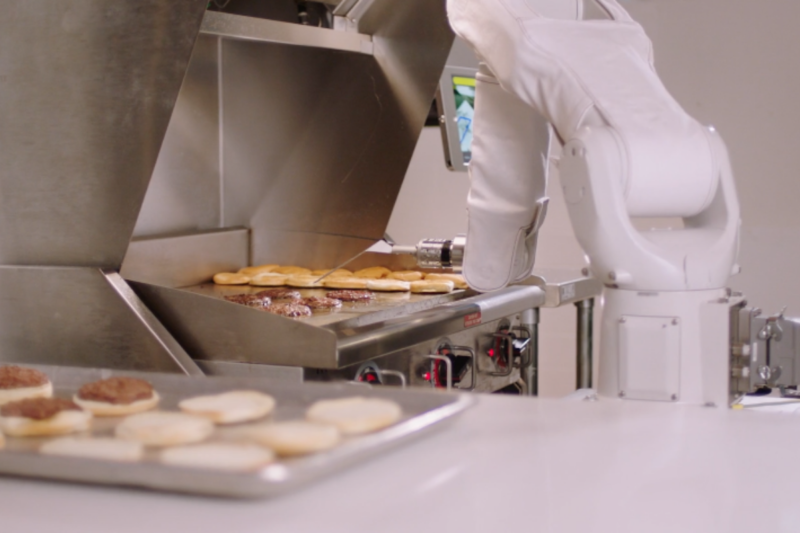 Company News
The latest CaliBurger restaurant is coming with a cook already in the kitchen.