CBO Spells Out Worries on Minimum Wage Hikes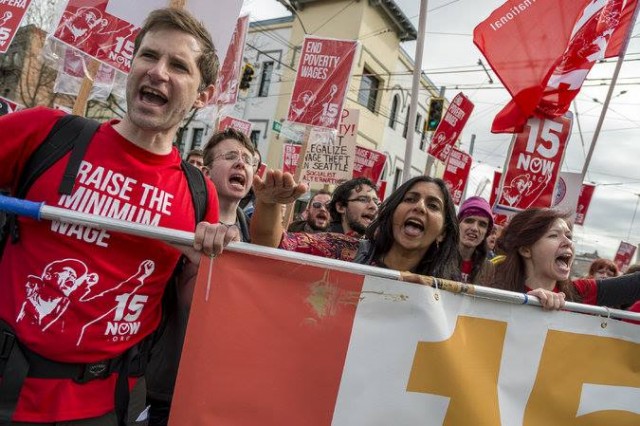 Congressional Democrats are planning to introduce legislation raising the minimum wage to $15 an hour, but the move has a serious economic impact, according to a new study from the nonpartisan Congressional Budget Office.
The CBO found that raising the federal minimum wage from its current $7.25 an hour to $15 an hour "would likely" eliminate roughly 1.3 million jobs and potentially as many as 3.7 million. On the other hand, such a raise would also push 1.3 million Americans out of poverty and boost wages for 17 million and perhaps another 10 million who currently earn $15 an hour or more. When the CBO looked at minimum wage increases to $10 and $12 an hour, it found that both the costs and benefits are lower.
The foodservice industry has urged lawmakers to consider regionality, arguing $15 in Alabama is different from $15 in California. At the state level, 29 states already have minimum wages higher than the federal standard, and a number, including, California, New York, and Illinois have already legislated increases to $15 an hour.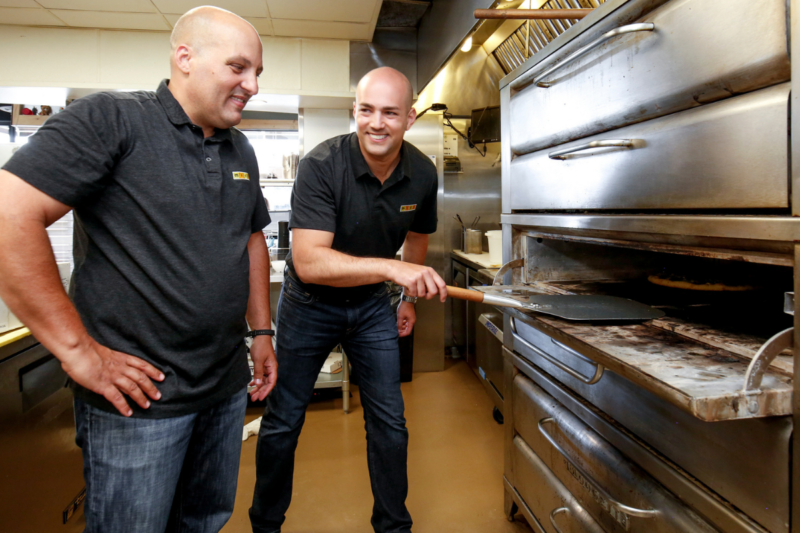 Company News
The brand announced it signed its first franchise deal with Black Bear Diner and Smashburger franchisees Lucas Farnham and David Doty to bring 30 Mici locations to the Phoenix market.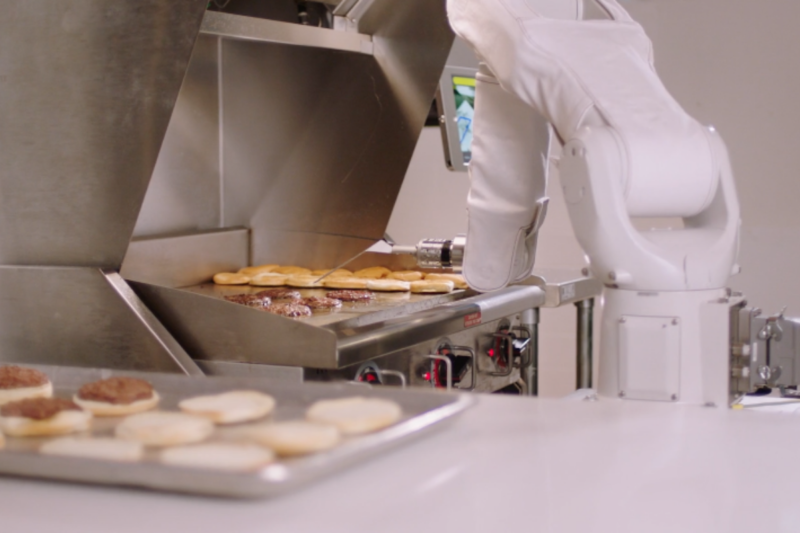 Company News
The latest CaliBurger restaurant is coming with a cook already in the kitchen.