In preparation for a new expansion effort, Roy Rogers has rolled out a fresh store design at a Westminster, Md., restaurant. The update includes new lighting to illuminate the exterior and showcase a bolder logo presence; natural stone towers enhance curb appeal. Inside, the brand has new wood plank and tile flooring, upgraded furniture—including "Monkey Pod" wood tables—and fixtures. The refresh will be applied to a remodel and two new stores before rolling out systemwide. Roy Rogers, a year away from its 50th anniversary, has 48 units, 600 fewer than at its peak in the late 1980s.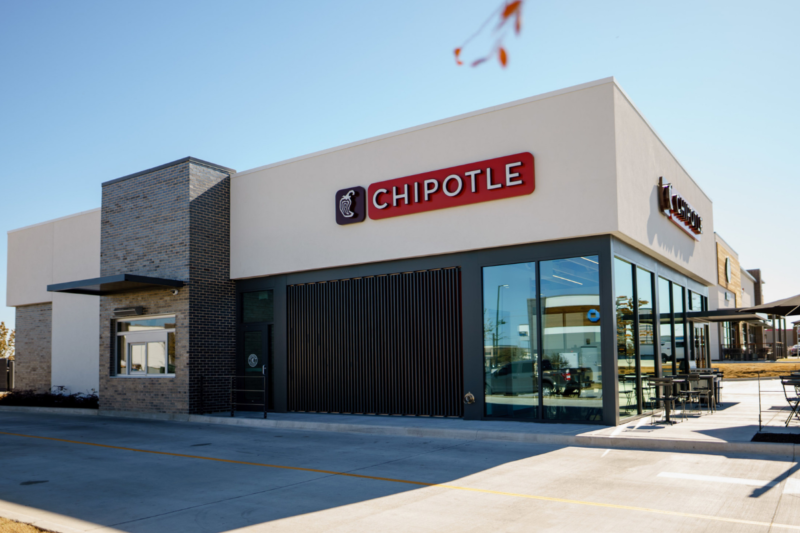 Company News
Despite not yet recovering all its in-store sales, periodic staffing challenges, menu price hikes and supply chain disruptions, Chipotle Mexican Grill had a record third quarter, bringing in $2 billion...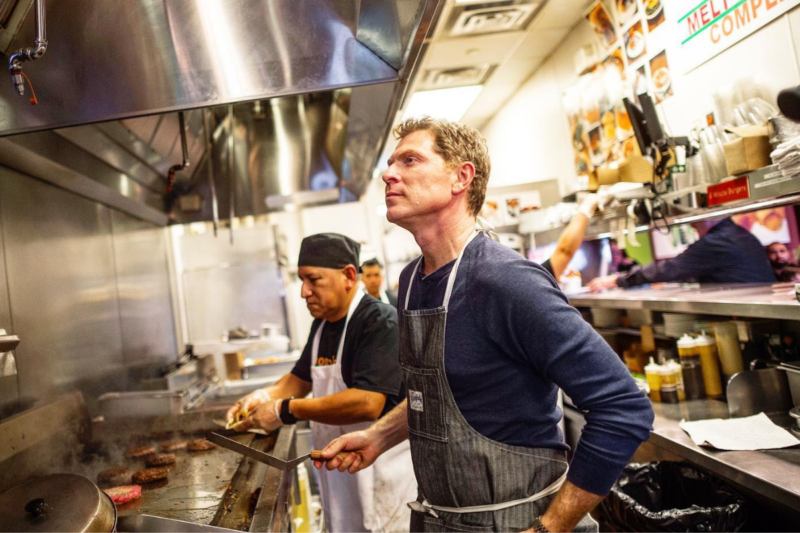 Company News
This week in Expansion Roundup, FER checks out growth plans for Bad Ass Coffee of Hawaii, The Peach Cobbler Factory, Jack in the Box, Chicken Salad Chick, Peter Piper Pizza...