In preparation for a new expansion effort, Roy Rogers has rolled out a fresh store design at a Westminster, Md., restaurant. The update includes new lighting to illuminate the exterior and showcase a bolder logo presence; natural stone towers enhance curb appeal. Inside, the brand has new wood plank and tile flooring, upgraded furniture—including "Monkey Pod" wood tables—and fixtures. The refresh will be applied to a remodel and two new stores before rolling out systemwide. Roy Rogers, a year away from its 50th anniversary, has 48 units, 600 fewer than at its peak in the late 1980s.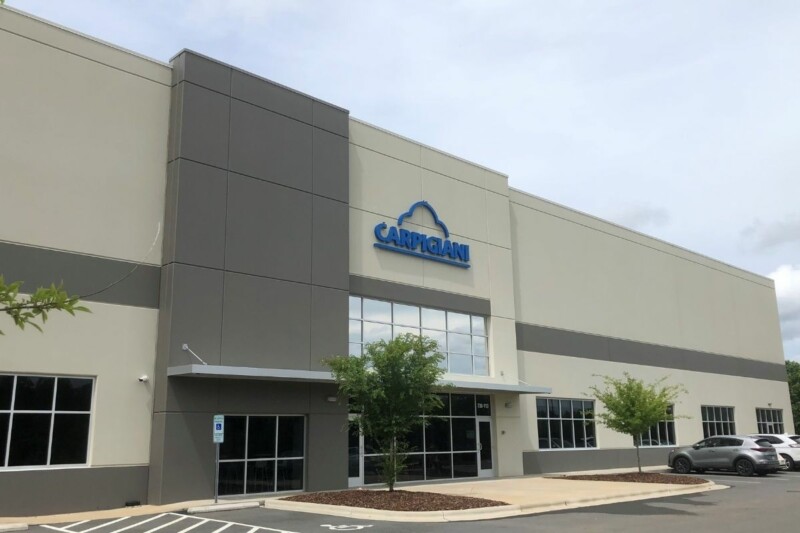 Company News
Ali Group's Carpigiani invested in a High Point, N.C., facility to manufacture batch freezers and soft-serve machines.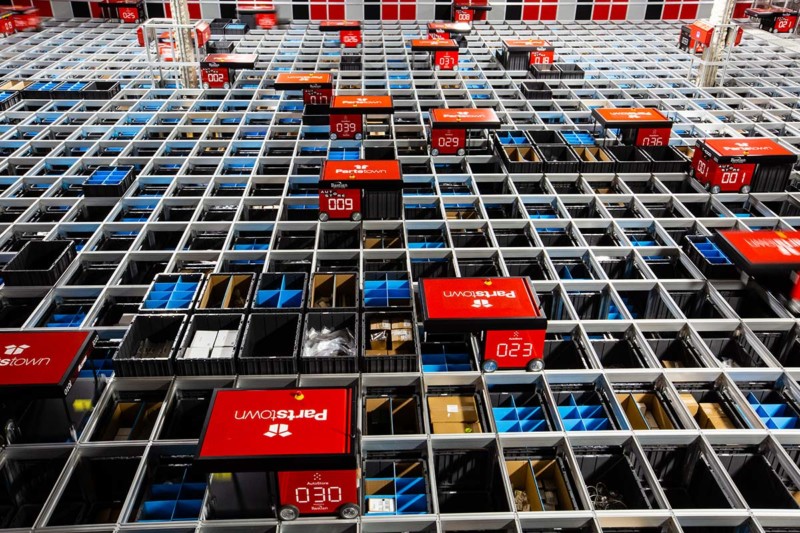 Company News
PT Holdings, which includes the Parts Town brand, has picked up Minnesota-based General Parts.