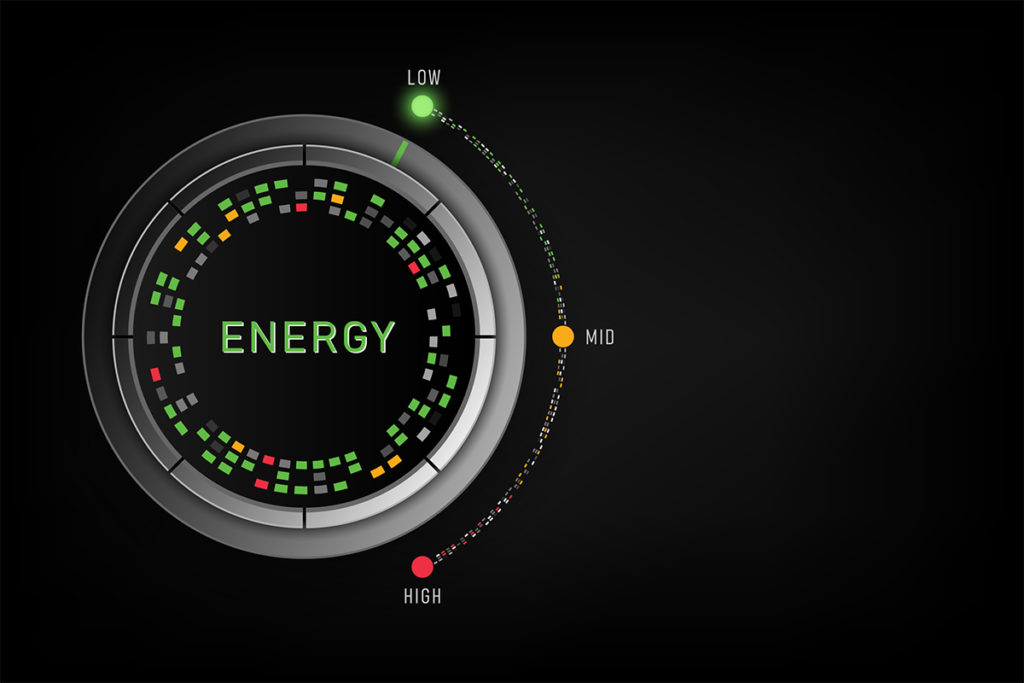 We've been saying it forever, and it's true: Foodservice consumes more energy per square foot than any other retail industry. Water usage ranks high, too.
So, what are the handiest solutions to cut your utility costs? What are the easiest fixes with minimal upfront expenses and the quickest paybacks? To find out, we checked with two of the top sources in the industry on the topic—Dave Zabrowski, vice president, Frontier Energy, operator of PG&E's Food Service Technology Center in San Ramon, Calif., and Jeff Clark, head of Sustainability & Nutrition at the National Restaurant Association in Washington, D.C.
1. Startup/Shut-Down Schedules
Foodservice has a rich tradition of firing up everything hours before opening, and with today's equipment, that's an unnecessary waste. Look at your menu and which equipment is used when. "Establish a startup/shutdown schedule, and expect to save 3% to 5%," Zabrowski says. He notes Arby's did this as part of its overall Efficiency Matters program, which cut energy and water consumption across all corporate locations by 20%
2. Low-Flow Prerinse Spray Valves
An older conventional spray valve might flow at 5 gpm. The latest low-flow spray valves rate around 1.6 gpm. At one hour per day usage, you can drop water and heating energy costs from about $2,200 per year to roughly $500. "And remember these sprayers get banged up and abused, and even newer ones need to be replaced periodically," Clark says.
3. Water Leaks
Fixing water leaks is a "no brainer," Clark says. "We worked with one site recently that was leaking 80,000 gal./yr. That's the equivalent of a small backyard swimming pool." Check for leaks within equipment, in the lines, hidden in the facility's structure and foundation, even outside in sprinkler systems.
4. Refrigeration Condenser Coils
Both sources say coils are a biggie. Zabrowski refers to a study looking at business energy usage done with the city and county of San Francisco. One section dealt with reach-in refrigeration and included measuring energy consumption of 10 reach-ins before and after cleaning condenser coils. The energy reductions ranged from 2% for a recently cleaned unit to 49% for a heavily dirty one. The average energy savings was 17%
5. Dishmachines
Maintain dishmachines and check water-supply pressure in accordance with manufacturer specs. Switching out an older legacy warewasher for a new high-efficiency one can cut water and energy usage by more than half. Existing units can benefit greatly from proper and regular maintenance. And observe the water pressure—low pressure can cause poor performance, requiring rewashing, leading to more consumption of water and heating energy. Watch out for overspray, too. If spray is exiting the unit, maybe draining out and down the scrapping side, those volumes and costs add up quickly.
6. LED Lighting
LED (light emitting diode) lamps, which in the early days had relatively limited applications in foodservice, have advanced by leaps and bounds over the past five to 10 years. LEDs now come in sizes and shapes to suit just about any application you can think of, from walk-in to dining-room to outdoor lighting. They far surpass not only incandescent technology but compact fluorescents and halogen as well. What you used to do with a 60W bulb now is done with a 9W or even 4W LED. That's a 93% reduction in energy, and LEDs last many, many times longer—sometimes measured in years or decades, depending on specifics. Plus prices have dropped significantly, meaning paybacks are quick.
7. High-Efficiency Fryers
Numerous concepts rely on fryers for some or much of the menu. They get heavy use—many minutes of operation per day—and how they perform impacts not only your energy consumption but cooking oil consumption as well. Going to a high-efficiency, Energy Star-rated fryer works on multiple levels. The more efficient heat transfer means more even heating, which also reduces scorching and extends oil life. A study by SoCal Gas found oil savings often can be three times the energy savings. More good news: IN recent years, Energy Star technology has trickled down to less expensive models. Which means you can get the benefits, spend less and accelerate the payback.
8. Rebates
California has long led the way in rebates for Energy Star-rated equipment, and now utilities in other parts of the country are coming around as they realize commercial foodservice is a huge industry customer. Always check with your utility, and encourage other foodservice operators in your area to team up to encourage utilities get onboard.