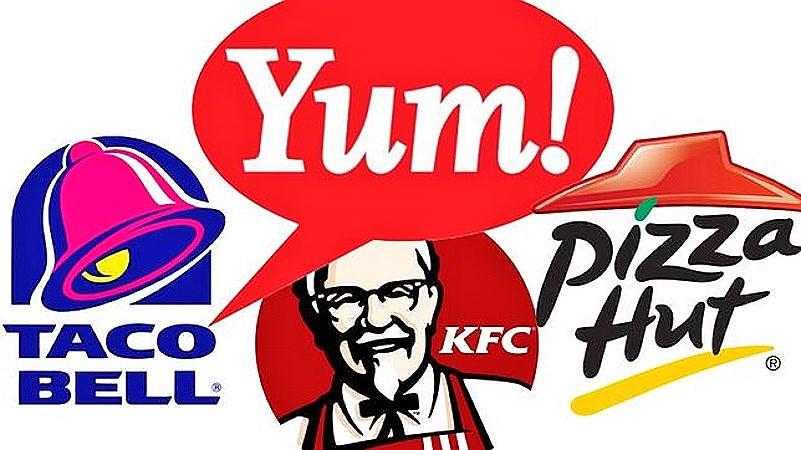 Three brands, two new chief executives. Last week, Yum! Brands named former Adidas executive Mark King as CEO of Taco Bell and promoted Artie Starrs to the same position at Pizza Hut.
Starting August 5, they will each assume global responsibilities for their brands' growth strategies, franchise operations, and performance. The two will report to David Gibbs, Yum Brands' president and chief operating officer.
They join Tony Lowings, who took over in January as CEO of the company's KFC division.
King had previously been president of Adidas Group North America before he stepped down in 2018. He also served as CEO of TaylorMade-Adidas Golf. Julie Felss Masino, Taco Bell North America president, and Liz Williams, Taco Bell's international president, will report to him.
Starrs, who had been head of Pizza Hut's U.S. division, will keep oversight of the domestic business while taking oversight of the brand's 18,000 units in 100 countries. Among those reporting to him is Vipul Chawla, president of Pizza Hut International.
[adbutler zone_id="442508"]
[adbutler zone_id="442509"]
[adbutler zone_id="442510"]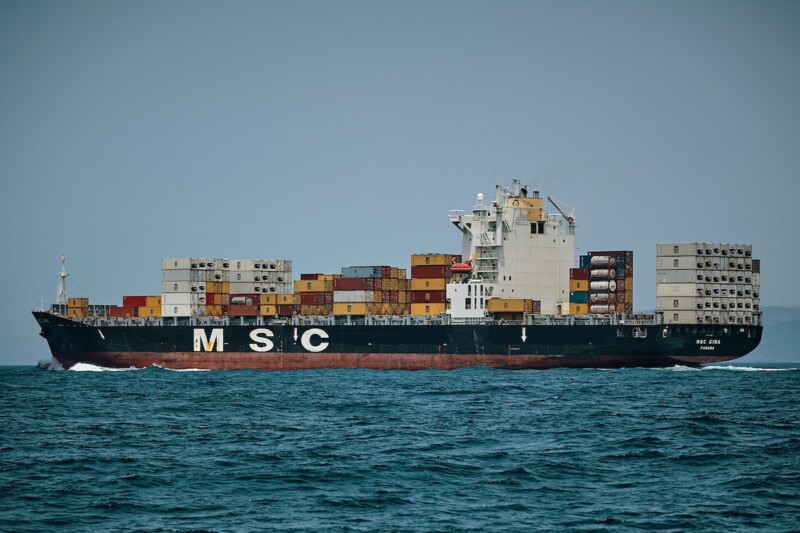 Economic News
Amid multiple supply shortages, shipping struggles and more, NAFEM surveyed manufacturers to better gauge the current impact on their businesses.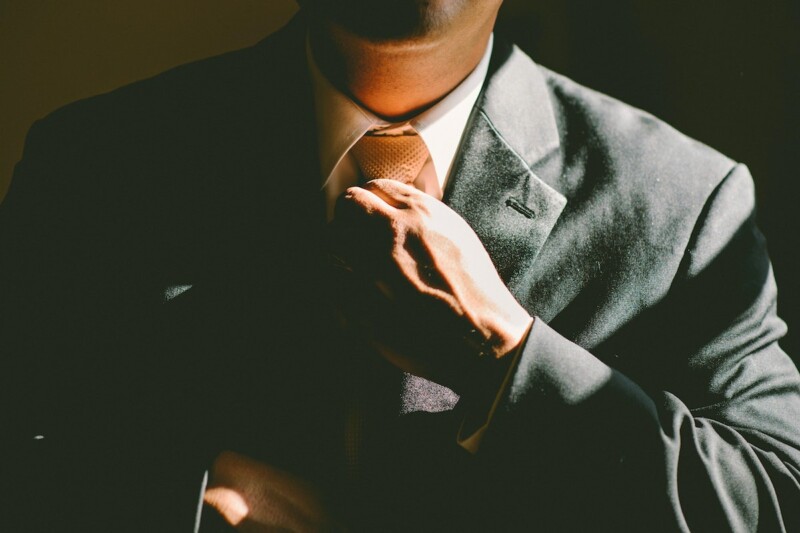 Appointments
Peter Revesz takes on the role of president of the Americas business unit, while Rick Seiss was named vice president of global product development.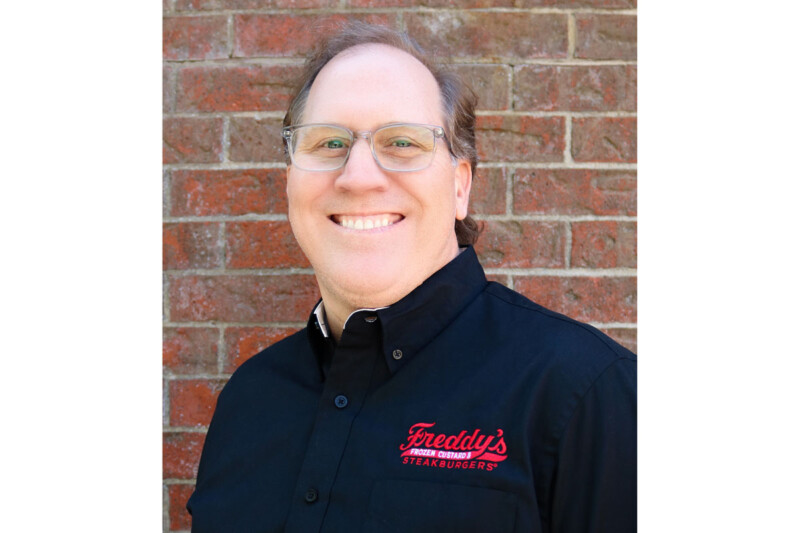 Appointments
Chris Dull, former president and CEO of Global Franchise Group, has replaced Freddy's co-founder Randy Simon as CEO of Freddy's Frozen Custard & Steakburgers.