Tri-State Marketing Associates has recognized the late Ira Kaplan, one of the giants of the foodservice E&S business, with a scholarship named in his honor.
In 1999, according to Tri-State Pres. Lynn Schultz, Kaplan gave the newly created rep firm its first line to represent, the Boston-based Servolift Eastern he headed.
"Ira was a mentor. Ira was not afraid to take risks. Ira loved people. He taught us those things and so much more," says Schultz. "The greatest legacy we can leave in life is to be someone who not only helps people, but inspires others to do the same."
Kaplan's name, and the goodwill he shared, is now remembered with the Ossining, N.Y., company's annual Ira Kaplan Memorial Scholarship, which recently chose Malcolm Moreno from the Selective Corporate Internship Program as the first recipient. SCIP is a non-profit organization with the mission to "Enlighten, Employ, and Empower" talented and diverse underprivileged students for successful careers through corporate mentorship, leadership development, and internship opportunities.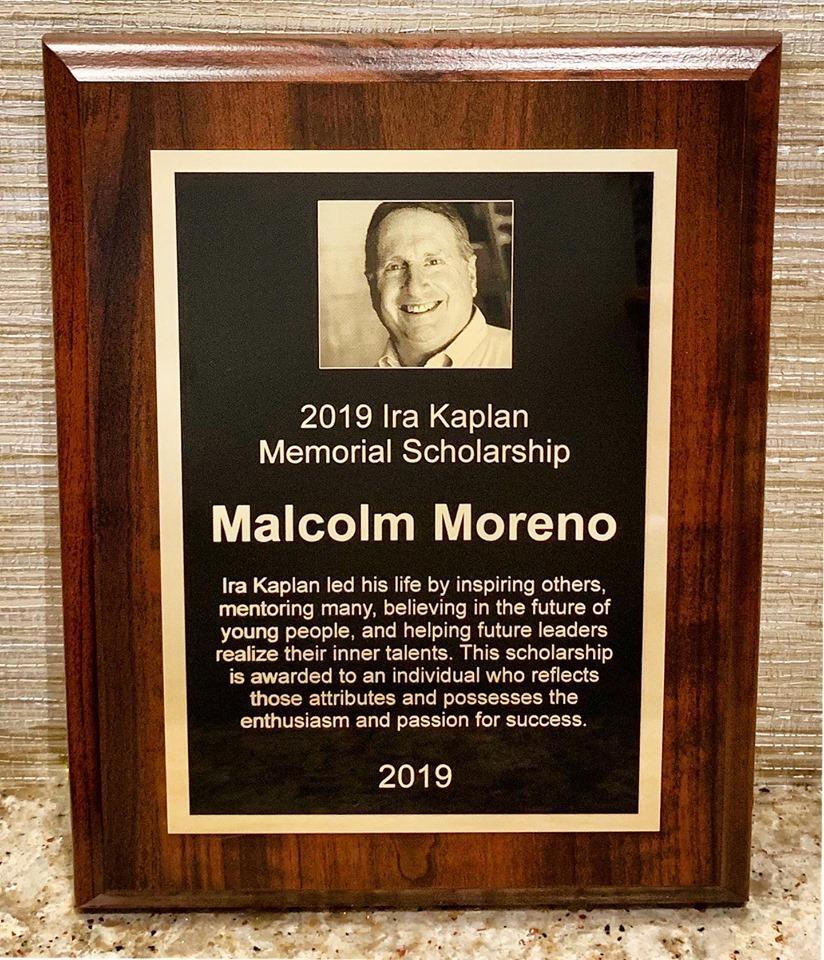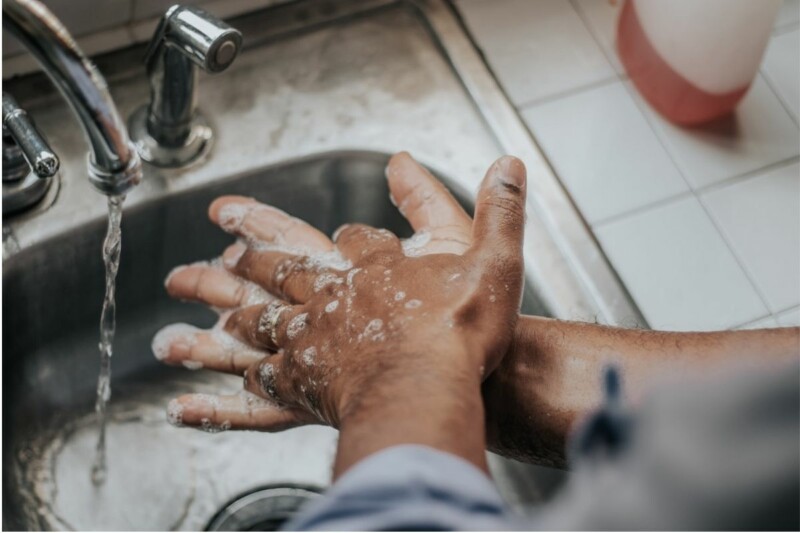 Maintenance
OSHA released the latest update to its COVID-19 safety resource titled "Protecting Workers: Guidance on Mitigating and Preventing the Spread of COVID-19 in the Workplace."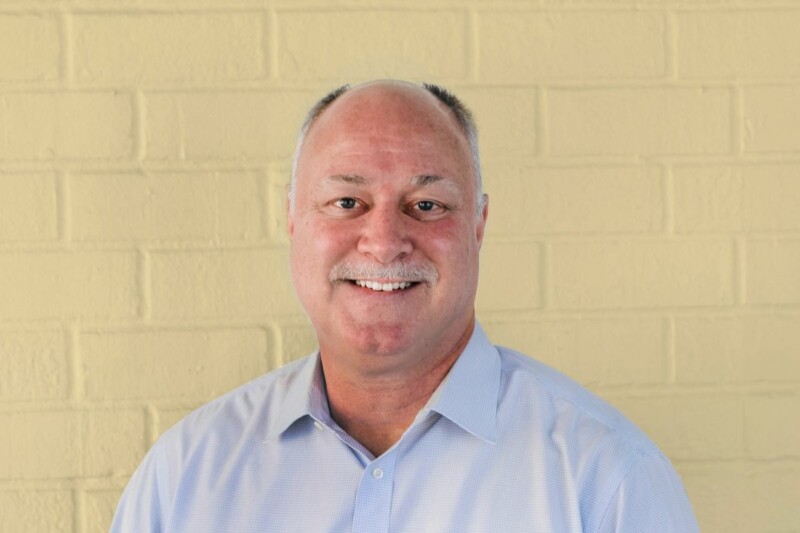 Appointments
Cheeseburger slider drive-thru concept Small Sliders recently announced the appointment of Joe Lewis as CEO.