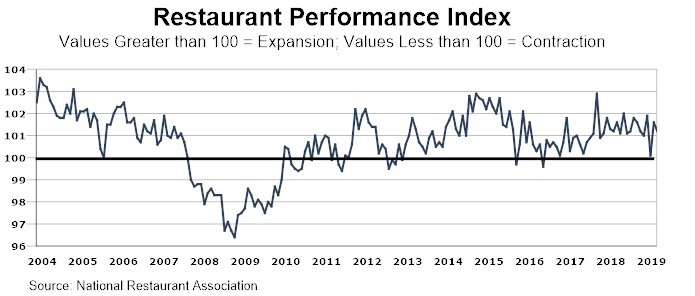 Softer customer traffic and a somewhat dampened outlook for sales growth in the coming months led to a decline in June's National Restaurant Association's Restaurant Performance Index. The monthly composite index that tracks the health of and outlook for the U.S. restaurant industry stood at 101.2 in June, down 0.4 point from a level of 101.6 in May.
The story was similar with the Current Situation Index, which stood at 101.1 in June, down 0.4 point from May's 101.5 level. Although a majority of restaurant operators reported higher same-store sales in June, customer traffic readings were a mixed bag. Looking forward, four in 10 restaurant operators expect their sales to rise in six months. However, their outlook for the overall economy remains uncertain.
The Expectations Index, which measures operators' six-month outlook, stood at 101.2 in June, down 0.4 point from a level of 101.7 in May. While operators remain generally optimistic about business conditions in the months ahead, their expectations for sales growth and staffing levels were somewhat dampened compared to last month.
They're also less optimistic about their sales prospects in the months ahead. Forty-one percent expect to have higher sales in six months (compared to the same period in the previous year), down from 48 percent who reported similarly last month.
The direction of the overall economy also remains a concern. While 78% expect economic conditions to remain the same, only 13% said they expect to see improvement, down from 21% who reported similarly last month.
The impact of July's interest rate cuts and the August 2 jobs report that unemployment is holding fairly steady at 3.7% and the economy added 164,000 new jobs in July may refuel optimism and boost spending and traffic.
Restaurant operators continue to report healthy levels of capital spending, though the numbers softened in June. Fifty-five percent of restaurant operators said they made a capital expenditure for equipment, expansion or remodeling during the last three months, down from 61% last month. And they plan to keep opening their checkbooks. Fifty-four percent plan to make a capital expenditure in the next six months.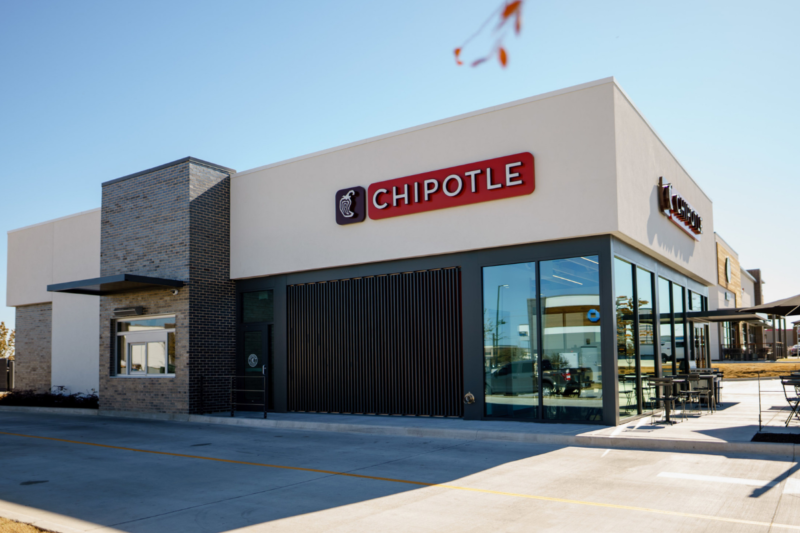 Company News
Despite not yet recovering all its in-store sales, periodic staffing challenges, menu price hikes and supply chain disruptions, Chipotle Mexican Grill had a record third quarter, bringing in $2 billion...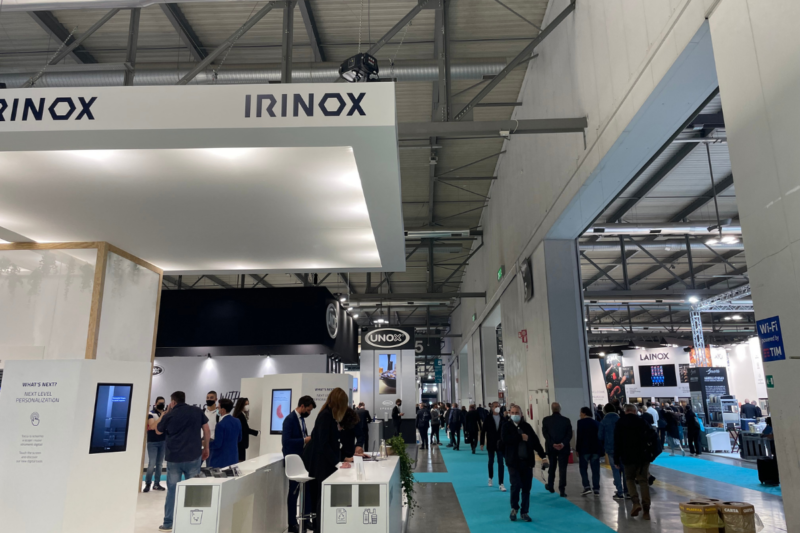 Events
HostMilano, one of the largest foodservice equipment shows in the world, kicked off today in Italy, and FER is on location.