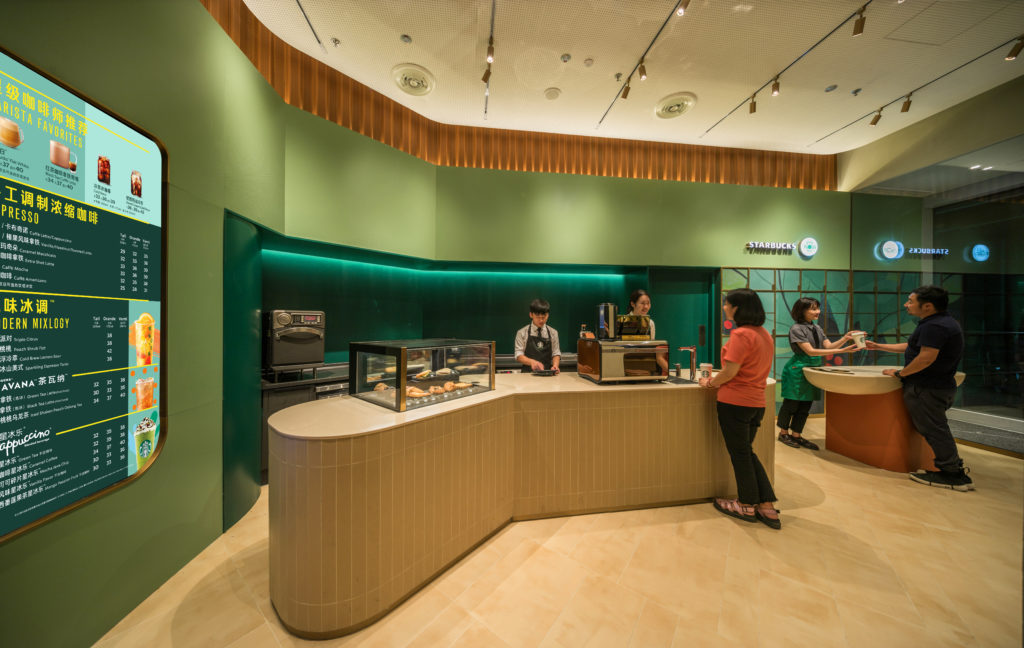 Expansion, acquisitions, and technology are percolating among global coffee chains.
Starbucks, locked in a highly competitive market in China with homegrown upstart Luckin Coffee, chose Beijing for its first express retail-format location. The newly opened Starbucks Now store in the city's financial district features a barista at a coffee concierge counter to assist with pickup or ordering; there's also a designated pickup area where drivers can access orders from a secure in-wall system with designated portals associated with each order. Soon to come is a centralized kitchen and dispatch center for delivery orders within a specific radius. Starbucks China, which offers a mobile order and pay experience in more than 1,300 stores across four cities, plans to open more Now stores in high-traffic areas, including business and transit hubs across the country.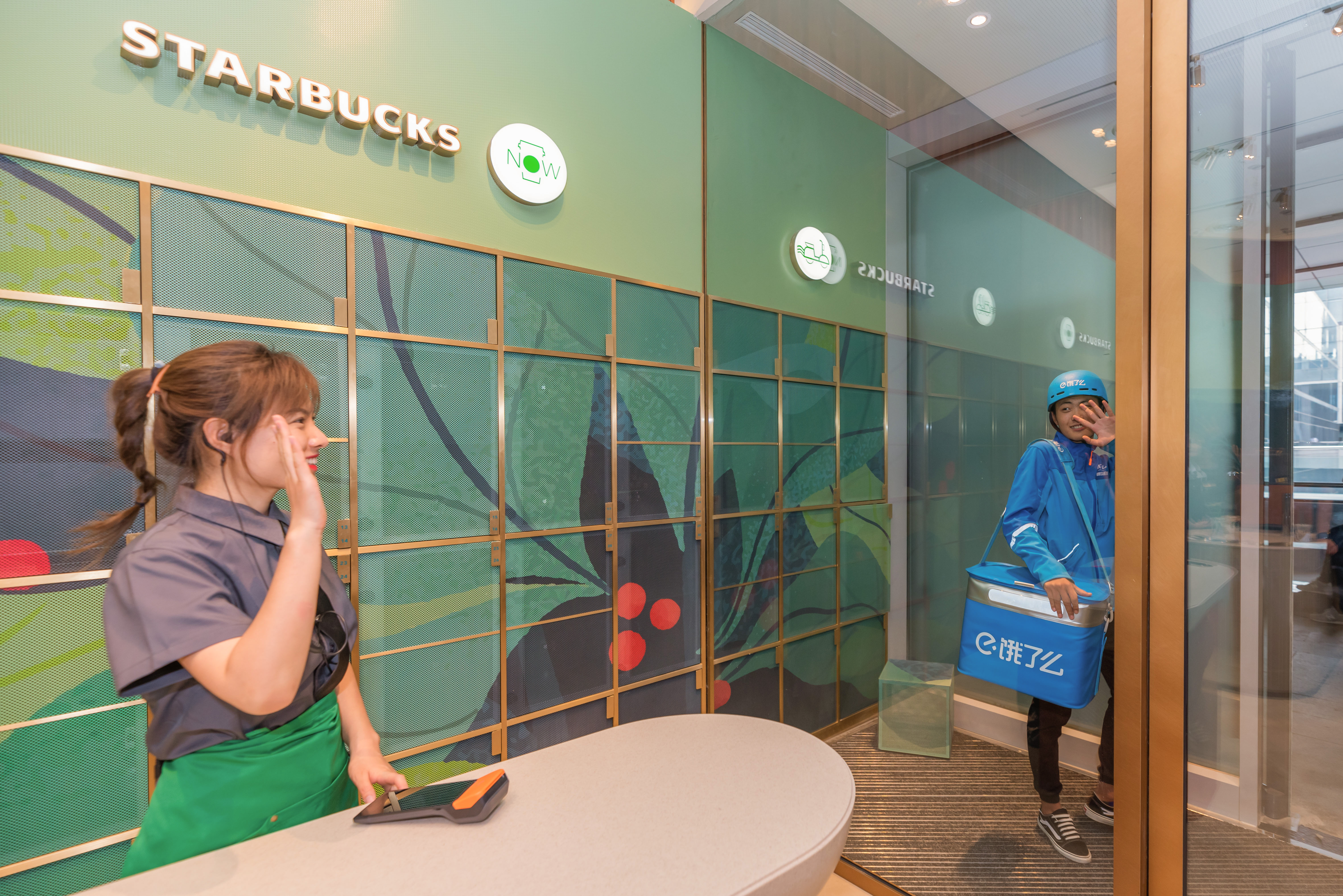 Luckin Coffee remains dug in on a turbocharged expansion plan to unseat the Seattle chain as the No.1 coffee chain in the world's second-largest economy. In its two years of operation, Luckin has launched nearly 3,000 store locations in 28 Chinese cities, raised $561 million in a U.S. initial public offering, and inked a joint-venture agreement to launch in the Middle East and India. But such rapid growth, including its goal to surpass Starbucks China's 4,500-unit benchmark this year, has Luckin operating deep in the red and yet to turn a profit.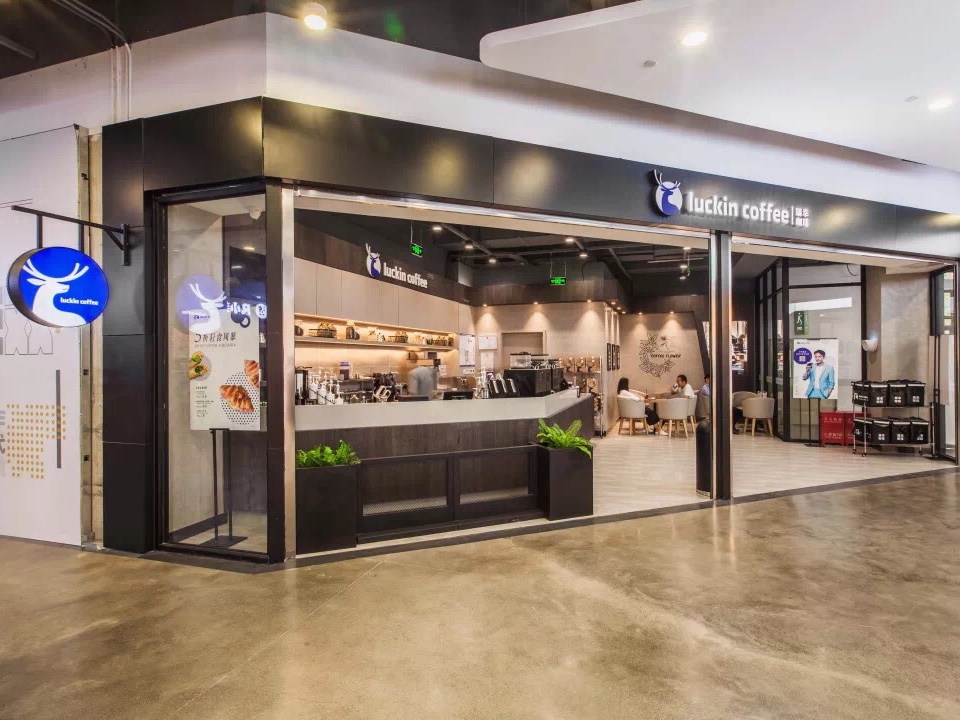 And then there is Jollibee Foods. The Filipino QSR giant is paying $350 million for Los Angeles-based The Coffee Bean & Tea Leaf and its 1,189 locations, including 284 stores in the U.S.; the rest are spread across Southeast Asia, Asia and the Middle East.
Jollibee says it's focused on Asia, where there is intense competition for supremacy in the coffee and tea business. The company already owns Highlands Coffee, a business mostly in Vietnam, where it plans to add 100 locations annually to the 284 it already operates there.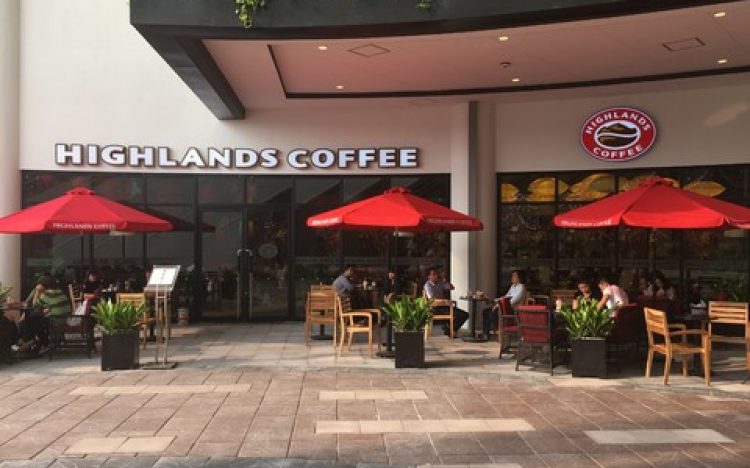 Competition is heating up in the Middle East, too, where Alghanim Industries, one of the largest privately owned companies in the Gulf, has secured development rights to Costa Coffee beyond Kuwait, where it currently has 75 locations. Stores will open in Saudi Arabia later this year. Costa operates more than 2,600 coffee shops in the U.K. and another 1,300 in 32 international markets. Its Costa Express brand operates well over 8,500 coffee bars in five international markets.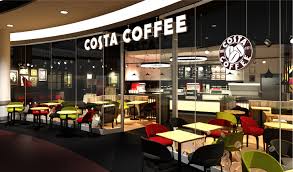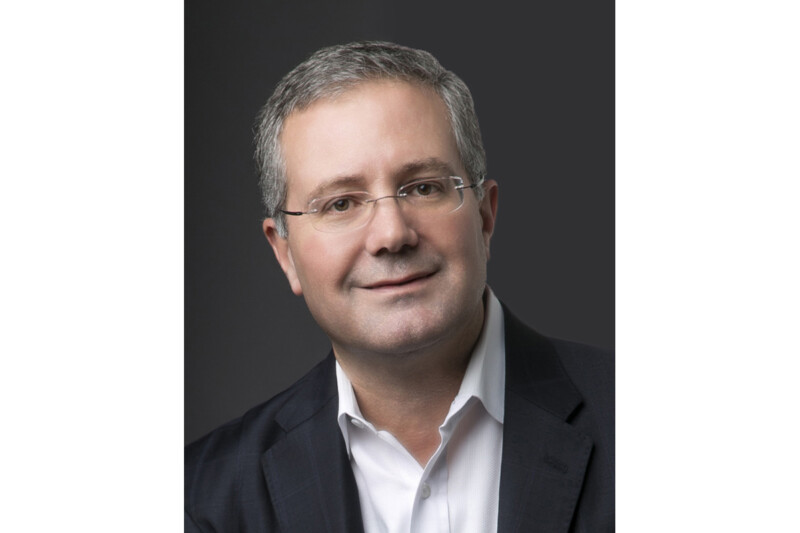 People
From summer to fall, the industry seems busier than ever, but there's lots to look forward to.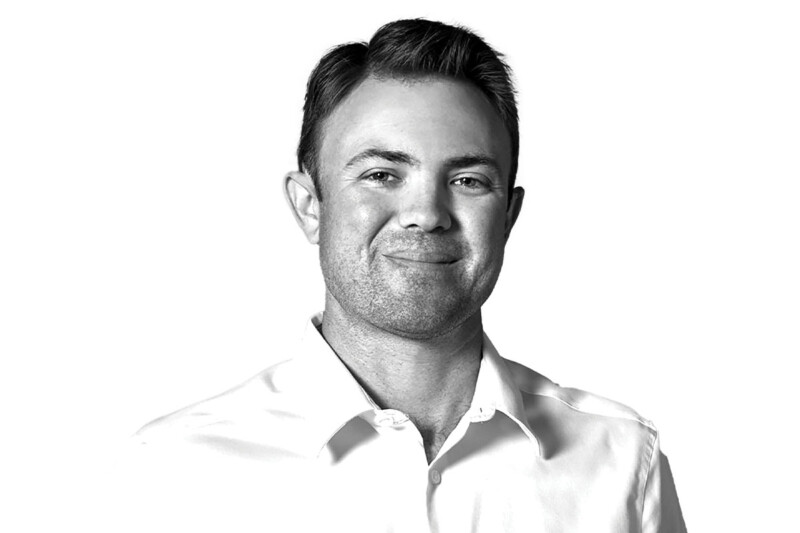 People
The vice president of Florida-based Coastline Cooling shares his business philosophy, thoughts on volunteering and why ice machines are cool.