A Wild Weekend for the U.S.-China Trade War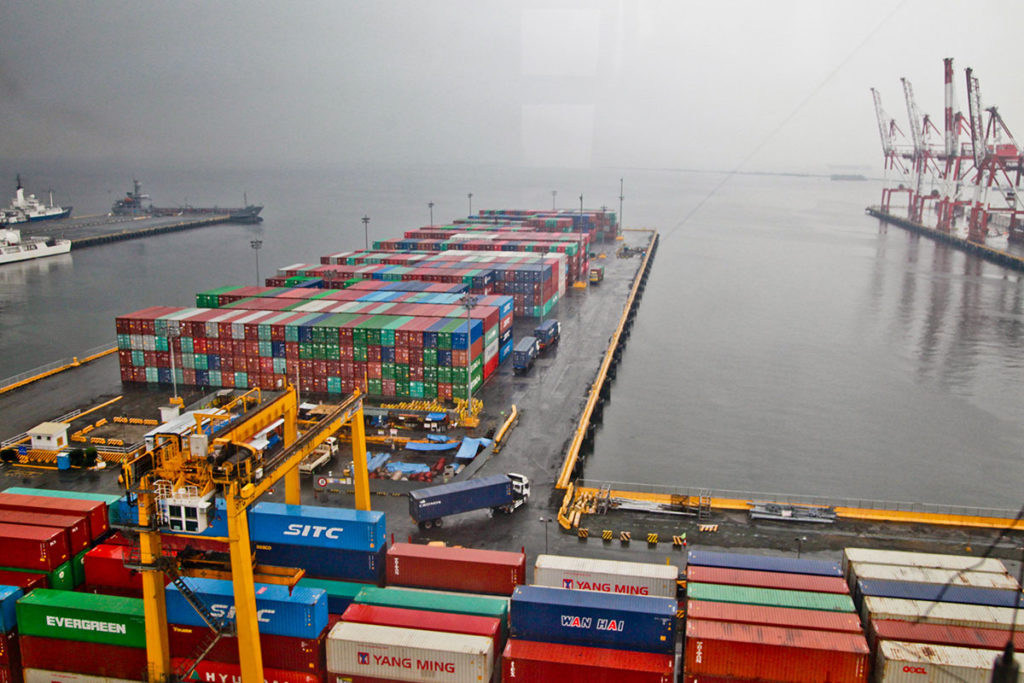 The tit for tat escalated last week in the ongoing trade war between the U.S. and China, just as tariffs on some $300 billion in Chinese imports are set to take effect before Labor Day. By Monday, however, both countries were seeking to "calm" tensions and considering returning to negotiations.
Last Friday, the U.S. Trade Representative announced that a 10% tariff starting Sept. 1 on approximately $300 billion in Chinese imports—potentially including some materials and products used by the commercial foodservice equipment industry—would instead be 15%. Furthermore, the USTR said that the U.S. would begin the process of increasing an existing 25% tariff rate on about $250 billion in Chinese goods to 30%, effective Oct. 1. The increases come in response to new tariffs issued by China on $75 billion worth of U.S. goods.
Before declaring the rate increases, President Trump took to Twitter and "ordered" U.S. companies to start looking for an alternative to doing business in China, although it remains unclear how such a directive would legally be enforced.
The back and forth between the two nations continues to put pressure on foodservice equipment manufacturers and other industries. Several Wall Street analysts also have warned that an extended and escalating trade conflict with China could increase the possibility of a recession.
In response to the news of higher tariffs, NAFEM Vice President, Regulatory and Technical Affairs Charlie Souhrada reiterated the association's call for the White House find a way to hold China accountable without tariffs. "NAFEM continues to be actively engaged in speaking out against tariffs as directly contrary to the Trump Administration's slated priorities of reducing regulatory burdens and increasing the number of U.S. manufacturing jobs,"Souhrada tells Foodservice Equipment Reports. "While we appreciate the President's intent to hold China accountable for their unfair trade practices, we continue to encourage the Adminstration to do so in a way that doesn't include tariffs that ultimately hurt and tax American workers, U.S. manufacturers and consumers."
More than 80% of NAFEM members responding to a January 2019 survey by the association said tariffs on Chinese imports, along with tariffs on imported steel and aluminum, were hurting their businesses. At the time, half of respondents in the survey reported tariffs on Chinese imports were impacting their ability to compete, and 53% said these tariffs were hurting sales. "Trade wars have no winners," NAFEM President Joe Carlson, CFSP, and president of Lakeside Manufacturing, said at the time.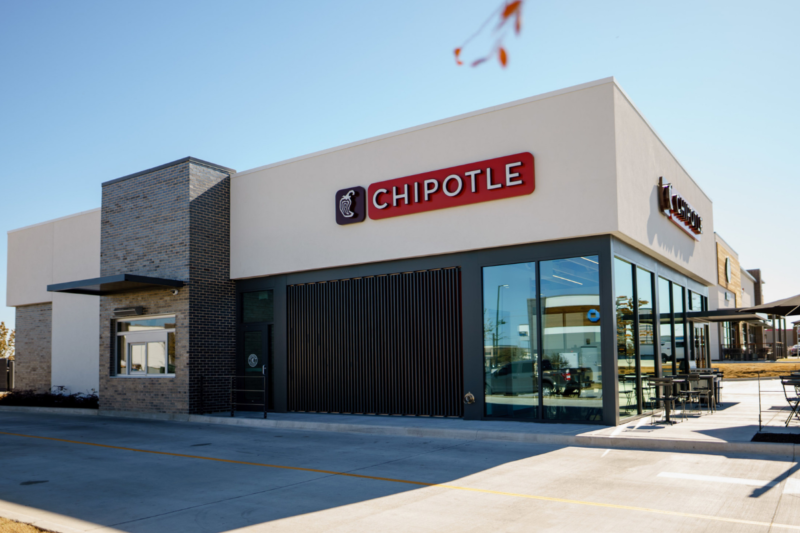 Company News
Despite not yet recovering all its in-store sales, periodic staffing challenges, menu price hikes and supply chain disruptions, Chipotle Mexican Grill had a record third quarter, bringing in $2 billion...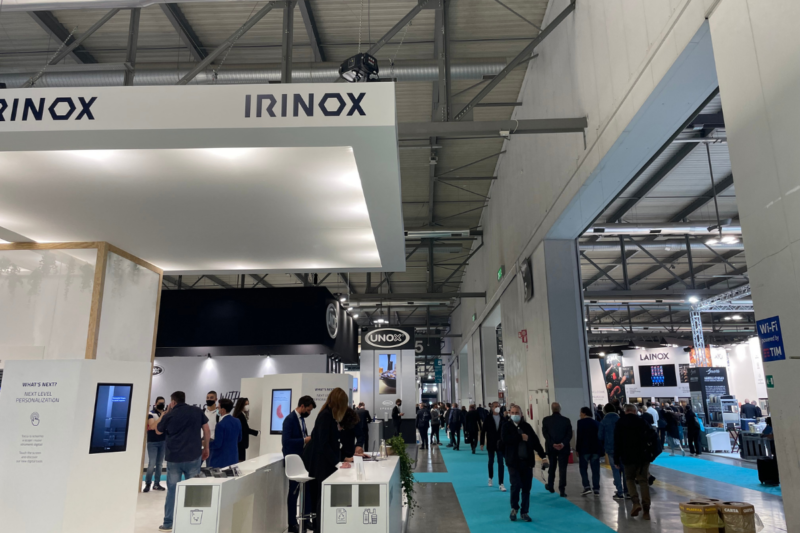 Events
HostMilano, one of the largest foodservice equipment shows in the world, kicked off today in Italy, and FER is on location.