Kitchen Design: Intermountain Hospital's Efficient Kitchen and Bistro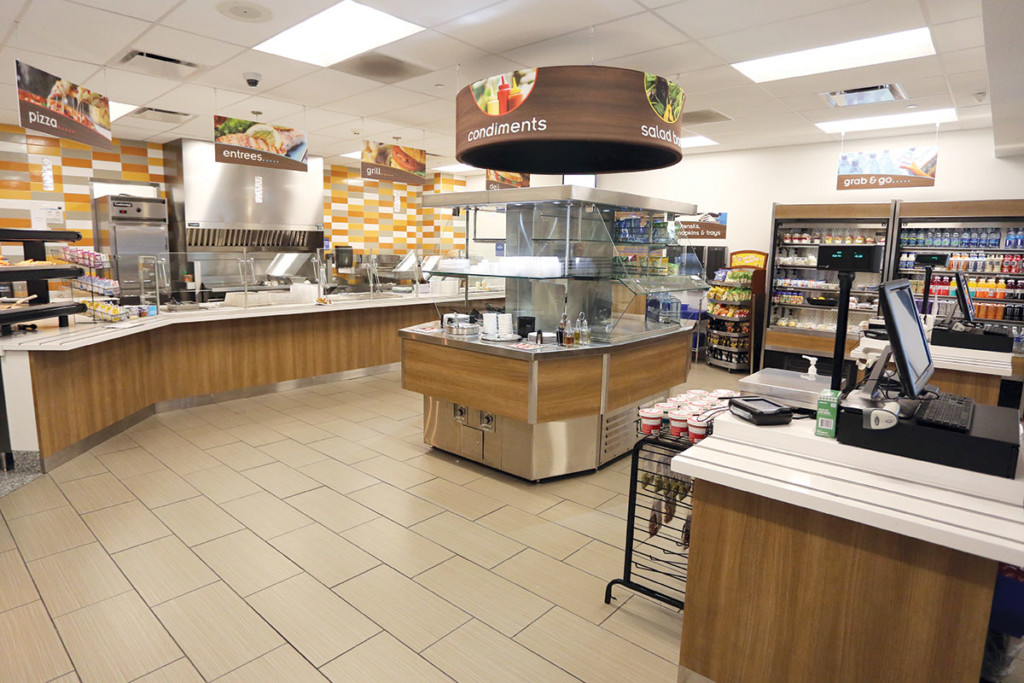 "Everything." That's the answer Foodservice Manager Jose Palacio gives when you ask what he likes about the kitchen and Neighborhood Bistro at the 50-bed Intermountain Layton Hospital in Layton, Utah, opened in October 2018.
"The flow is wonderful, the equipment is the best technology in the business right now and everything is centralized for our kitchen employees," says Palacio.
Sous chef Josh Broadbent agrees. "From a cook's perspective, it really is dialed down to everything being where you need it to be," he says. "You don't need to run or walk anywhere to find what you're looking for."
John Egnor, FCSI, principal of foodservice design and consulting firm JME Hospitality, says that the focus on functionality was there from the beginning as the hospital was being planned. "The architect and owner wanted the foodservice space to be as functional as possible, and designated just the right size of 5,000 sq. ft. to it," he says.
The bistro seats nearly 50 customers and completes approximately 250 transactions a day with an average check of $6.50, says Palacio. Additionally, Egnor estimates the facility serves 90 patient meals a day spread over three dayparts.