One of the nation's big coffee chains is reconsidering the notion of the "third place" with the introduction of a new drive-thru and walk-up only concept.
Caribou Coffee has revealed a sneak peek of its newest store concept: Caribou Cabins. The small-footprint prototypes will feature drive-thru and walk-up windows only, designed with a focus on speed.
As such, the Caribou Cabin concept will have special training and procedures suited to the new format. Team members will be selected based on their ability to "embody the culture that will shine through the drive-thru windows…" and internal training modules will specialize in "how best to tackle 'life at the cabin.'"
The design for Caribou Cabin is the vision of president & CEO John Butcher; Butcher has been president of the chain for two years and added CEO to his title in January 2019. Prior to joining Caribou, Butcher held executive positions at retail giant Target.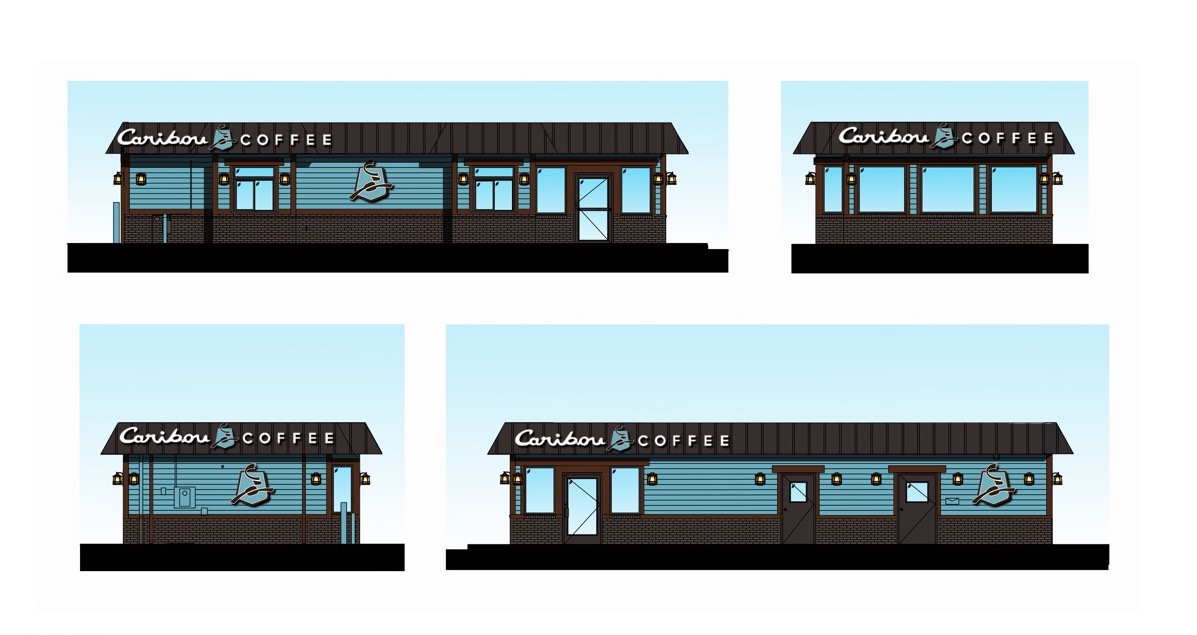 The stores will offer an expanded beverage menu, and will be the first to sell Caribou-branded prepackaged sparkling caffeinated beverages. It will also offer some breakfast sandwiches and baked goods.
Caribou Coffee is planning to open five Cabin locations in its home state of Minnesota in the coming months. The chain currently operates more than 300 company-owned Caribou Coffee units in the U.S. and has more than 270 international franchise stores in 11 countries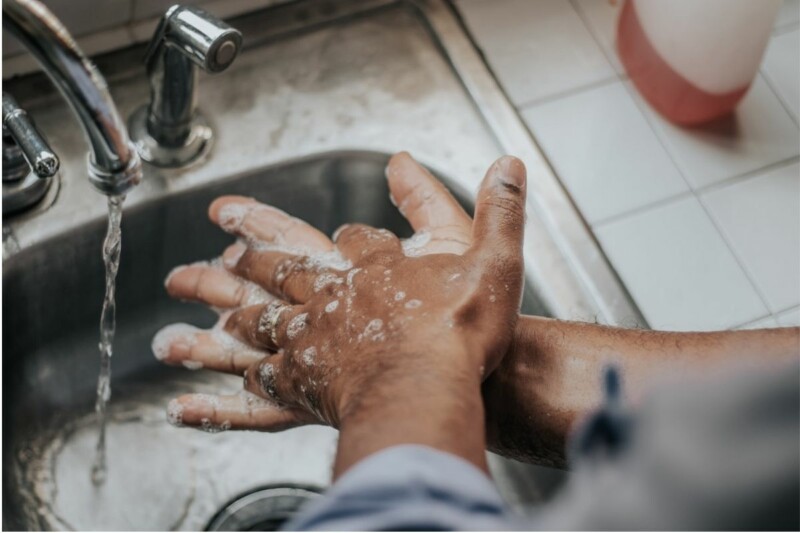 Maintenance
OSHA released the latest update to its COVID-19 safety resource titled "Protecting Workers: Guidance on Mitigating and Preventing the Spread of COVID-19 in the Workplace."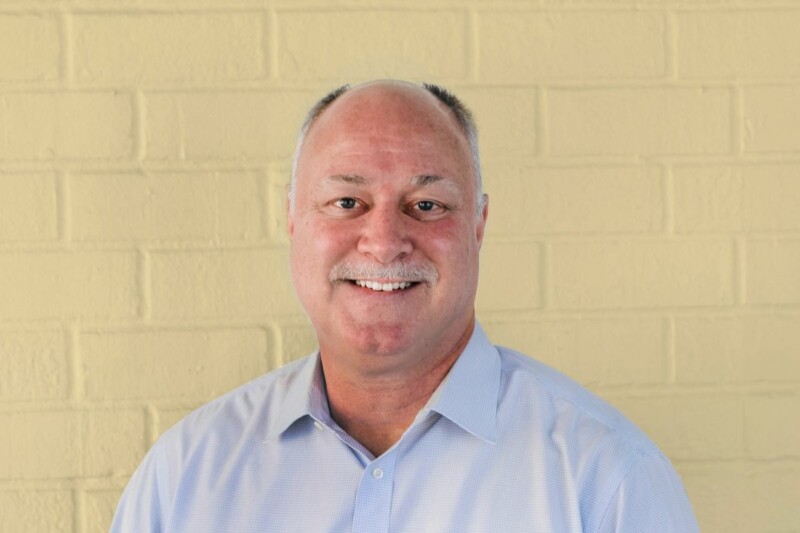 Appointments
Cheeseburger slider drive-thru concept Small Sliders recently announced the appointment of Joe Lewis as CEO.