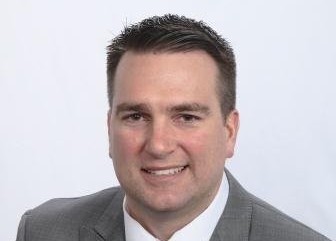 Denver-based Ice-O-Matic has announced organizational changes to its sales team.
Scott Meyer has stepped into the role of director of sales after serving as regional manager for Colorado. He will continue to manage national accounts development, global business with Starbucks and also will be responsible for running business in Asia and certain other international markets.
Dolly Fiedelman has moved from the finance department to the new position of regional manager for the lower Midwest markets. She will cover Oklahoma, Arkansas, Kansas, Missouri, Nebraska and Memphis, Tenn., markets. She also will work with Meyer to continue the development of national accounts and chain business.
Brittany Stanley, CFSP, has taken on the role of regional manager for Colorado. Stanley will work on developing business in the state. She will continue to support the manufacturer's buying group partners and also will continue managing its Logistics Partner program.
Ice-O-Matic is part of the Ali Group, which recently announced organizational changes at ACP Inc., Scotsman Ice Systems, Ali Group North America-Refrigeration Division, Champion Industries and Champion Moyer Diebel Canada businesses, as well as a new president at Carpigiani North America.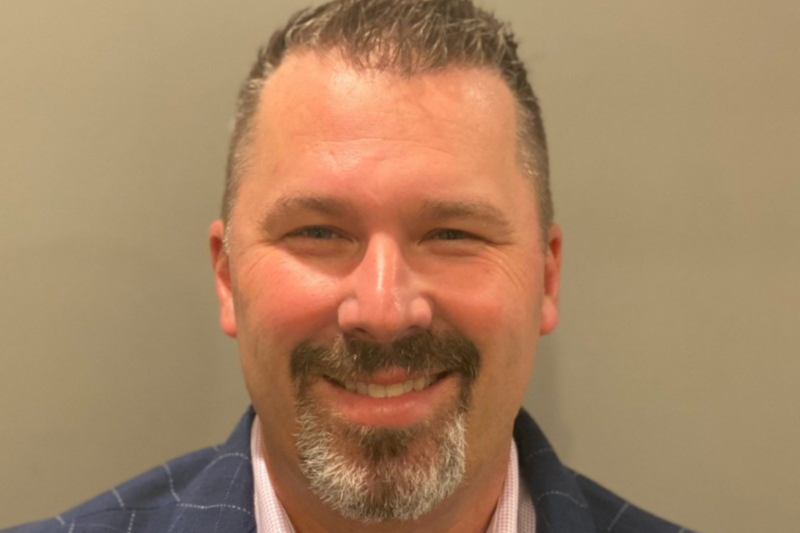 Appointments
In this role, John Blizzard will assume a sales leadership position and be responsible for sales development and execution of the corporate growth strategy.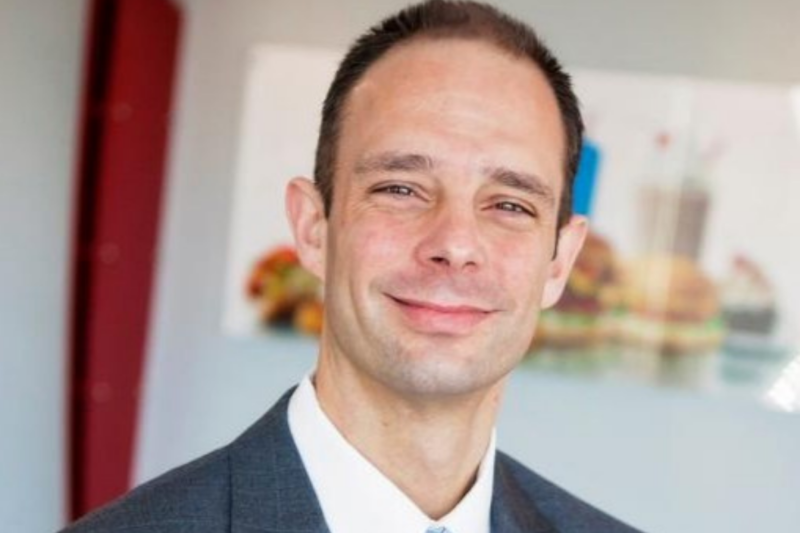 Appointments
Jack in the Box has elevated its interim chief technology officer, Doug Cook, to the brand's official chief technology officer and senior vice president.