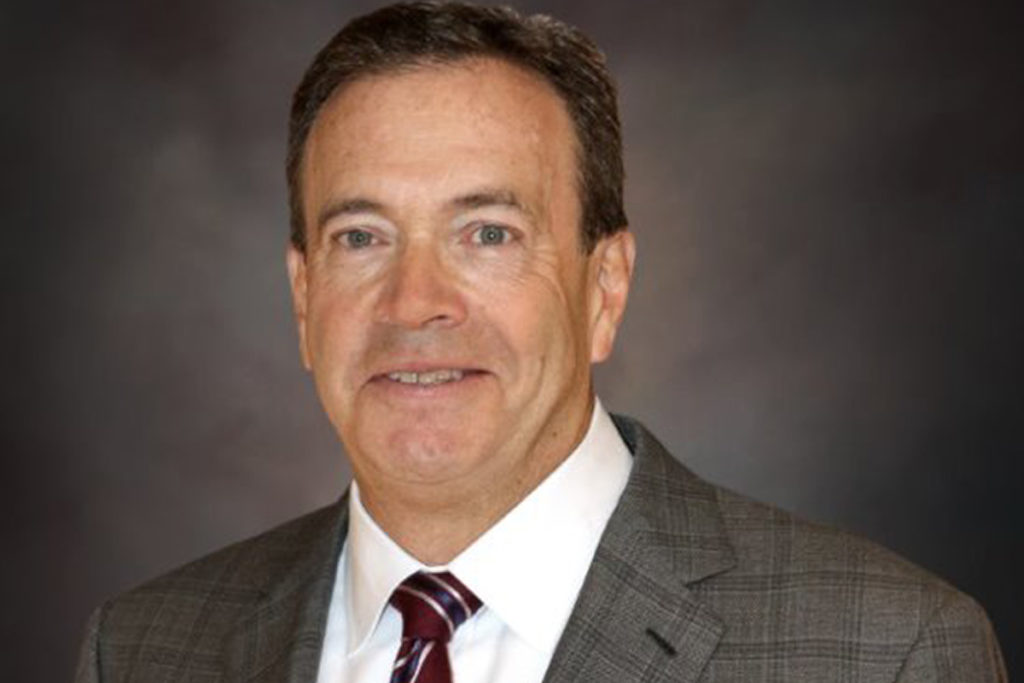 Steve Cobb will retire from Henny Penny as chairman of the board at the end of 2019. CEO Rob Connelly will take over chairman responsibilities.
Previously owner of Eaton, Ohio-based Henny Penny, Cobb began fulfilling his succession plan five years ago. To secure Henny Penny's future while maintaining its relationship-driven culture, he transitioned ownership of the company to an ESOP, transferred CEO responsibilities to Connelly and served as chairman of the board for five years. After retiring as chairman, Cobb will continue serving as a member of the Henny Penny board of directors.
In 1975, Cobb's father, Jack, took an ownership role at Henny Penny and built a business and legacy based on trusted partnerships. Cobb continued this business success and legacy, joining Henny Penny in 1988 and taking on roles ranging from sales to manufacturing before becoming president and CEO in 1997.
"Steve has deeply touched the lives of many people at Henny Penny, in our industry and in our community," says Connelly.
Cobb is a past officer and president of NAFEM. He also dedicated time and resources to support the greater good in local communities including serving as the University of Dayton board chair, Preble County United Way campaign chair, YMCA of Greater Dayton board chair and Preble County Development Partnership campaign co-chair. Cobb also spent time with community and school leaders over a four-year span to fundraise and develop the new Community Athletic, Wellness and Arts complex for the Eaton City School District.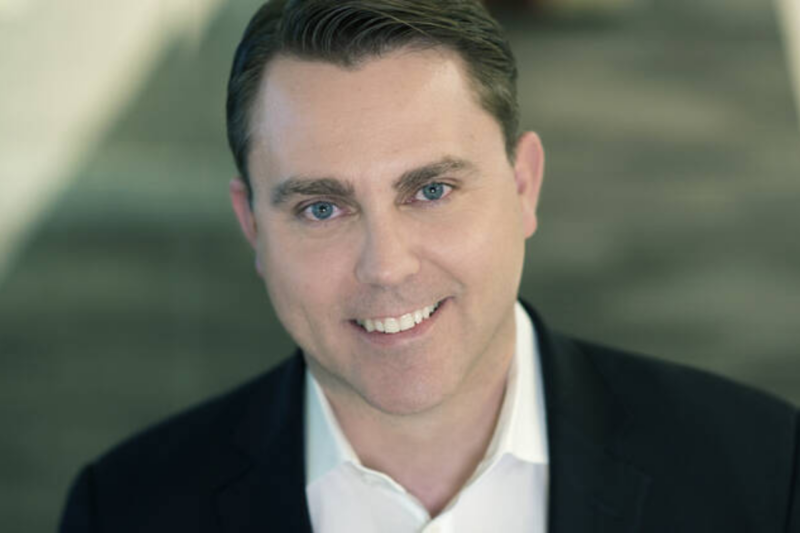 Appointments
The eating and drinking destination Time Out Market has appointed Jay Coldren to the newly created role of COO of the Americas.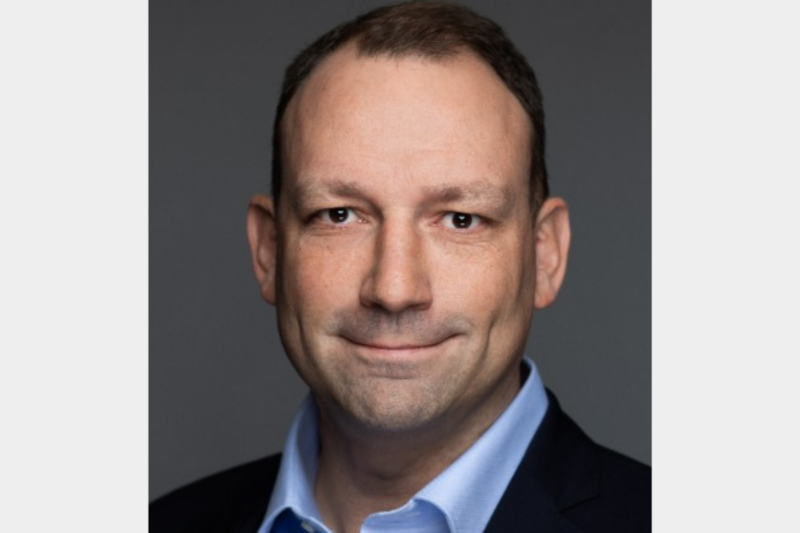 Appointments
Papa John's International has promoted Max Wetzel to executive vice president and COO.