Lettuce Entertain You Opens Delivery-Only Restaurant With Bon Appetit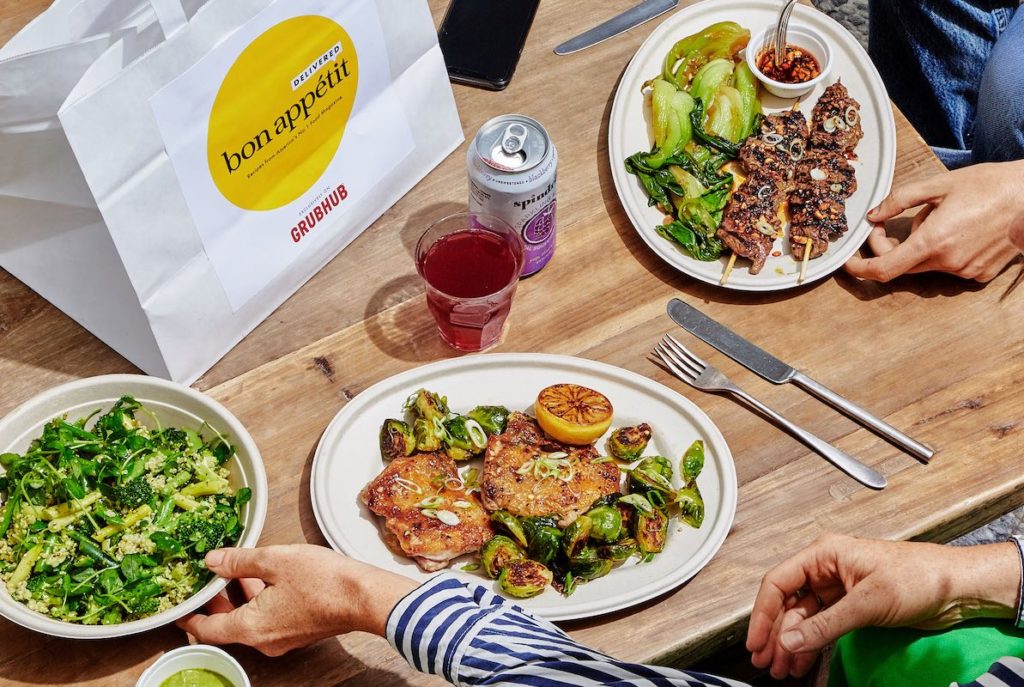 Bon Appetit (the media brand, not the foodservice management company) has partnered with Chicago-based multiconcept operator Lettuce Entertain You Enterprises and Grubhub to launch Bon Appetit, Delivered—a delivery-only concept in Chicago.
Food for the "virtual restaurant" as it's being called, is prepared in two existing LEYE "ghost kitchens," one located in the city's Lincoln Park neighborhood and the other in the River North neighborhood. (The centralized kitchens are not used by any of LEYE's brick and mortar restaurants.) Customers can order lunch or dinner exclusively via Grubhub online or through its mobile app for delivery to the surrounding area.
The culinary team built the menu for Bon Appetit, Delivered based on the most popular dishes from the Bon Appetit media universe, including its magazine and website. Recipes are developed by the editors in its test kitchen in collaboration with LEYE. Among the offerings are cider-braised pork shoulder, spicy sambal chicken skewers with garlic fried rice and more.
It's the second virtual restaurant to come from the partnership between LEYE and Grubhub. In August, the companies announced the launch of Whole30 Delivered—a partnership under the same model that delivers meals compliant with the Whole30 dietary program.
Grubhub president Adam DeWitt noted that virtual restaurants like these are growing as real estate prices in some cities make it difficult for startups. "One of the biggest costs in opening a restaurant is designing and building out the infrastructure for the seating. The virtual concept eliminates that," said DeWitt in a statement announcing the launch of the Whole30 concept. The virtual option allows chefs the option to build kitchen-only businesses in cheaper locations and chefs with existing capacity to increase volume, the statement continued.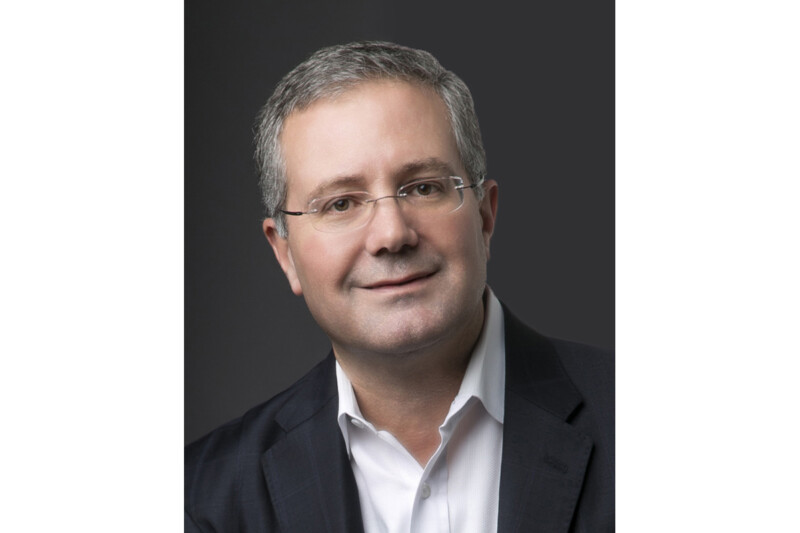 People
From summer to fall, the industry seems busier than ever, but there's lots to look forward to.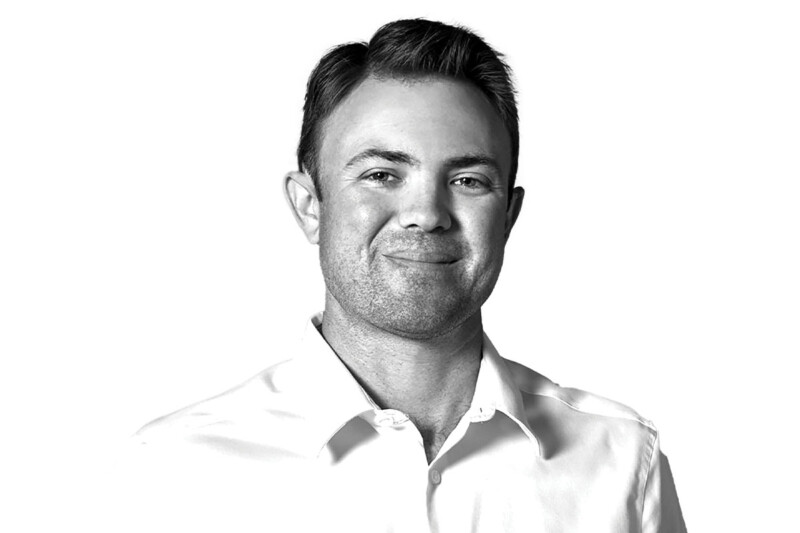 People
The vice president of Florida-based Coastline Cooling shares his business philosophy, thoughts on volunteering and why ice machines are cool.