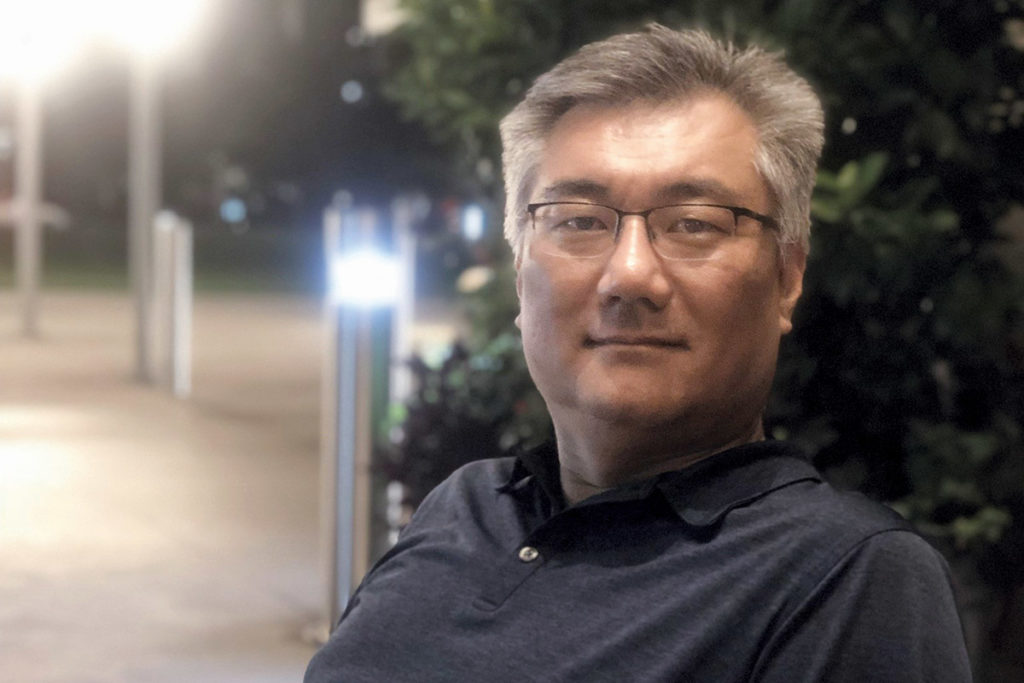 Chung Wang, vice president of Thunder Group, talks about initiatives to develop environmentally friendly products. The foodservice supplies manufacturer and importer serves more than 5,000 dealers, which in turn support as many as six million restaurants.
What contributions to the foodservice E&S industry set Thunder Group apart from competitors?
Restaurant supplies is a very traditional, common industry. We have plenty of competitors selling similar products. To differentiate ourselves—and because we believe it matters—we've worked hard to create more environmentally friendly products for our customers. At Thunder Group, we don't sell any disposable products because they're often single-use plastics and wasteful. (Consider the recent movement to ban plastic straws in certain U.S. cities.) Instead of disposable items, we make reusable melamine dinnerware. Operators can use the products up to 12 to 24 months; they're safe in the dishmachine.
When we first introduced melamine dinnerware, about 15 years ago, we offered limited patterns and only one color. But now we have more than 20 different patterns and shapes that fit all restaurant types, serving anything from Mexican to Italian to Chinese cuisines. We offer as many as 1,500 SKUs of melamine dinnerware.
What's another green product the group offers that you're excited about?
Our patented Flexsil lids made of silicone help reduce waste. Restaurants that do a lot of catering often transport food packaged with plastic shrink wrap. Flexsil lids perfectly cover plastic, melamine or stainless food pans without leaking or splashing, and they're reusable. They lock in freshness when used for storage and operators can freeze them up to -40°F or cook with them up to about 400°F. We did a study and found that one restaurant with catering services on average spent $6,000 a year on shrink wrap. While Flexsil might cost more upfront, it doesn't come close to costing that much a year. Along with cost savings, the product also helps the environment.
You've been in the foodservice industry for decades. What advice do you have for your peers?
I began my foodservice career in 2001 with Thunder Group. I started out as a sales associate at first and worked my way up to regional sales manager, followed by director of sales and then general manager of operations. Now I'm vice president of the 300-employee, $80-million company. I believe foodservice is one of the best industries, and it's all of our responsibility to care for the environment. Always go the extra mile; it's going to help everyone.
Content sponsored by THUNDER GROUP — thundergroup.com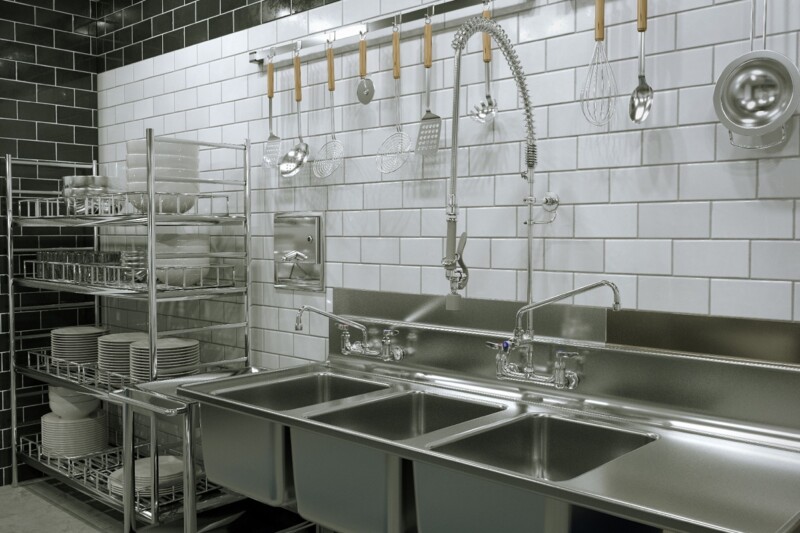 Equipment
Water leaks and unwanted water use cost US restaurants over $1 billion dollars every year. That's a lot of water and money down the drain. As sustainability becomes an increasingly…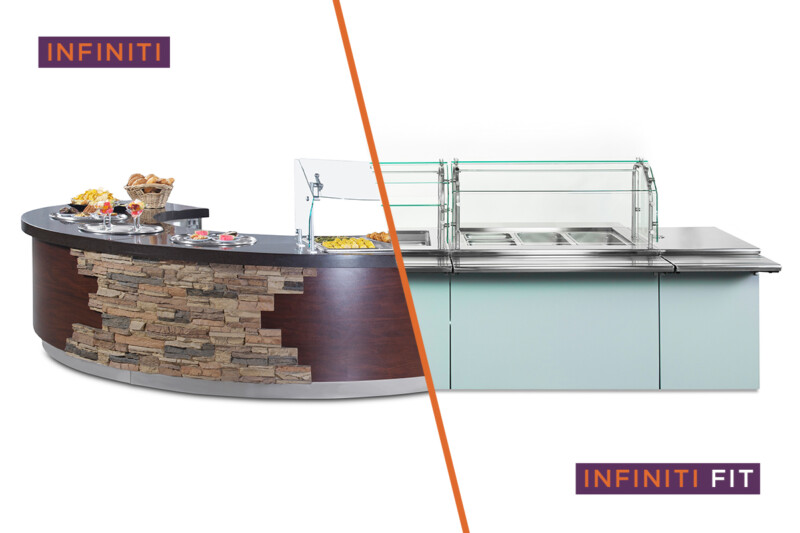 Equipment
While aesthetics and functionality are always top of mind when considering a new serving line solution, it's important that operators also consider the business angle of this decision. In this…