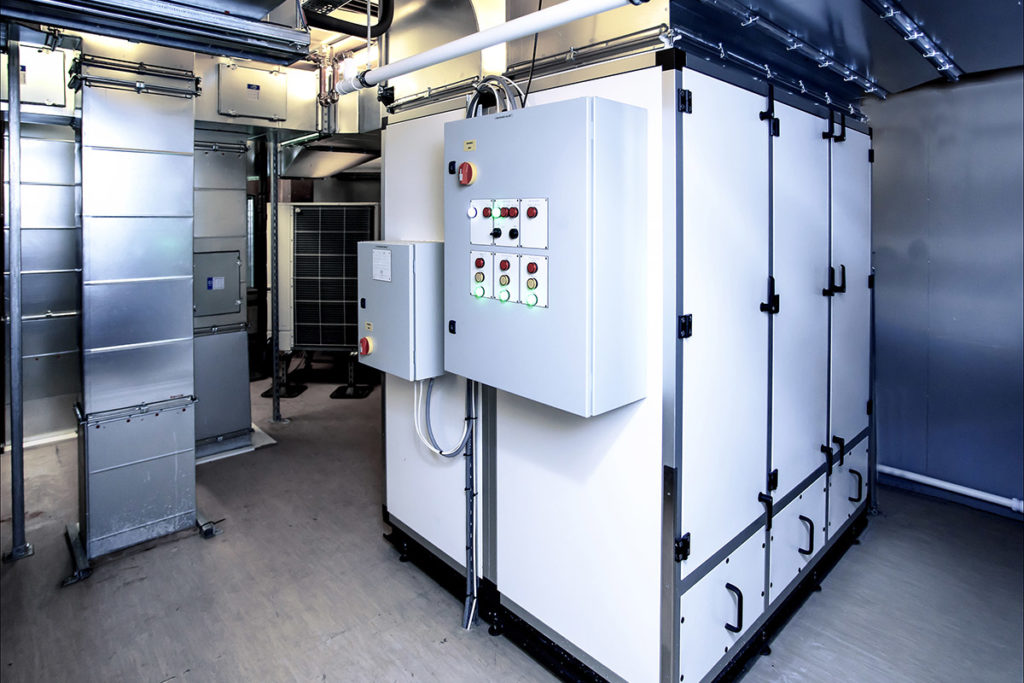 Halton Group will manufacture U.K.-based Reco-Air's air recirculation units beginning at the end of the year. These filtration systems pair with certain Halton hoods to offer operators a solution if they're not able to vent exhaust air outside the building. Reco-Air units remove smoke, moisture, odors and grease from the airstream and allow it to recirculate back into the space. The Reco-Air units are listed to North American standards for recirculating systems.
"We're seeing a lot of operators in airports and train stations, for example, who want to expand their menu choices. They want to become more of a destination and create more of an experience," says Rich Catan, marketing and segment development director for Halton Group Americas, Scottsville, Ky. He says select Halton hoods paired with the Reco-Air units open up the possibility of adding cooklines in virtually any location—even historic buildings—that don't allow traditional kitchen ventilation as a result of missing or restricted ducting, or where it would be cost prohibitive.
Additionally, unlike traditional ductless ventilation systems that are close-coupled with appliances, the combination of select Halton hoods with Reco-Air units gives operators more flexibility when designing cooklines. For example, an operator could specify a heavy-duty electric equipment lineup, pair it with a Halton hood, and exhaust the air through a right-sized Reco-Air unit. "The technology basically removes the limits as far as what capacity and size equipment operators can use so long as the pieces fit under the hood and it falls under the limits of the Reco-Air unit's exhaust rate," Catan says.
The two companies formed an earlier distribution partnership in 2014. Under the new agreement, Reco-Air will continue to manufacture and sell directly to its customers.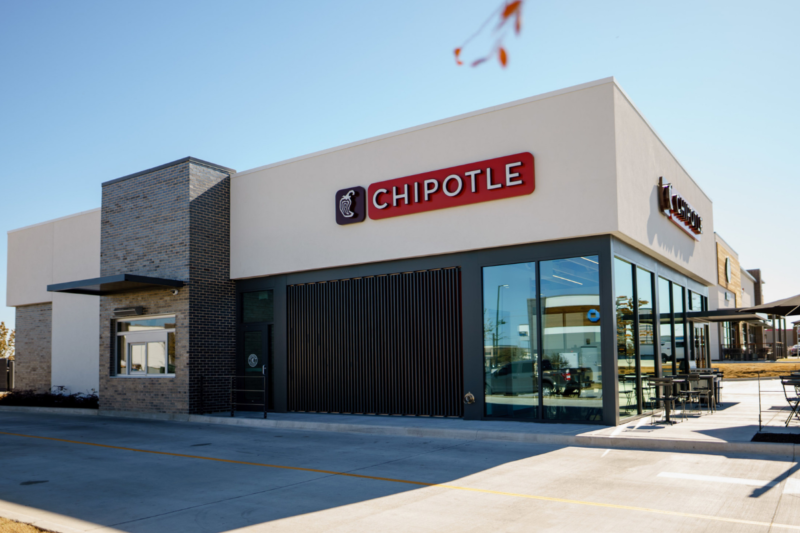 Company News
Despite not yet recovering all its in-store sales, periodic staffing challenges, menu price hikes and supply chain disruptions, Chipotle Mexican Grill had a record third quarter, bringing in $2 billion...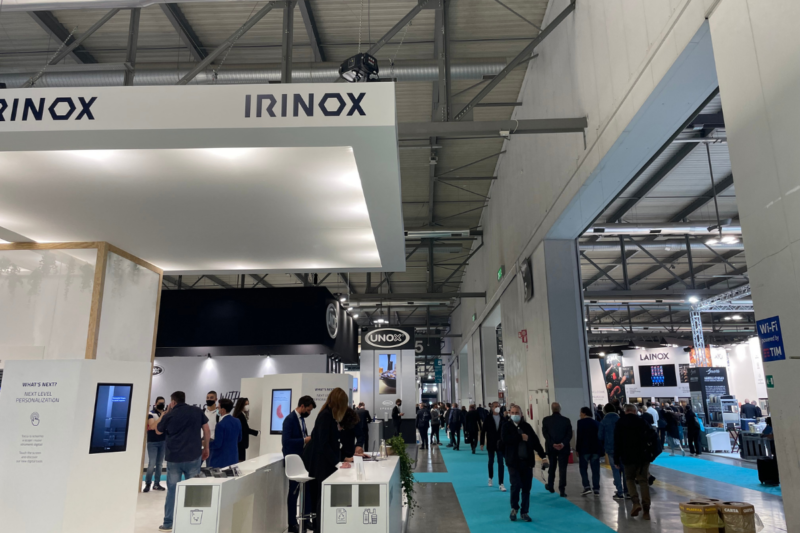 Events
HostMilano, one of the largest foodservice equipment shows in the world, kicked off today in Italy, and FER is on location.