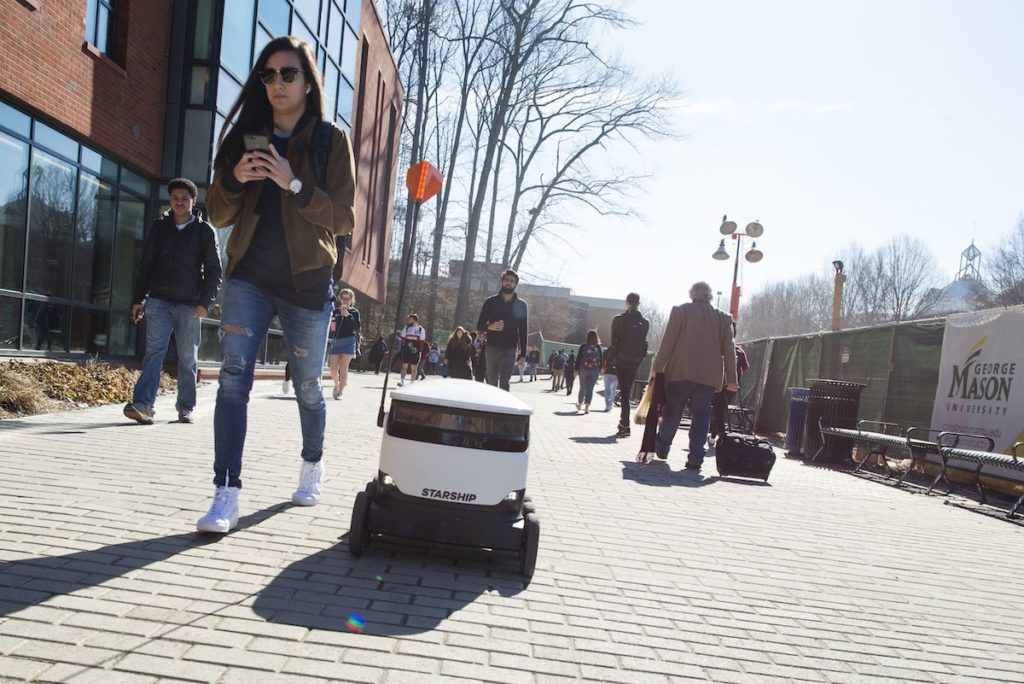 Off-premise—in the form of drive-thru, takeout and delivery—has hit approximately 60% of restaurant occasions, according to a new report issued by the National Restaurant Association in partnership with industry researcher Technomic.
While 78% of restaurant operators say they consider off-premise programs a strategic priority and 74% say they're investing in such programs, none of the top five investments include customer-facing technology. "Operators need to consider the increased standard of convenience [consumers encounter] in other industries and adapt accordingly when implementing off-premise solutions," the report concludes.
Among the related findings:
While 43% consumers who use delivery place their orders via restaurant apps, only 18% of restaurant operators offer mobile ordering through their own app.
Third-party delivery services continue to dominate, with 66% of operators offering delivery through third-party services vs. 55% offering delivery via their own internal staff.
And while much has been made of food delivery robots and drones, it's worth noting what tech customers truly want to engage with. The report finds that:
Some 22% of consumers used kiosk ordering last year.
Just 11% of consumers used voice-assistant ordering. However, 44% of operators who offer voice ordering and 50% who offer location intelligence to target new customers based on their whereabouts, say it has a "large positive impact" on their business.
Finally, a full 69% of consumers say they'd use vehicles with built-in heating trays to keep food warm, and 41% would use autonomous delivery.
Delivery and off-premise dining continues to grow in popularity:
92% of consumers use drive-thrus at least once a month.
34% of consumers order food delivery more than they did a year ago.
79% of consumers order restaurant delivery, specifically, at least once a month; 53% use third-party delivery services such as Grubhub, UberEats or DoorDash.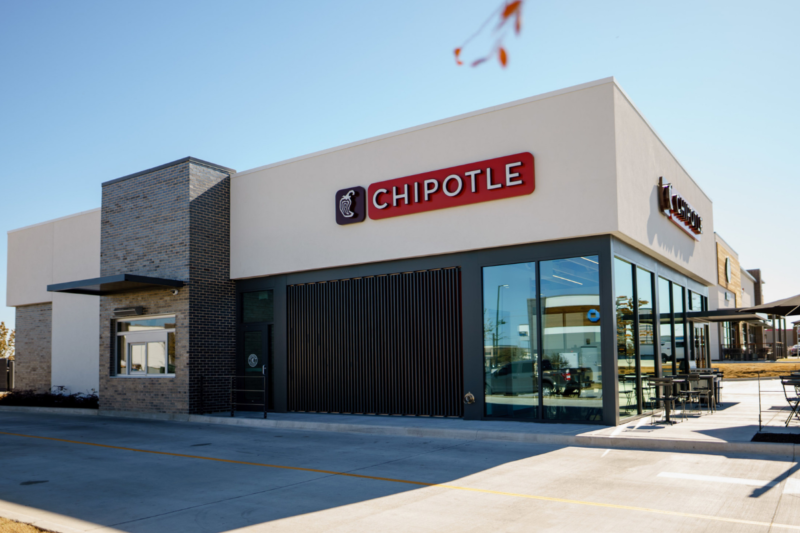 Company News
Despite not yet recovering all its in-store sales, periodic staffing challenges, menu price hikes and supply chain disruptions, Chipotle Mexican Grill had a record third quarter, bringing in $2 billion...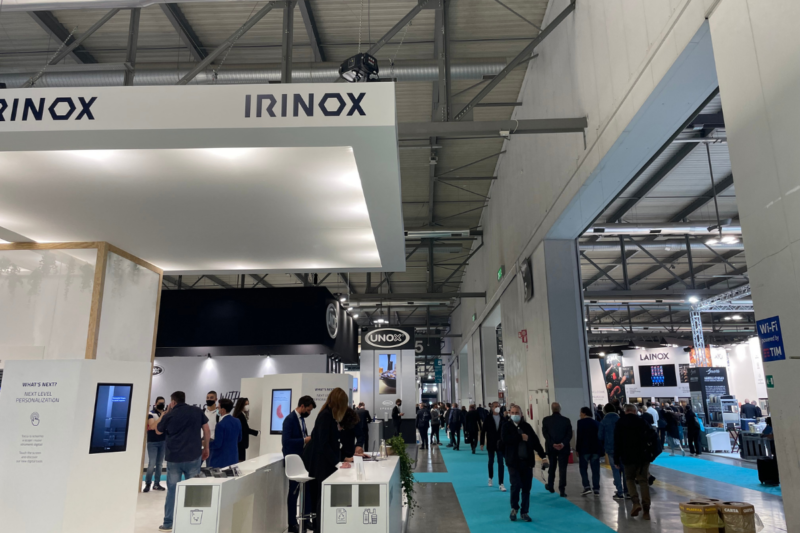 Events
HostMilano, one of the largest foodservice equipment shows in the world, kicked off today in Italy, and FER is on location.