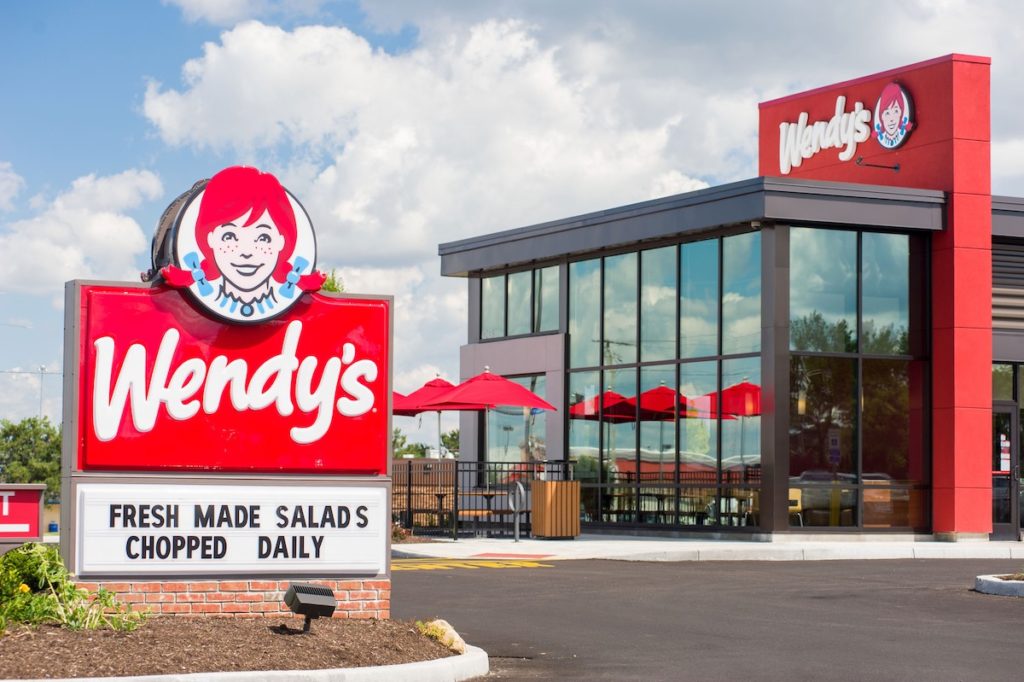 The No. 3 burger chain in the U.S. is planning to cross the pond. During its Investor Day in early October, Wendy's President and CEO Todd Penegor announced the company would begin opening units in European markets in the next 12 to 18 months, starting with the U.K. There are more than 6,000 Wendy's in North America and more than 500 franchised locations in 30 other countries, with its largest footprints in South America and Japan.
It's a return to the U.K. for the brand, which yanked all of its company-run stores from the area in 2000, citing high property and operating costs.
Back home, executives also shared during the conference that part of Wendy's growth plans in the U.S. include nontraditional locations, such as delivery-only operations known as ghost kitchens. According to news reports, the chain will have two such locations by the end of 2019.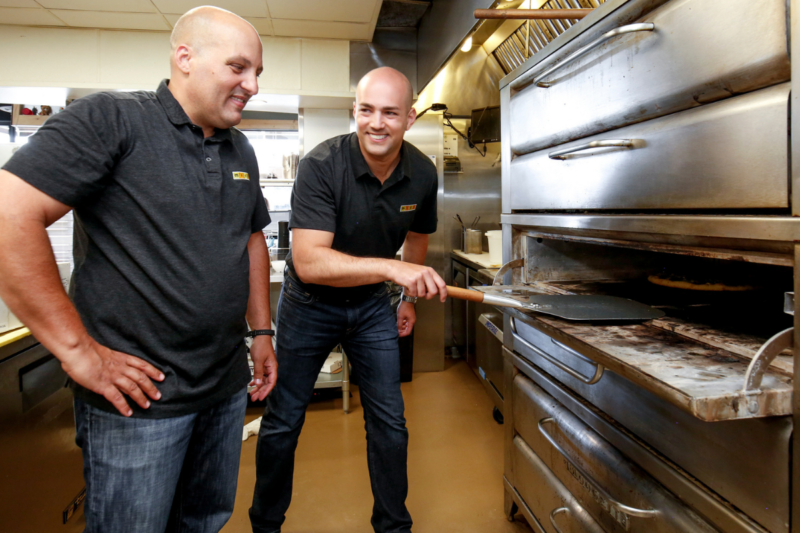 Company News
The brand announced it signed its first franchise deal with Black Bear Diner and Smashburger franchisees Lucas Farnham and David Doty to bring 30 Mici locations to the Phoenix market.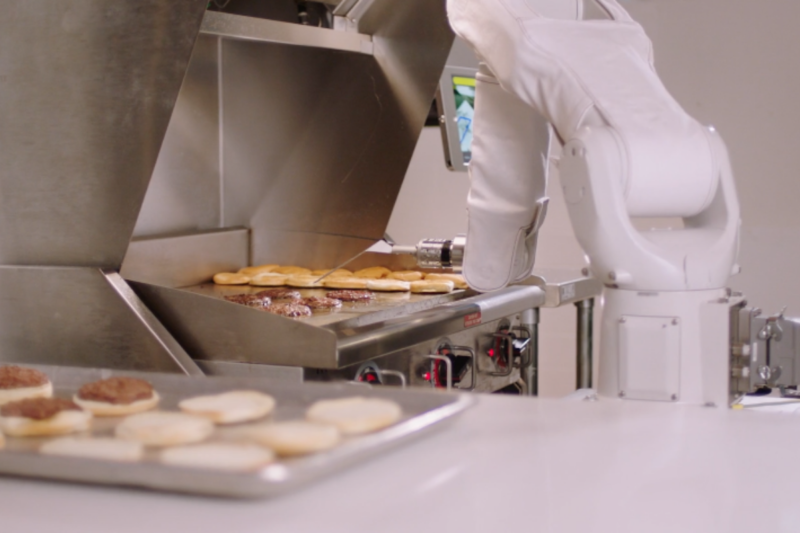 Company News
The latest CaliBurger restaurant is coming with a cook already in the kitchen.