Foodservice equipment parts distributors Parts Town and Heritage Foodservice Group announced today that they are coming together to form one combined organization. Financial terms were not disclosed.
The union aims to bolster the availability and delivery of OEM parts for service companies, restaurants and noncommercial operators.
Parts Town CEO Steve Snower will lead the combined organization, partnering closely through the integration with John McDonough, Heritage's CEO for the past seven years, who under the new arrangement will join the combined company's board of directors.
The new organization will continue to have significant operations in both Addison, Ill., where Parts Town is headquartered, and in Ft. Wayne, Ind., where Heritage's home office is located, as well as other operations in the U.S., Canada, the U.K. and Germany.
The companies also will continue to operate field-service organizations in select markets in the U.S. and across Canada. These businesses will continue to operate separately from the core parts distribution operations.
"This combination will help field-service organizations serve their customers faster than ever before, improving equipment uptime and performance," Snower said in a statement. "As we join our extraordinary team members together, we will keep innovating to make finding and buying foodservice equipment parts easier than ever."
Added McDonough, "This combination makes perfect sense for manufacturers, customers and our teams. Increased inventory availability, faster delivery, better data and constant innovation add value to the entire supply chain."
Snower also pointed to more improvements to come, including "a series of new technologies that will bring unique benefits to our manufacturers and, in particular, our field-service customers."
Parts Town reports more than $650 million in revenue and has more than 1,800 global team members. Heritage has over 800 team members across North America and more than $300 million in revenue.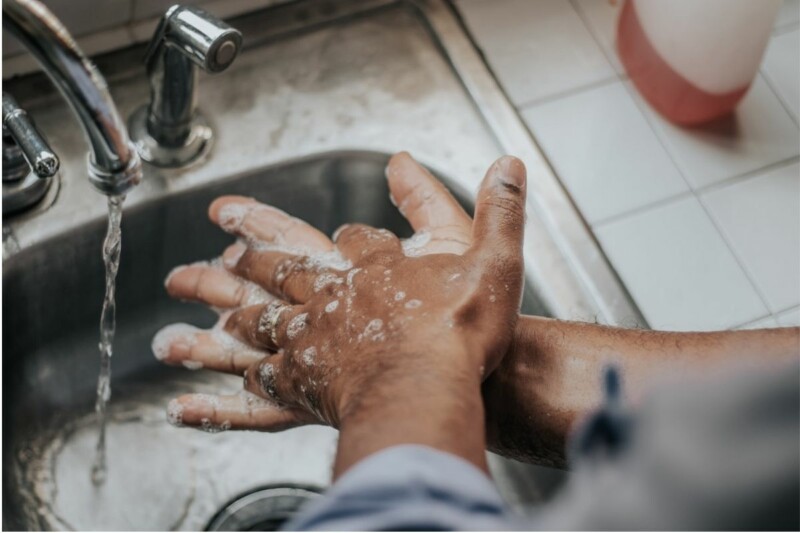 Maintenance
OSHA released the latest update to its COVID-19 safety resource titled "Protecting Workers: Guidance on Mitigating and Preventing the Spread of COVID-19 in the Workplace."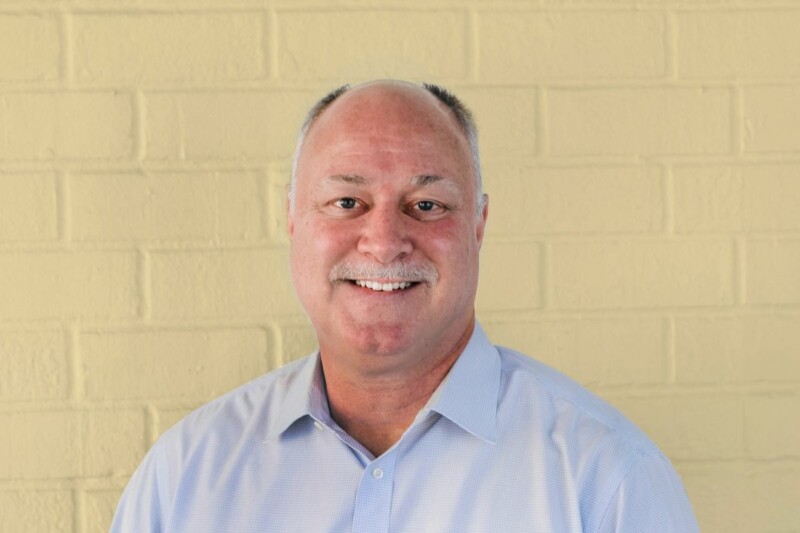 Appointments
Cheeseburger slider drive-thru concept Small Sliders recently announced the appointment of Joe Lewis as CEO.