Race Car Star Debuts Plant-Based Burger Chain in London
Athlete-backed restaurants are nothing new in the U.S. NBA star LeBron James is an investor in fast-casual Blaze Pizza, while Shaquille O'Neal owns a stake in the Papa John's pizza chain as well as his own Big Chicken fast-casual concept. Now a European sports star is the latest to get into the game—and it's an unconventional play.
British Formula One race car driver Lewis Hamilton is lending his support to Neat Burger, a new vegan burger concept with visions of becoming a chain. It's the latest rollout by London-based multiconcept operator The Cream Group, which developed the restaurant to serve a menu driven by Beyond Meat and aimed at an underserved vegan customer base, with an eye toward helping the environment.
The team expects 14 more locations to follow over the next two years—including in New York City, Los Angeles and Dubai, according to Forbes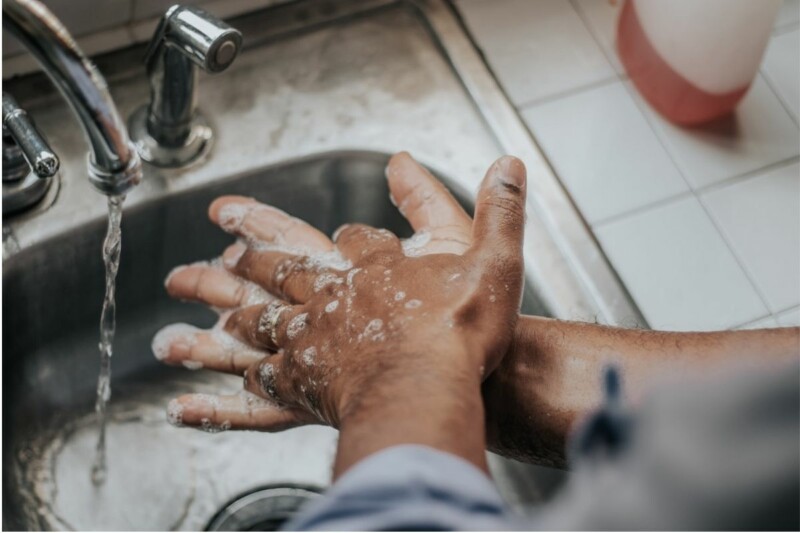 Maintenance
OSHA released the latest update to its COVID-19 safety resource titled "Protecting Workers: Guidance on Mitigating and Preventing the Spread of COVID-19 in the Workplace."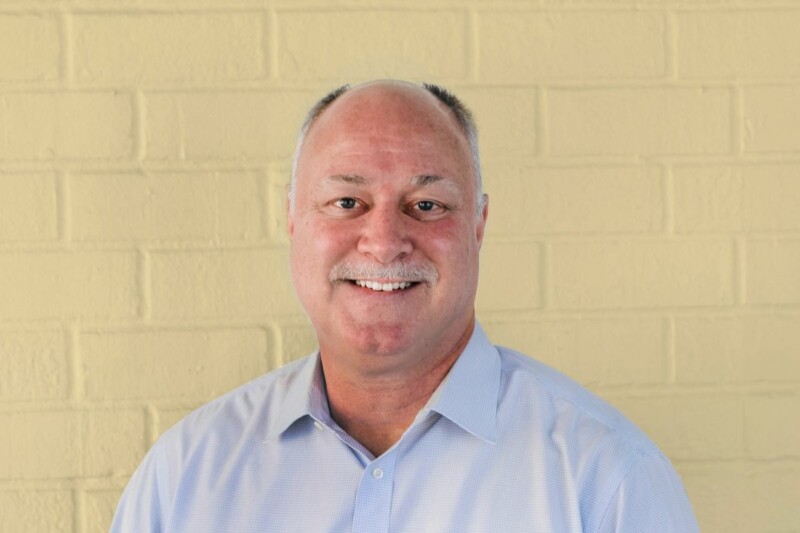 Appointments
Cheeseburger slider drive-thru concept Small Sliders recently announced the appointment of Joe Lewis as CEO.