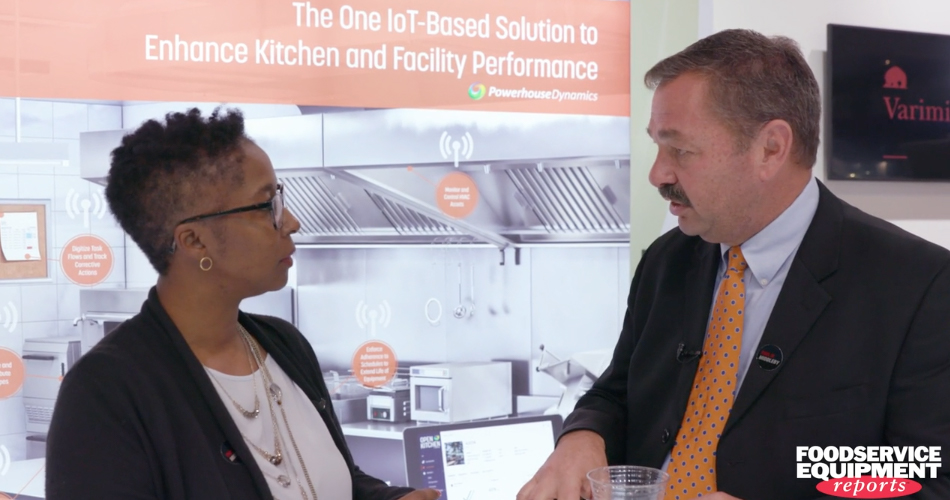 While visiting Host Milano 2019, the Foodservice Equipment Reports team and our video crew posed a key question to manufacturers: What trend are you seeing in your category that's relevant to operators worldwide? Here are some highlights (visit the links to view the full videos):
1. Regulation-driven waste management. A sleeper trend—because it's not driven by something like labor or by things happening inside the restaurant—is waste management, says Dave Brewer, chief operating officer of The Middleby Corporation Worldwide. There are so many governmental regulations—be it Chile, Moscow, Chicago or Singapore—driving standards of how much waste is allowed, how that waste is removed and what type of waste is allowed, Brewer explains. "We need to develop—and we are developing—technology that allows the operator to address those needs ahead of a regulation." That includes "technology to consolidate waste, reuse waste and create a more sustainable restaurant." See the video for Brewer's full answer.
2. Equipment that's as easy to use as a smartphone. With labor being a prevailing challenge, fryer maker Henny Penny notes the demand for products that are easy to use are why you see icons and pictures on its equipment's control panels. "If you can operate a smartphone, you can operate this equipment, says V.P., Global Sales Pierre Guilleminot. See the full video with Henny Penny's Guilleminot.
3. Footprints keep getting smaller. Small footprints, both internationally and domestically, are requiring equipment that is more compact and more modular. Moreover, if a piece of equipment earns a spot in the kitchen, it also needs to do multiple functions, says Alto-Shaam's director of product management, Jeff McMahon. See the full video.
See FER's full collection of videos from Host Milano 2019 including trends from Ice-O-Matic, Kason and Edlund Company.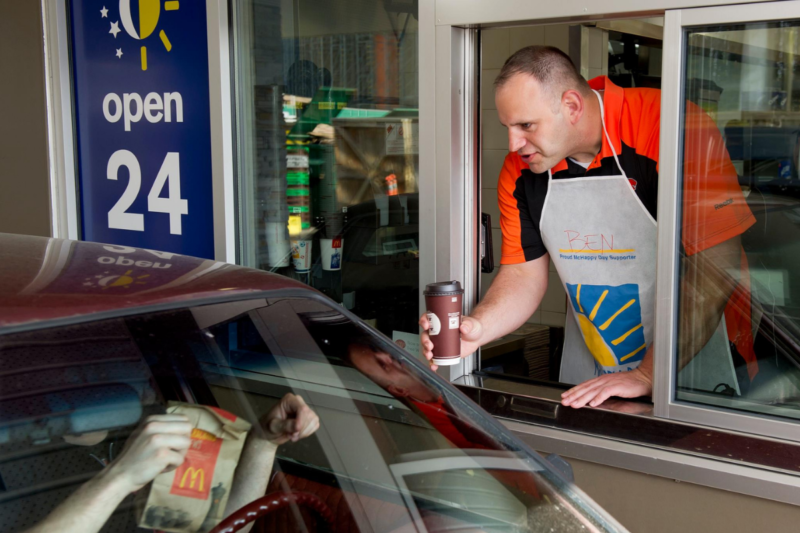 Company News
McDonald's Canada is saying goodbye to plastic cutlery (except its McFlurry spoons), stir sticks and straws and replacing them with wooden and paper alternatives by December.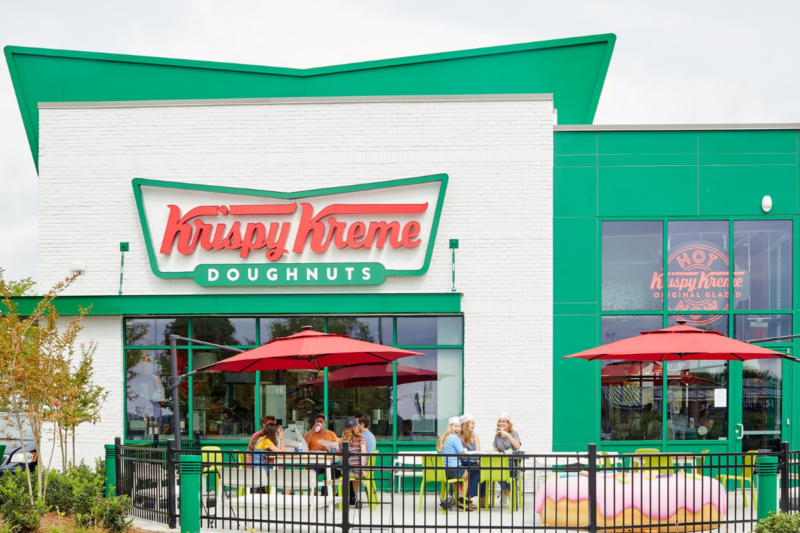 International News
The doughnut chain announced it was taking majority control over Krispy K Canada. With just 11 points of access across the country, Canada represents a significant opportunity for expansion.