BurgerFi, one of the nation's fastest-growing restaurant concepts, has been selected by Air Force Services to be part of a global initiative to enhance food quality, variety and availability on Air Force bases worldwide, the company announced today.
It is the latest move by Air Force Services to modernize the food landscape on Air Force bases.
"Our focus is on the changing lifestyles, needs and expectations of Airmen," said Mike Baker, chief of strategy and innovation at the Air Force Services Center. "By adding recognizable, popular brands like BurgerFi to Air Force installations we begin to redefine the food experience for our airmen and their families."
Their restaurants will be customized to fit the needs of each Air Force installation, according to a statement. Some will be full-scale fast-casual venues and others will be added to complement existing programs. There is also discussion of adding BurgerFi food trucks at larger bases.
Currently, BurgerFi currently operates and franchises approximately 125 locations worldwide and says it has 25 more in development. It has new locations and agreements in Kuwait and Puerto Rico, and opened its third Mexico City location featuring a dedicated milkshake station that serves street-side and in-restaurant It also opened restaurants in Florida, Texas, North Carolina and Pennsylvania in September.
­­­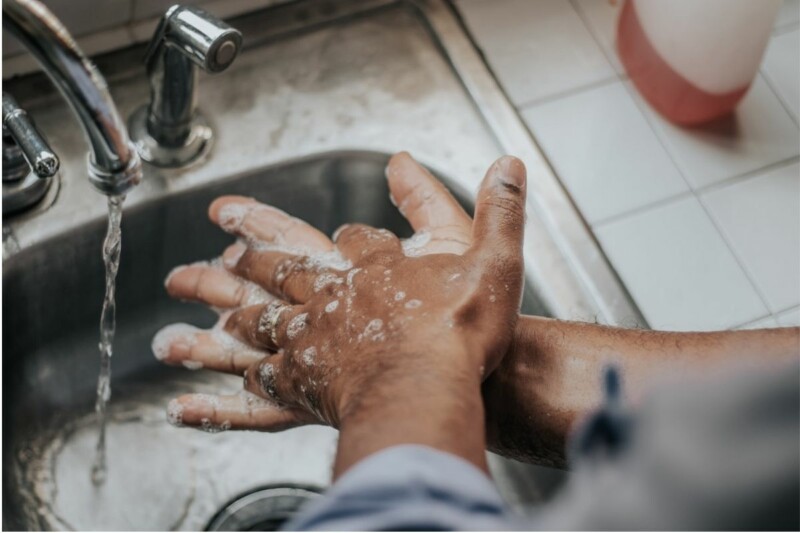 Maintenance
OSHA released the latest update to its COVID-19 safety resource titled "Protecting Workers: Guidance on Mitigating and Preventing the Spread of COVID-19 in the Workplace."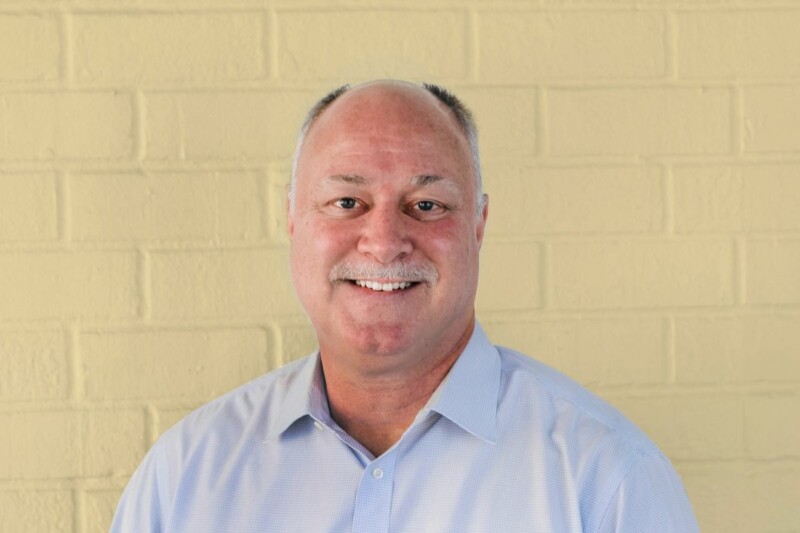 Appointments
Cheeseburger slider drive-thru concept Small Sliders recently announced the appointment of Joe Lewis as CEO.