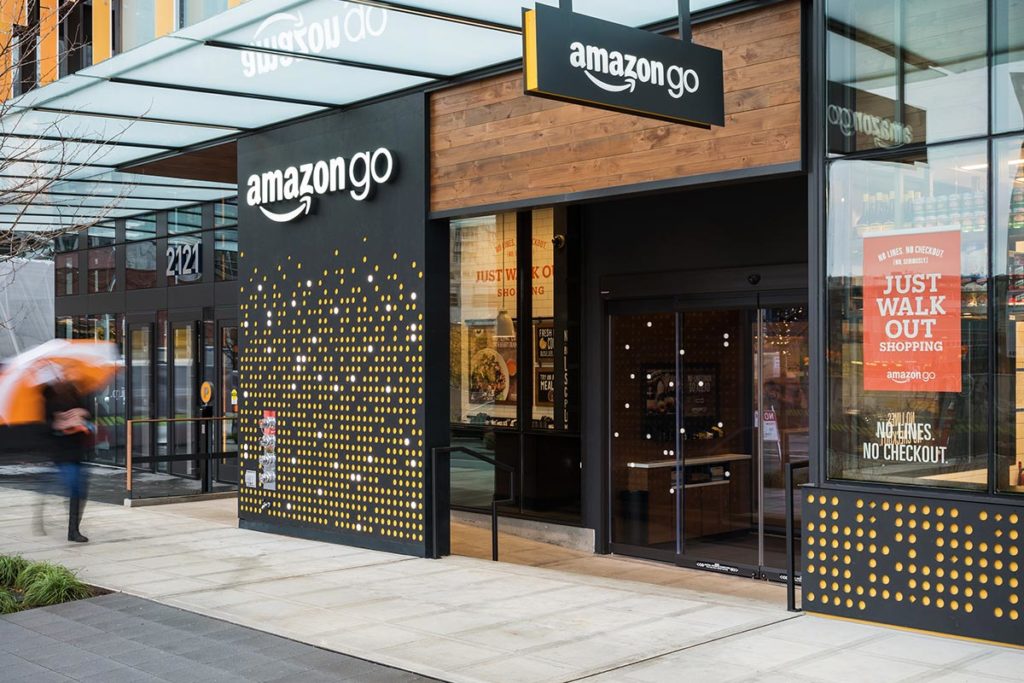 Amazon has confirmed to media outlets including CNET.com that it is planning to open a grocery store that is not under its Whole Foods or Amazon Go brand umbrellas. The company has posted four job listings for "Amazon's first grocery store" set to open in the Woodland Hills neighborhood in Los Angeles in the San Fernando Valley in 2020. The Wall Street Journal reported last month that additional stores in Los Angeles, Chicago and Philadelphia.
Among the job listings, was the position of "food service associate," who will "work with food products, which may include produce, prepared meals, meat, fish, rotisserie, etc. to transform ingredients into delicious food for our customers."
The move comes two years after the online giant purchased the high-end food retailer for $900 million. There is speculation the Amazon brand is making the move to diversify its product selection in a brick-and-mortar setting or to improve its real-world store footprint in order to meet the demand for grocery store pickup.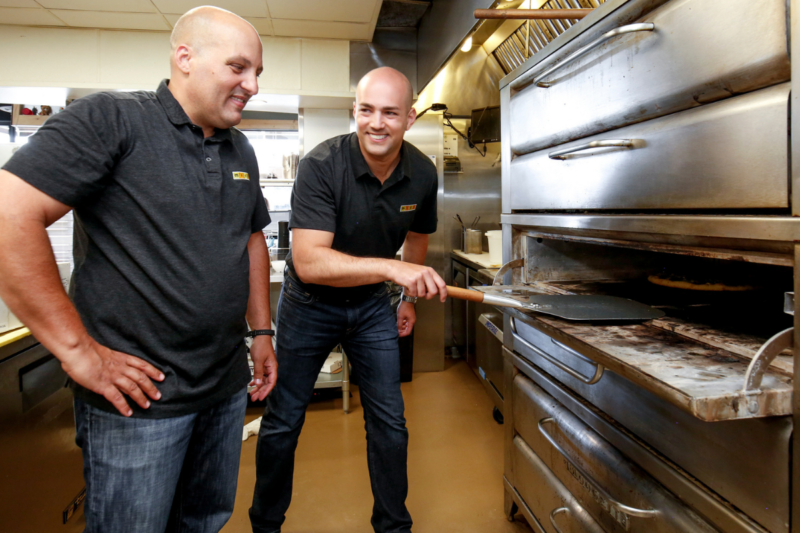 Company News
The brand announced it signed its first franchise deal with Black Bear Diner and Smashburger franchisees Lucas Farnham and David Doty to bring 30 Mici locations to the Phoenix market.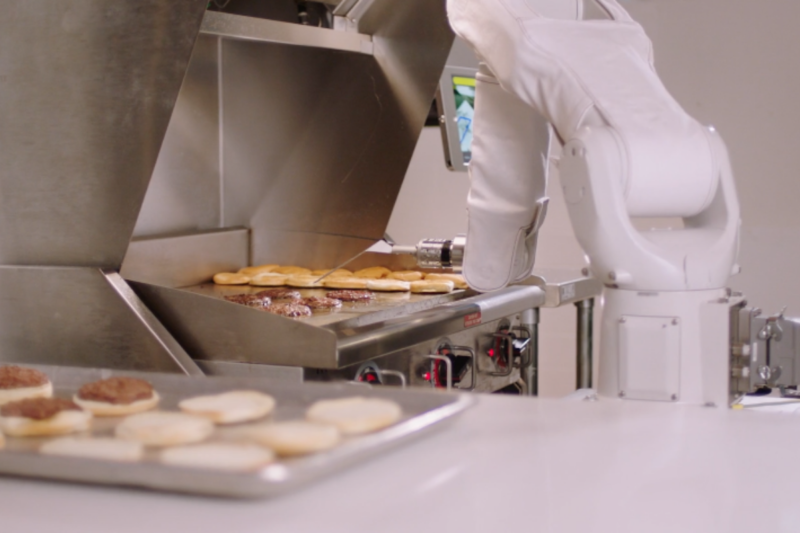 Company News
The latest CaliBurger restaurant is coming with a cook already in the kitchen.