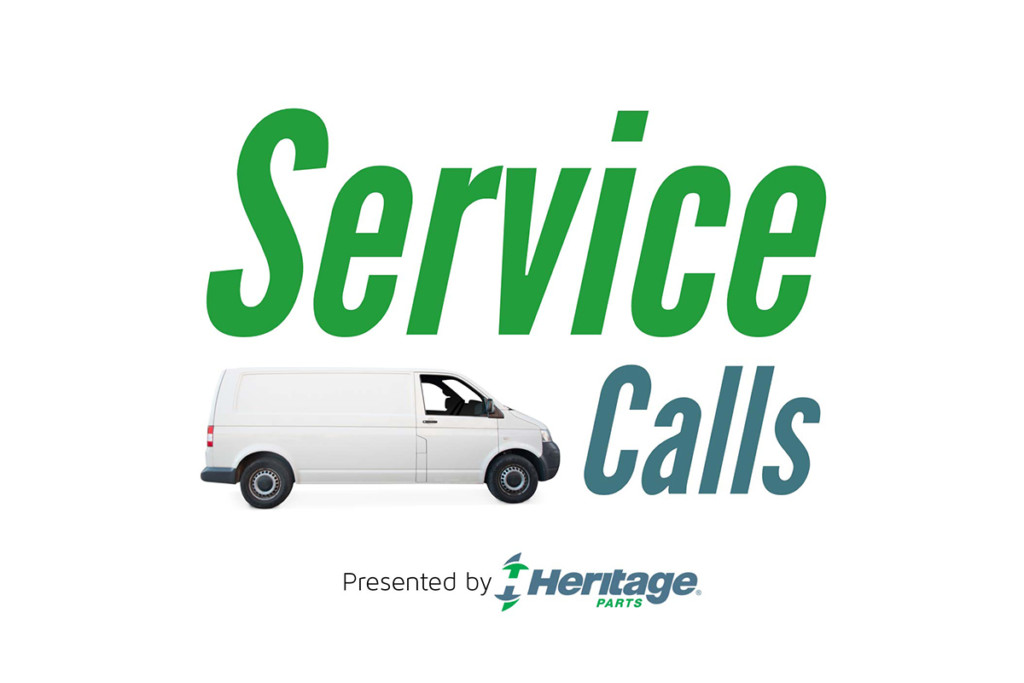 Stuart Schwadron, RATIONAL USA's manager of consultant services, talks about the latest features on combi ovens and how to service them in episode three of Service Calls. (Hint: Redesigned touchscreens come with a front membrane that techs can replace if damaged instead of the entire component.) Next, Roy Cagle, install manager for Hagar Restaurant Service, proves perseverance pays off when he answers the call of a beer cooler with a condenser leak. And Jeff Boakes, manager of technical service for Delfield/Welbilt, fields questions from service techs on R290 refrigerant.
Listen and subscribe to Service Calls wherever you get your podcasts:
iTunes | Stitcher | Google Play | Spotify
---
Service Calls is a podcast for foodservice equipment service technicians—the techs on the truck—brought to you by Heritage Parts in partnership with Foodservice Equipment Reports. Listen as you drive between service calls to hear timely need-to-know updates about foodservice equipment, practical tips to help jobs go smoothly, real-life tales from techs in the field and more.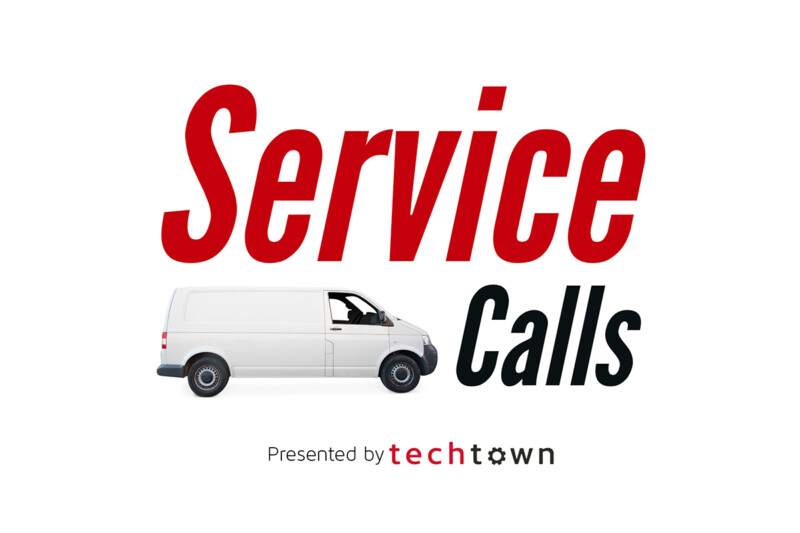 Podcasts
Service Calls checks in with Chris Evans, service manager at Gary's East Coast Service, on how service technicians can best prepare for a disaster, whether it's a flood, ice storm...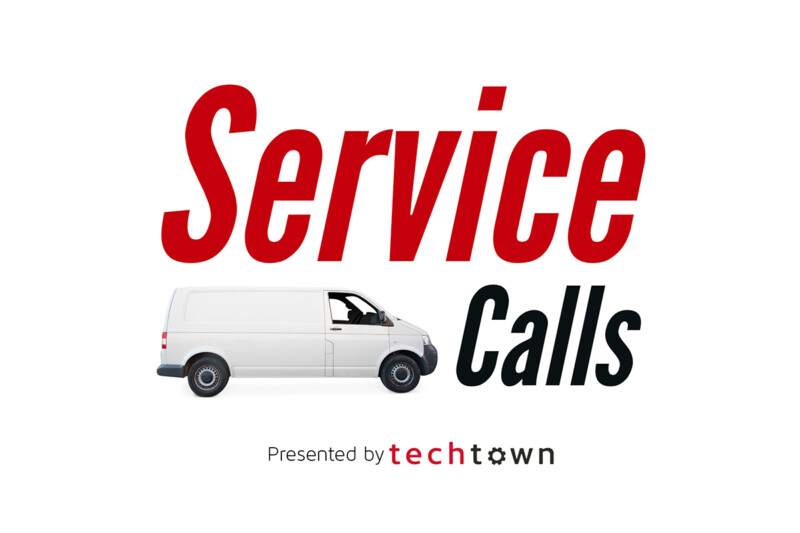 Podcasts
From touch-screens to Wi-Fi capabilities, foodservice equipment continues to evolve. Duffy's AIS gives a couple tips for techs when it comes to keeping up with smart equipment.