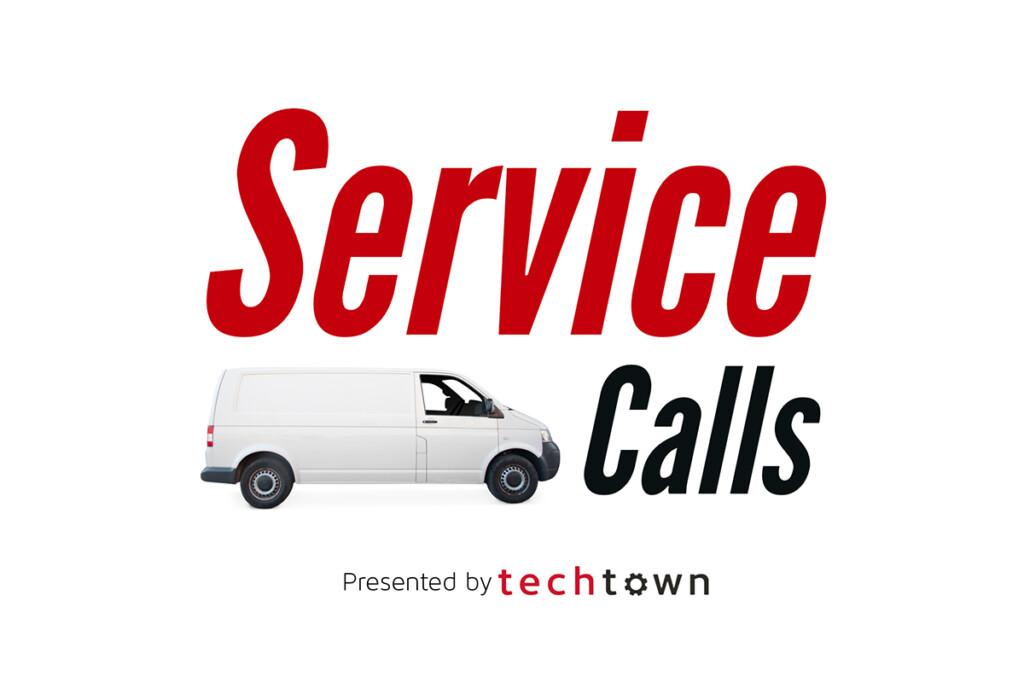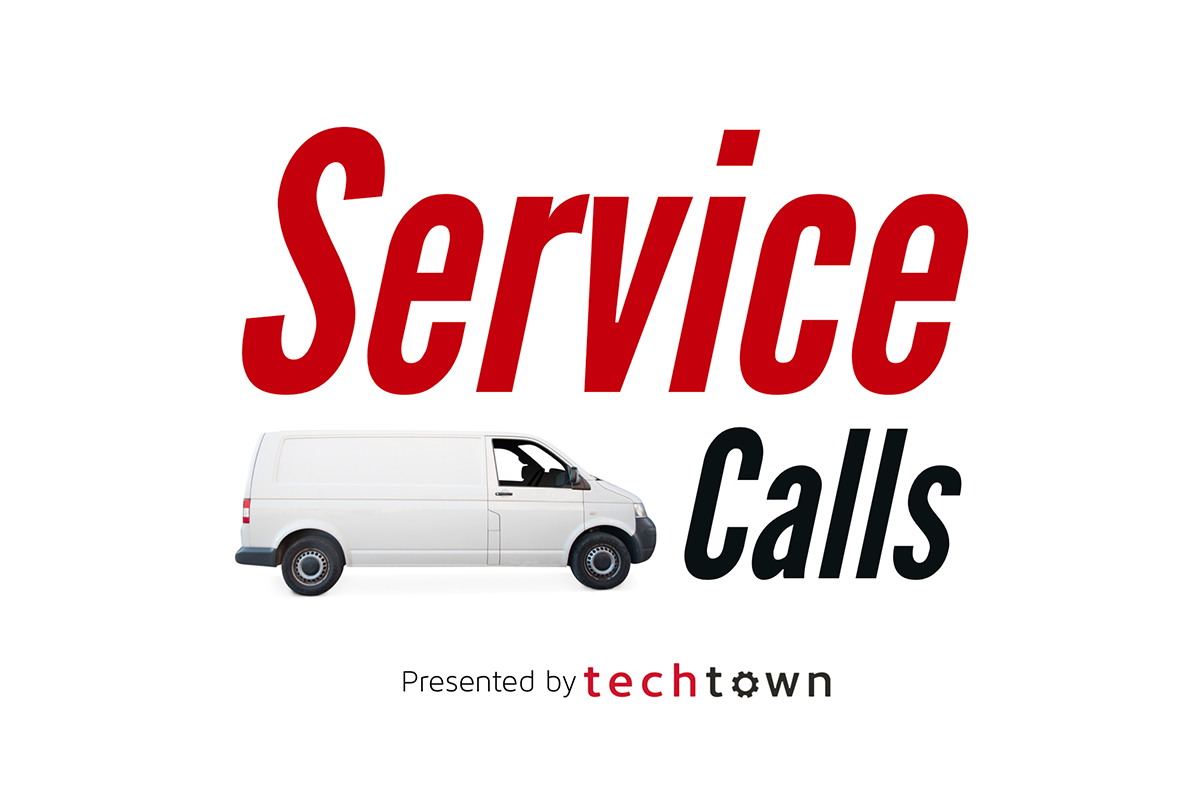 Gary Schermann, president of General Parts Group, walks Service Calls through his company's approach to technician training. Continuing education is "critical," he says, especially now as manufacturers release new equipment technologies. Next, Dan Reese, director of training at CFESA, shares the costly training error that ruined a resort's buffet warmers. Finally, we check in with technicians from EMR, Goodwin Tucker Group and Vanco on how to reset customers' expectations as we emerge from the pandemic.
Want to be a part of the next podcast? Give us a call at (312) 788-7618 and leave a message. You can also email servicecalls@fermag.com.
Listen and subscribe to Service Calls wherever you get your podcasts:
iTunes – Stitcher – Google Play – Spotify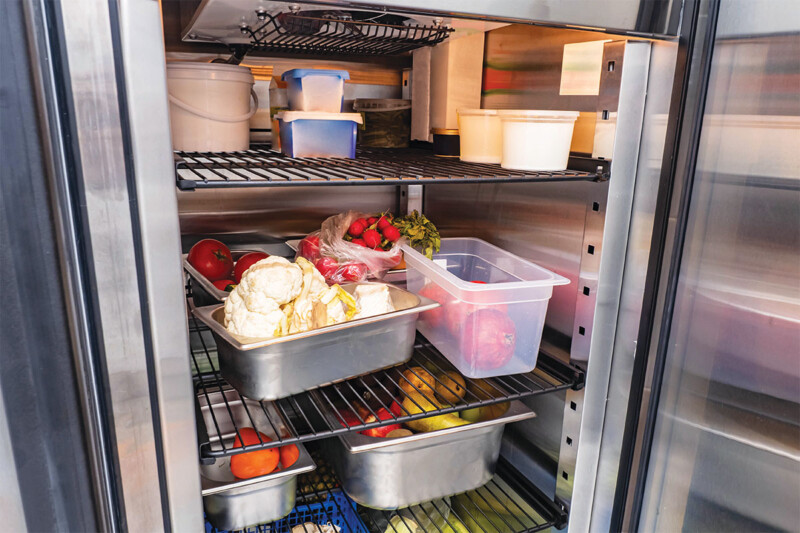 Maintenance
Keep your reach-in operating as intended with these bits of advice from Refrigerated Specialist Inc. and Clark Service Group.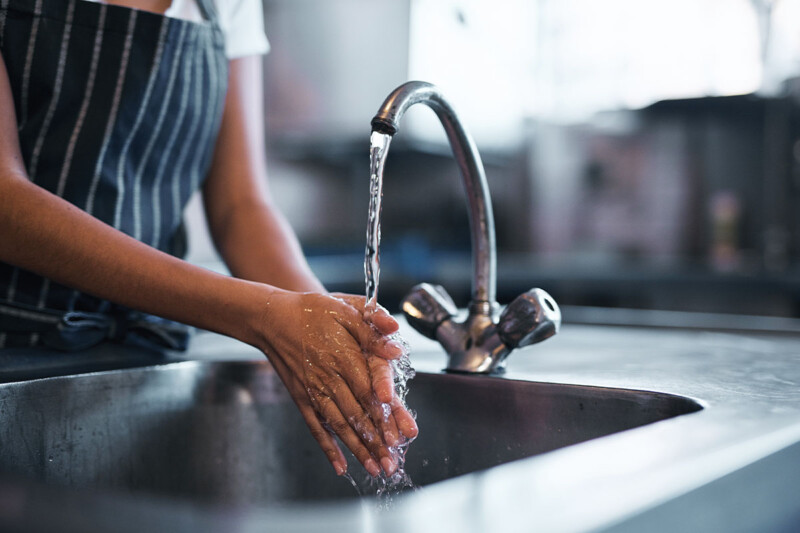 Maintenance
Stay out of proverbial hot water with two technicians' advice for back-of-house sinks.