In episode two of Service Calls, Jay Sanderson, senior technician with Gary's East Coast Service, explains how he solved the mystery of a malfunctioning thermostat on a countertop fryer. Next, John Schwindt, general manager and vice president of Hawkins Commercial Appliance Service and president of CFESA, talks about the importance of service tech training—from starting with a solid foundation to participating in ongoing courses. In Nuts & Bolts, service techs sound off about how to professionally handle stressed operators.
Listen and subscribe to Service Calls wherever you get your podcasts:
iTunes | Stitcher | Google Play | Spotify
---
Service Calls is a podcast for foodservice equipment service technicians—the techs on the truck—brought to you by Heritage Parts in partnership with Foodservice Equipment Reports. Listen as you drive between service calls to hear timely need-to-know updates about foodservice equipment, practical tips to help jobs go smoothly, real-life tales from techs in the field and more.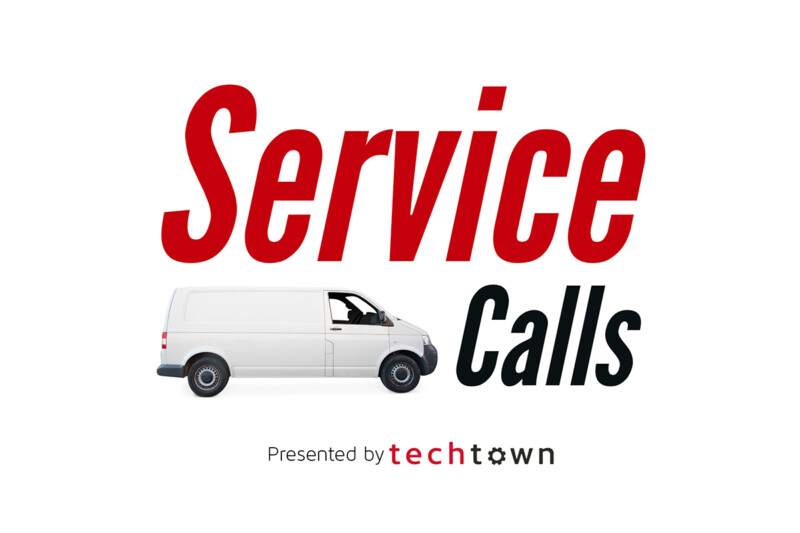 Maintenance
In this episode, Garrett Warren, manager of technical staffing, training and development for Joe Warren & Sons Co., walks through how to best service outdoor foodservice kitchens. Hear his tips…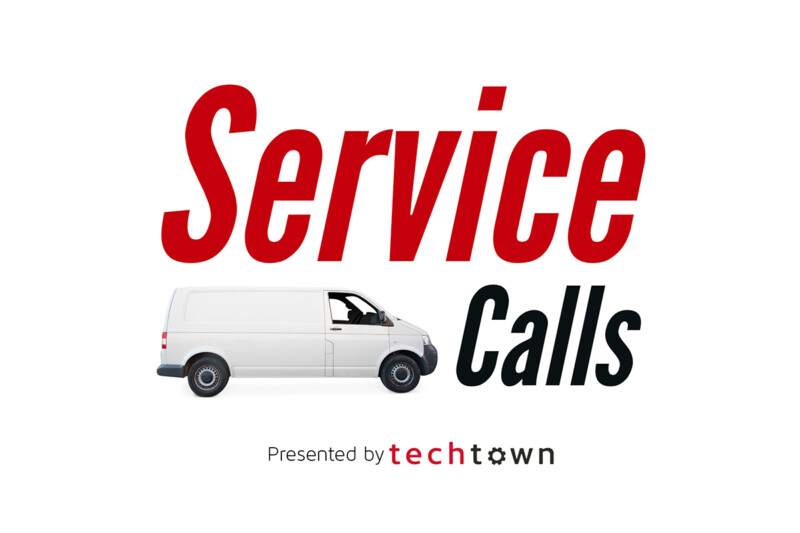 Maintenance
With the Restaurant Revitalization Fund in full swing, more restaurants are coming back online following pandemic-related shutdowns.