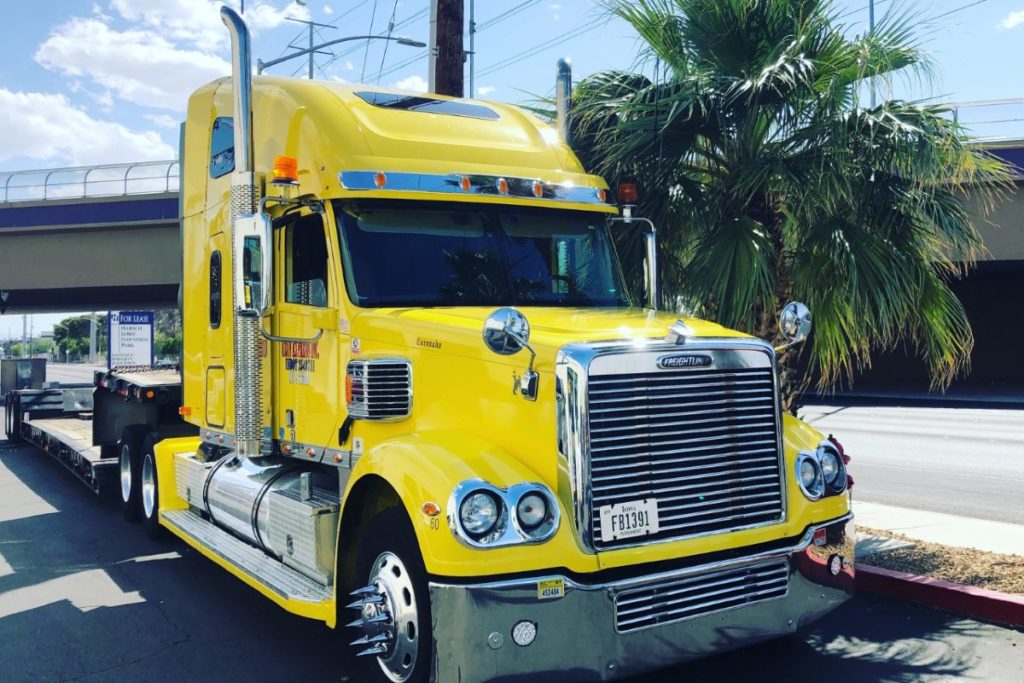 The International Foodservice Distributors Association (IFDA) released its 2019 Compensation Survey: Driver and Warehouse Positions Edition, offering a positive picture for driver salaries.
The survey says average hourly wages for foodservice distribution employees surpass those of many other occupations for U.S. workers, according to a statement from the IFDA. According to the report, the average annual wage for delivery drivers is more than $67,000, compared with just under $52,000 for all U.S. workers.
Other insights from the report, include:
Foodservice distribution Class A CDL delivery drivers earn average annual gross wages of $67,291, far exceeding the Bureau of Labor Statistics average for all U.S. workers, which is $51,960.
Heavy and tractor-trailer truck drivers average $45,570, and light truck or delivery services drivers average $36,920.
Foodservice distribution warehouse workers' median annual wage is $39,572, roughly $10,000 more than the median annual salary for logistics and retail at a leading online retaileri.
The survey is based on data from 93 distribution companies representing 699 facilities. The report includes salary information for five driver positions and 19 warehouse positions.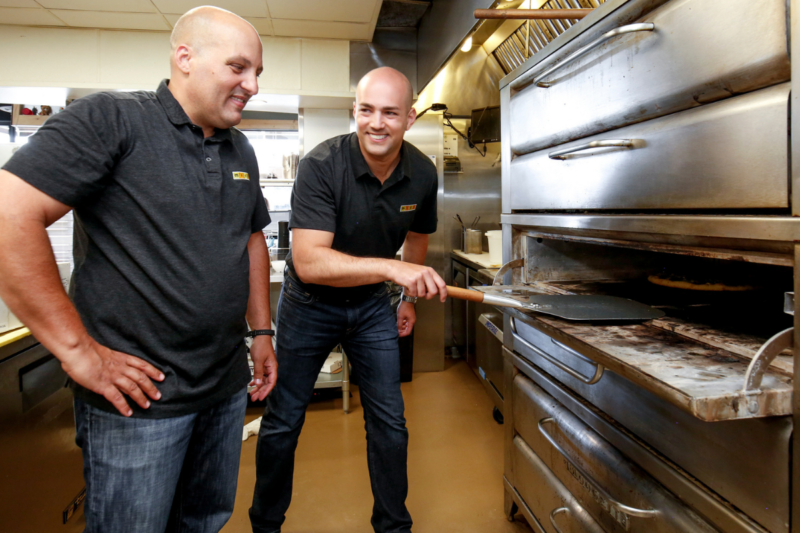 Company News
The brand announced it signed its first franchise deal with Black Bear Diner and Smashburger franchisees Lucas Farnham and David Doty to bring 30 Mici locations to the Phoenix market.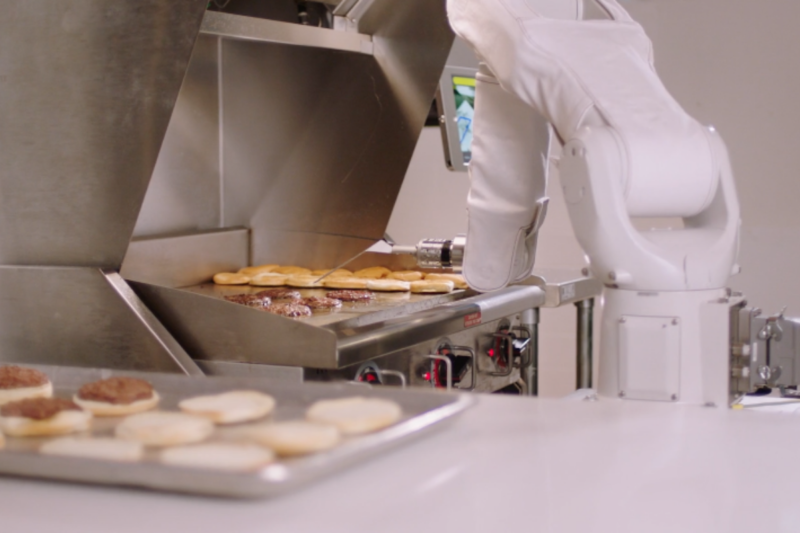 Company News
The latest CaliBurger restaurant is coming with a cook already in the kitchen.