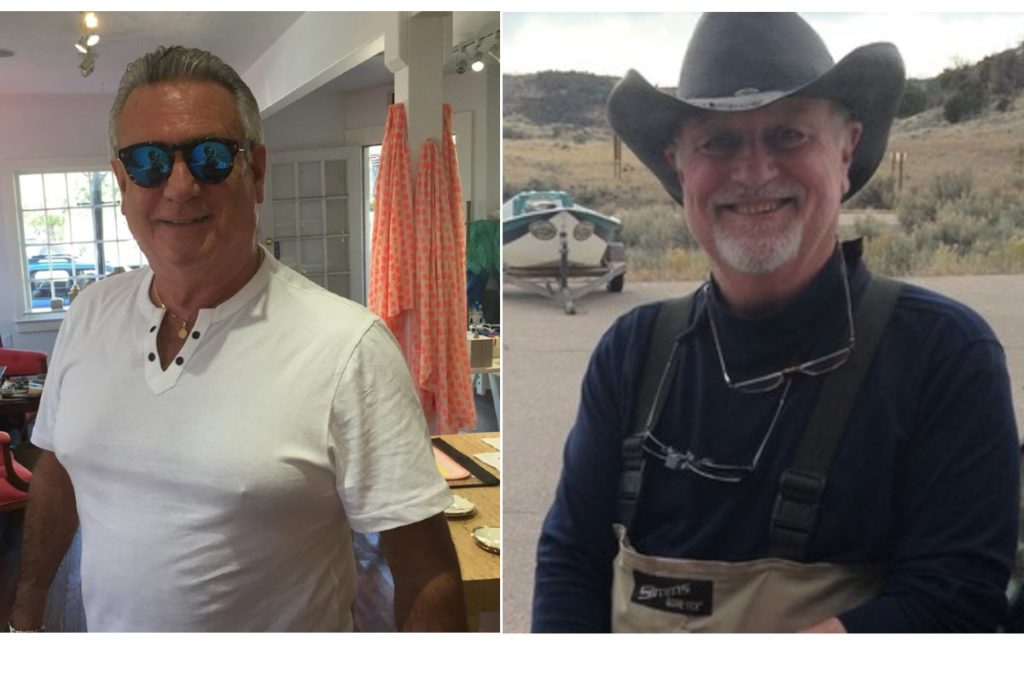 The Manufacturers' Agents Association for the Foodservice Industry (MAFSI) announced the passing of two of its longtime members.
Steve Doyle, Sr., Principal, BSE Marketing, New Hyde Park, N.Y. passed away unexpectedly at home on November 11, 2019. Doyle spent 30 years as a manufacturers' rep in the New York area.
He is survived by his sons, Stephen Thomas Jr. (Eileen) of New City, N.Y. and James (Judy) of Shark River Hills, N.J.; five grandchildren; longtime girlfriend, Laura Trent; plus four siblings and numerous nieces and nephews.

Funeral Mass will be held November 16, St. Anthony Shrine Church in Nanuet, N.Y. at 11:30 am. Burial is set to occur November 18 at West Gate Cemetery in Madison, Conn. In lieu of flowers, the family requests that donations be made in his memory to his grandson's charity, The Happy Jack Fund.
Additionally, MAFSI member Mark Nelson, passed away on October 10 in Lakewood, Colo. after a battle with cancer.
An account executive with Total Source Equipment & Supply, Aurora, Colo., he is survived by his wife and best friend of 51 years, Marilyn (Leach) Nelson; his son Matthew Nelson and his wife, Lisa Nelson; numerous grandchildren and other family.
In the 1970's Mark started his own business as a manufacturer's representative for the foodservice and hospitality industry. He also served on the MAFSI SpecPath committee.
Mark's had a love of the outdoors, becoming a skilled fly-fisherman, mountaineer and a lifetime member of the Colorado Bowhunter's Association. He was also a self-taught musician, playing guitar in multiple bands starting in the 1960s stretching through the 1990s. His most enduring band was with Jim Higgins in the Corner Music Store. Mark extended the legacy of this band through his YouTube channel where he produced cover videos of many of his favorite songs.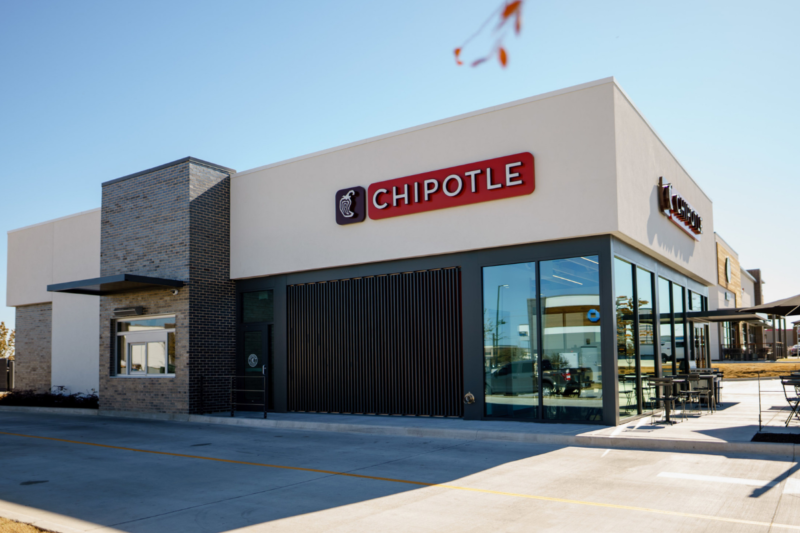 Company News
Despite not yet recovering all its in-store sales, periodic staffing challenges, menu price hikes and supply chain disruptions, Chipotle Mexican Grill had a record third quarter, bringing in $2 billion...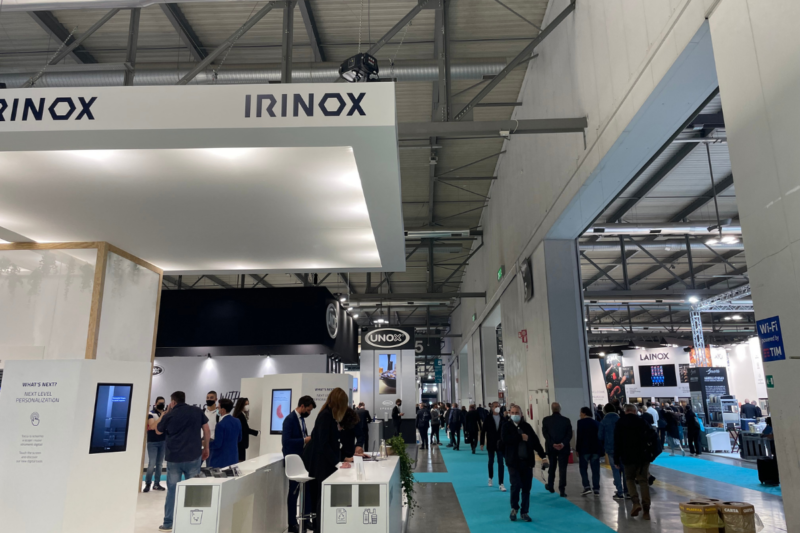 Events
HostMilano, one of the largest foodservice equipment shows in the world, kicked off today in Italy, and FER is on location.