ACP announced that Greg Stak has accepted the position of vice president of sales for ACP, Inc. Currently, Stak is vice president of sales at Electro Freeze/HC Duke & Son, LLC.
Both ACP and Electro Freeze are Ali Companies.
Stak will manage the domestic sales team, key account sales roles, and channel relationships for the U.S., the company said.
In September, ACP president Tim Garbett announced his retirement, and Scotsman Ice president Kevin Clark stepped into the role.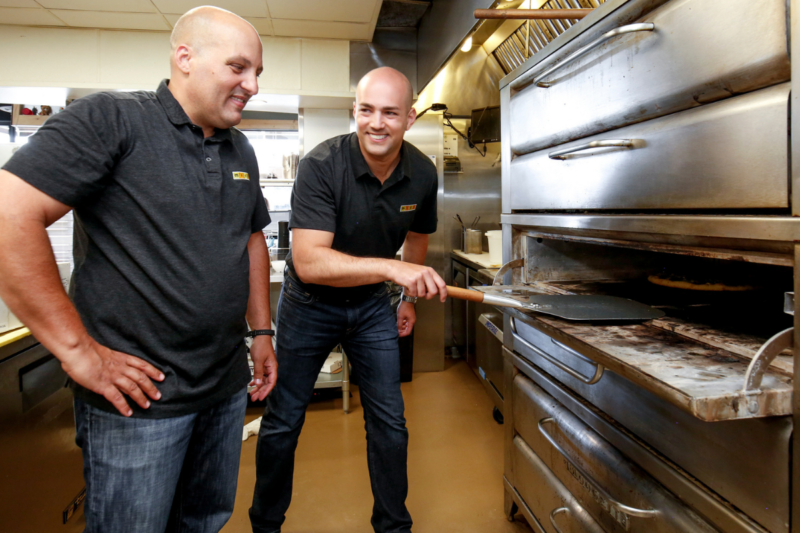 Company News
The brand announced it signed its first franchise deal with Black Bear Diner and Smashburger franchisees Lucas Farnham and David Doty to bring 30 Mici locations to the Phoenix market.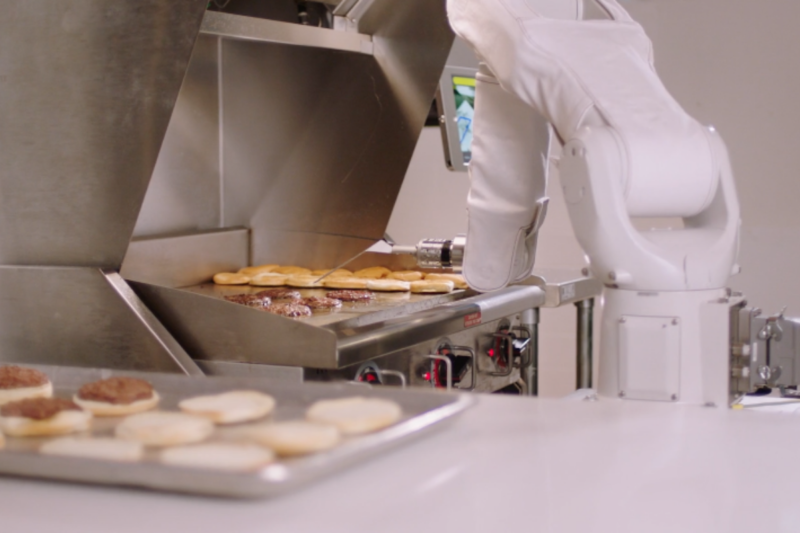 Company News
The latest CaliBurger restaurant is coming with a cook already in the kitchen.