ACP announced that Greg Stak has accepted the position of vice president of sales for ACP, Inc. Currently, Stak is vice president of sales at Electro Freeze/HC Duke & Son, LLC.
Both ACP and Electro Freeze are Ali Companies.
Stak will manage the domestic sales team, key account sales roles, and channel relationships for the U.S., the company said.
In September, ACP president Tim Garbett announced his retirement, and Scotsman Ice president Kevin Clark stepped into the role.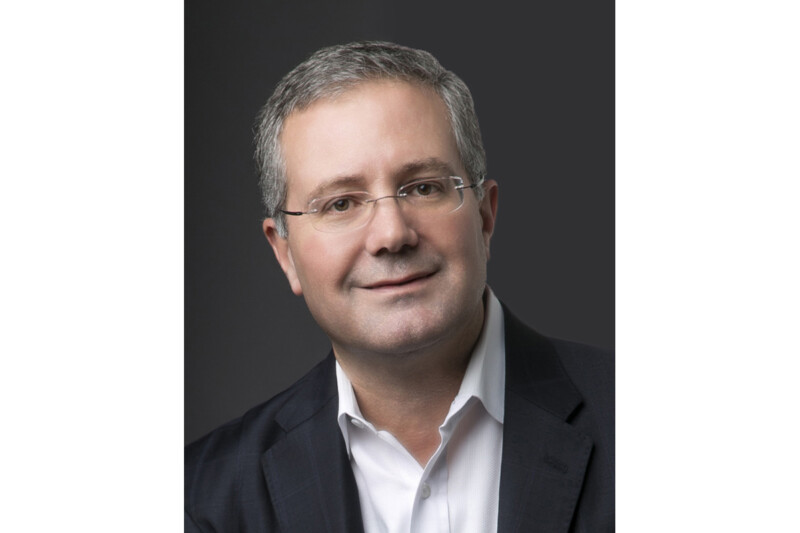 People
From summer to fall, the industry seems busier than ever, but there's lots to look forward to.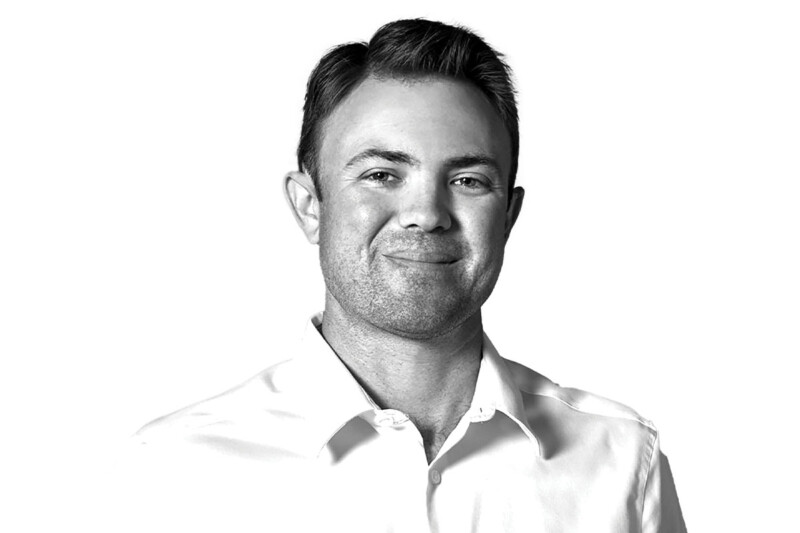 People
The vice president of Florida-based Coastline Cooling shares his business philosophy, thoughts on volunteering and why ice machines are cool.