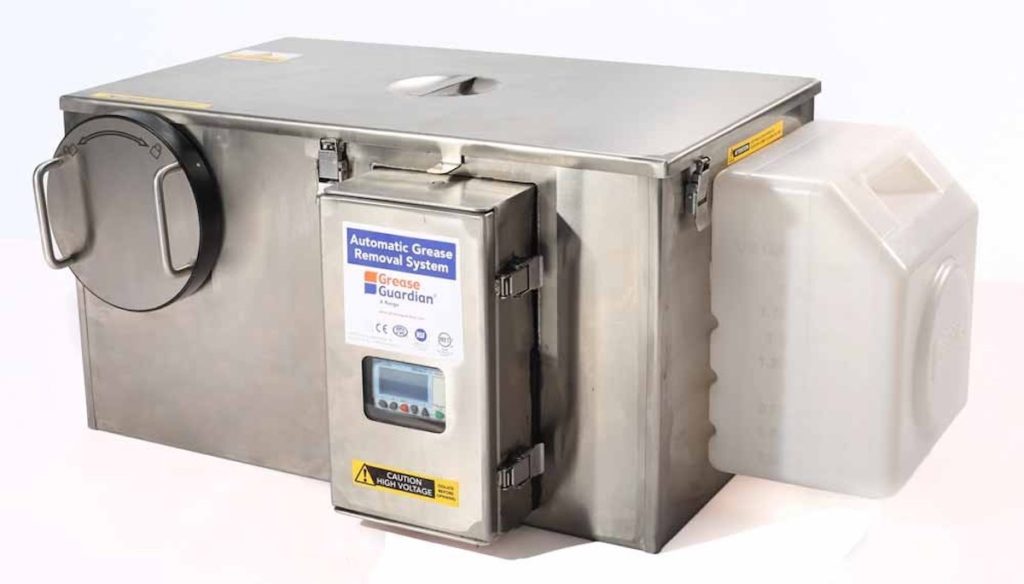 Wade, a manufacturer of drainage products based in Tyler, Tex., entered into a master distribution agreement with Grease Guardian, a Northern Ireland-based manufacturer of grease management solutions for restaurants, commercial kitchens and other foodservice facilities.
"By adding Grease Guardian to our portfolio, we now offer a more extensive drainage solution for our customers," said David Jones, vice president of sales for Wade.
Founded in 1865, Wade is owned by McWane, a maker of pipes, valves, hydrants, fittings, and plumbing products. Grease Guardian is a division of the FM Environmental Ltd Groupa, an Iris established wastewater engineering firm with offices in New York, Europe and Australia.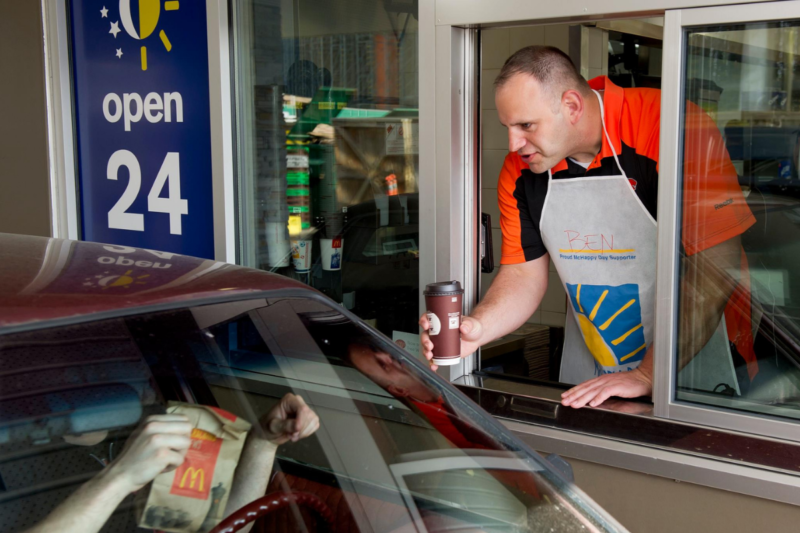 Company News
McDonald's Canada is saying goodbye to plastic cutlery (except its McFlurry spoons), stir sticks and straws and replacing them with wooden and paper alternatives by December.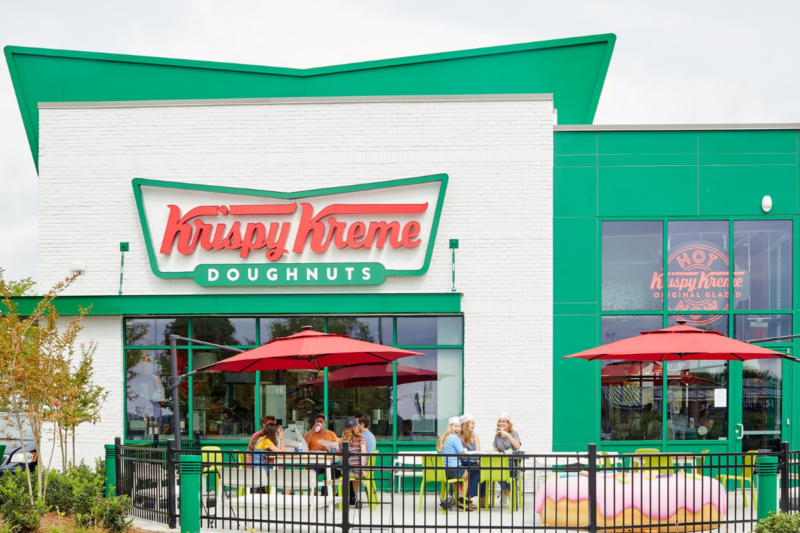 International News
The doughnut chain announced it was taking majority control over Krispy K Canada. With just 11 points of access across the country, Canada represents a significant opportunity for expansion.