Editor's Take: The Most Interesting Job in the World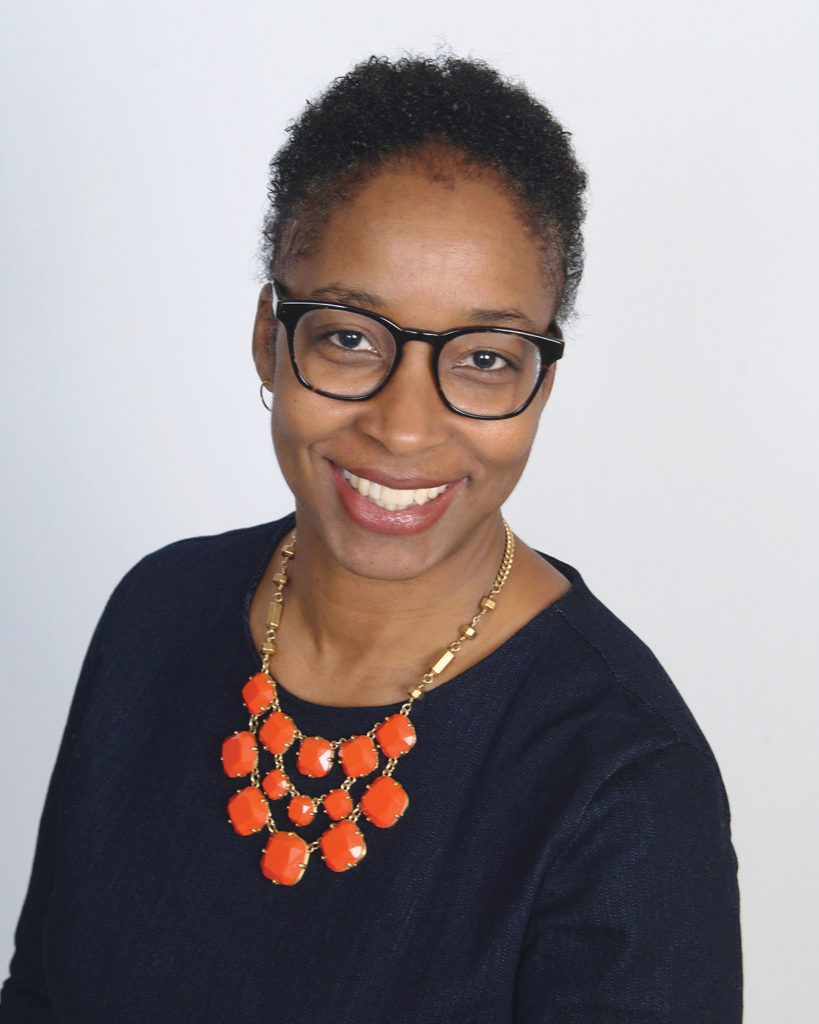 I've had the pleasure of getting to know the keynote speaker for our upcoming Multiunit Foodservice Equipment Symposium, Terri Moreman, over the years while covering the noncommercial industry. As the person who has overseen foodservice for America's Olympic athletes—both at training centers in three states and on-location at the Olympic Games and other sporting events around the globe—Moreman has had one of the most interesting jobs in foodservice, if not the world.
As the FER team brainstormed potential keynoters who could inspire, excite and educate our MUFES audience, Moreman's name rose to the top of the list. With 2020 being a Summer Olympics year, I half expected her to say she was too busy, but was delighted when she accepted our invitation. I think you will be too.
Having to set up (and break down) foodservice operations for more than 500 U.S. athletes in foreign countries, not to mention contend with environmental responsibility measures outlined by the organizing committee, is no small task. Hearing Moreman share her experiences and lessons learned is an opportunity made all the sweeter, by the fact that she has announced her retirement. While she continues on in a consulting role with the U.S. Olympic and Paralympic Committee through this summer's Tokyo Games, Moreman is stepping away from her position after 32 years with the organization. I, personally, cannot wait to hear the stories she's collected, wins she's racked up and challenges she's endured over more than three decades. And I wish her all the best in the next chapter to come.
I also cannot wait to have you join us at MUFES next month. In addition to Moreman, this year's class of speakers is top notch and ready to deliver advanced information on a whole host of back-of-house topics. The roster includes fats, oils and grease expert Sterling Laylock, Technomic principal Joe Pawlak, who will provide an overview of the state of the industry heading into the new year, and Larry Sigler, who is responsible for crisis management at Waffle House—the restaurant chain with operations that have become the informal barometer FEMA checks to gauge the potential severity of natural disasters and recovery needs. We'll have updates from our friends at the Food Service Technology Center, insights from a panel of kitchen design innovators, advice for emerging chains looking to scale up their operations and so much more. You can read more details about the event, how to register and get updates as we fine tune all the details at fermag.com/mufes. See you in January!
Kelly Killian, Editor-in-Chief & Chief Content Officer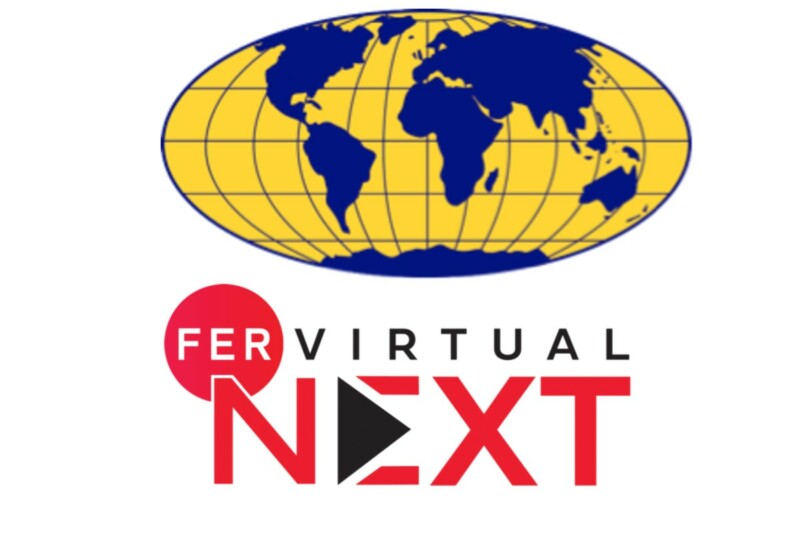 Company News
Virtual conferencing platform helps distributor association connect with participants.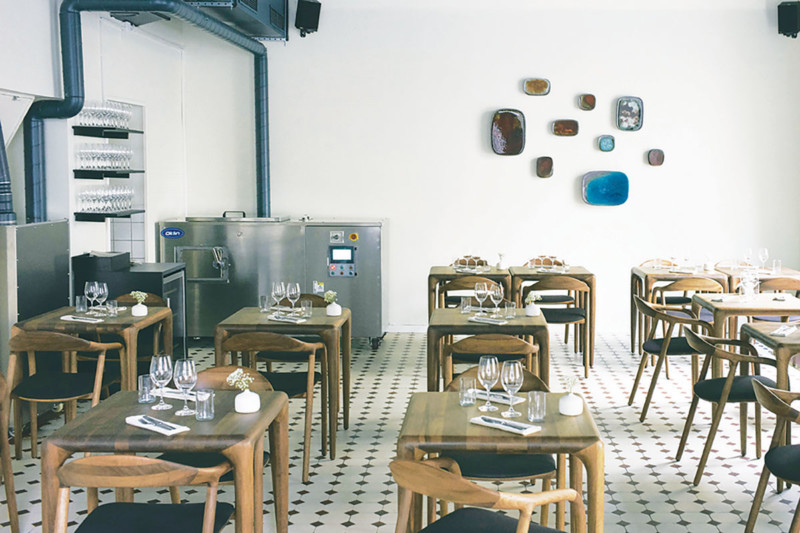 Design Trends
These megatrends might sway what equipment you specify.