FER Announces the 2020 Management Excellence Award Winners
Today, Foodservice Equipment Reports announced the winners of the 2020 Management Excellence Awards. This annual award recognizes top companies from an array of segments within the foodservice equipment-and-supplies industry.
The 2020 Management Excellence Award winners are as follows:
Large Chain (250 Units or More): Jack in the Box, San Diego
Small Chain (Less than 250 Units): Topgolf, Inc., Dallas
Noncommercial Operator: University of California Santa Barbara, Santa Barbara, Calif.
Large Dealer (More than $40 Million in Revenue): KaTom Restaurant Supply, Kodak, Tenn.
Small Dealer (Less than $40 Million in Revenue): Curtis Restaurant Equipment, Springfield, Ore.
Consulting Firm: SCOPOS Hospitality Group, Ephrata, Pa.
Service Agency: Hagar Restaurant Service, Oklahoma City, Okla.
To be eligible for the award, candidates must be nominated and selected by Awards Selection Advisory Boards, made up primarily of leading equipment-and-supplies manufacturers chosen because of their wide experience and knowledge of the industry and its leading players. All awards are selected by the boards and FER.
Among the criteria used to distinguish the nominees and winners are:
Honesty, transparency and integrity in dealing with employees, suppliers and customers.
Deeply knowledgeable management and personnel.
Consistency and excellence in execution.
Creativity and innovation.
A significant contribution to the industry.
FER will publish extended profiles of each of the winners in an upcoming issue of the magazine. Additionally, it will announce the winners of two more prestigious award categories, the Young Lion Awards and the Industry Service Awards.
The winners in each category will be recognized at the FER Industry Excellence Awards Mixer, held May 17, 2020, during the National Restaurant Association Show in Chicago.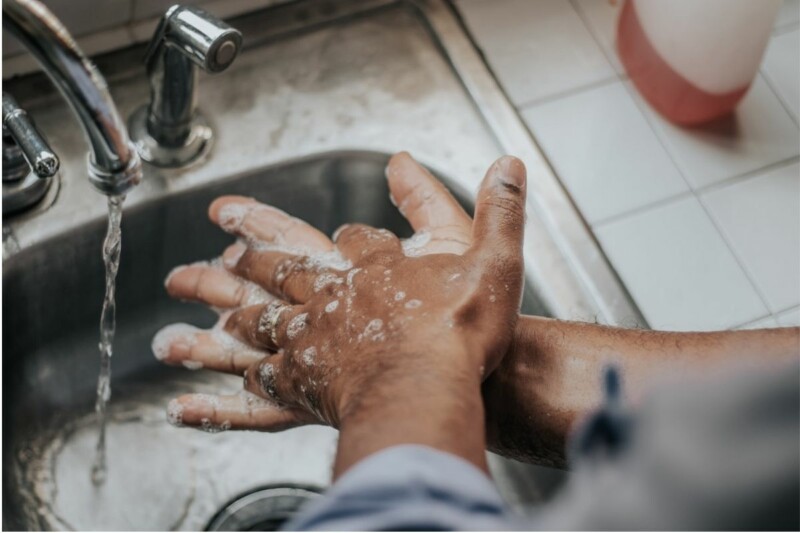 Maintenance
OSHA released the latest update to its COVID-19 safety resource titled "Protecting Workers: Guidance on Mitigating and Preventing the Spread of COVID-19 in the Workplace."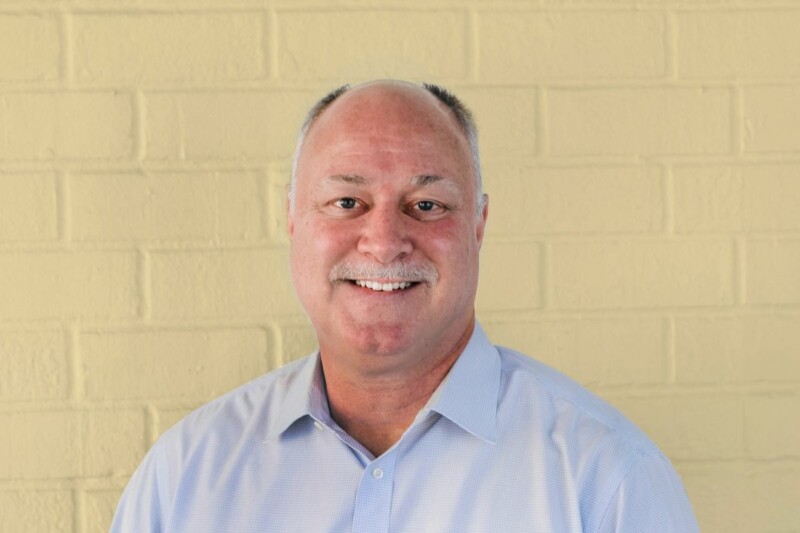 Appointments
Cheeseburger slider drive-thru concept Small Sliders recently announced the appointment of Joe Lewis as CEO.