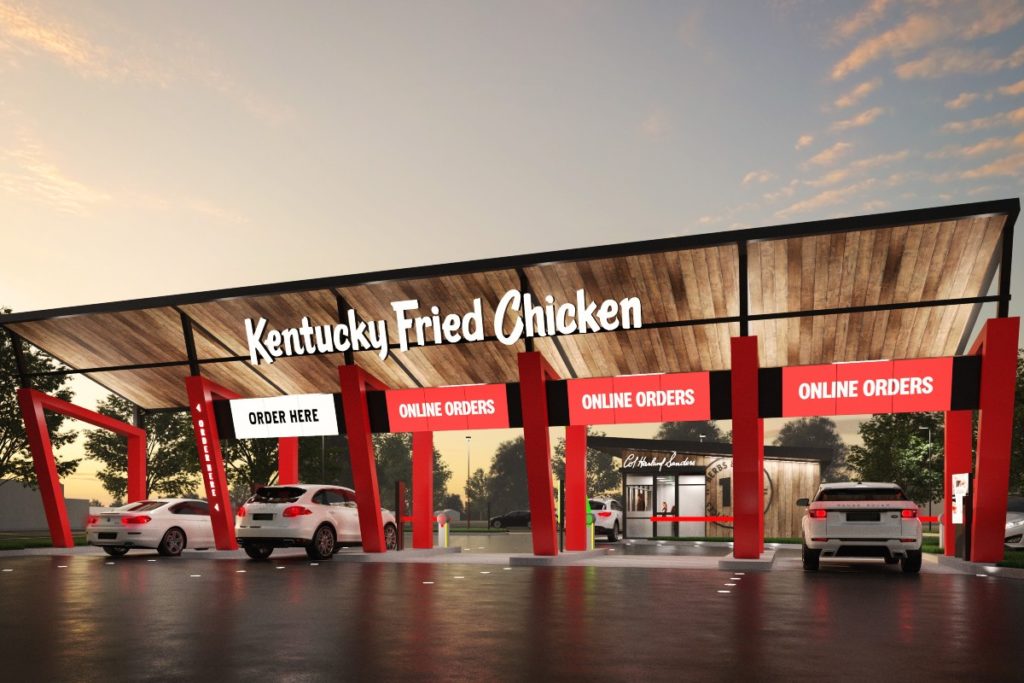 KFC introduced its first drive-thru-only outpost in in Newcastle, New South Wales in southeastern Australia. The "click-and-collect" concept store, which opened in November, is designed to expedite pickup orders for customers who order using a smart device.
Rather than the traditional single pickup window, the location also offers additional lanes that allow customers who pre-order and pre-pay though the KFC app to use a four-digit code to alert staff they have arrived. After the customer parks, an employee brings their order to their car. The location has no seating.
The company plans to open another, slightly smaller version with four lanes in January.
KFC chief marketing officer Kristi Woolrych said told Australia's news.com.au that about 5 per cent of ordering currently takes place on digital platforms. The company expects it to grow to about 30 per cent in just three years.
The concept is among several tech-enabled ordering systems that KFC parent company Yum! Brands is touting. It says KFC restaurants in China teamed with the country's largest search engine, Baidu, and have begun using facial recognition to provide customers with menu selections based on their age, gender, and even mood.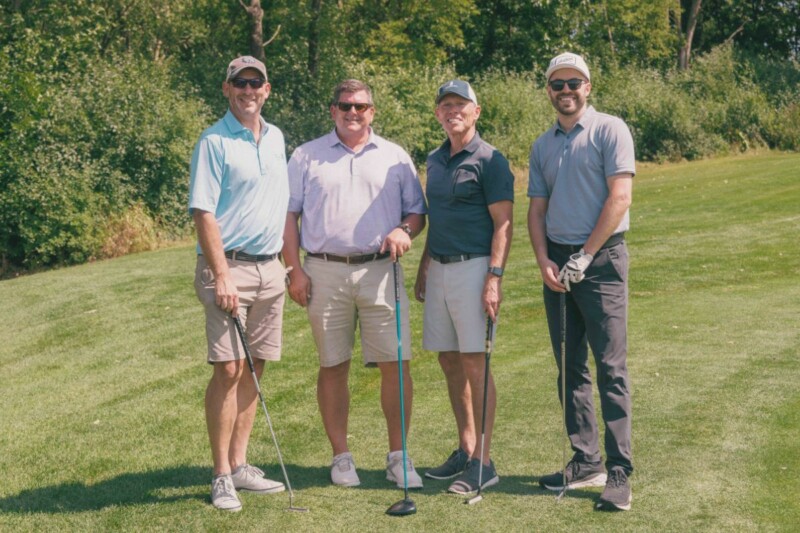 Company News
The August outing raised $70,000 for charities in Milwaukee, Minneapolis and Toledo, Ohio.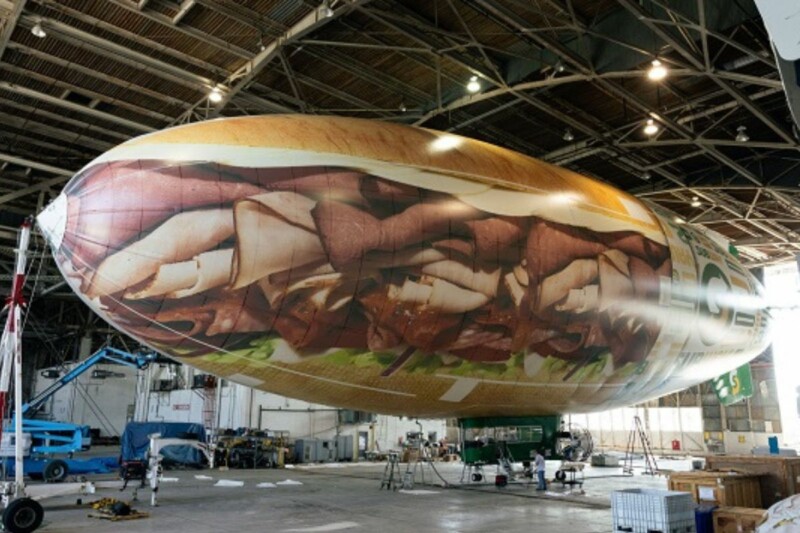 Company News
Following a summer of changes, the brand offers guests a different kind of dining experience.