New International Sales Lead for Blanco Professional
German-based commercial kitchen supplier Blanco Professional announced a new director of international sales for its catering business unit, which provides food logistics, distribution and serving solutions.
Stephan Kammel was appointed in November and reports to Frederikus de Leeuw, Director Sales of Blanco Professional's Catering Business Unit. Kammel previously worked at MKN, a German manufacturer of professional thermal cooking technology.
"Export is an enormous growth driver," said CEO Roland Spleiss, "We are very pleased that Stephan Kammel, as an absolute industry expert in this area, has joined us."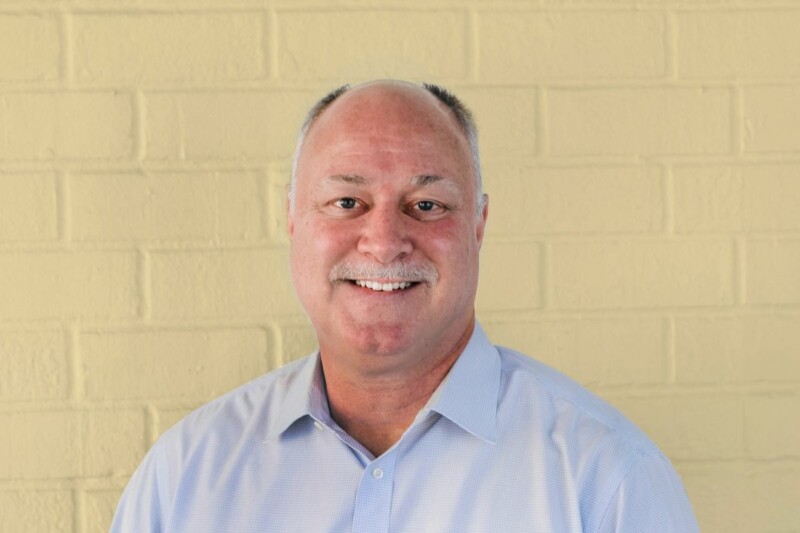 Appointments
Cheeseburger slider drive-thru concept Small Sliders recently announced the appointment of Joe Lewis as CEO.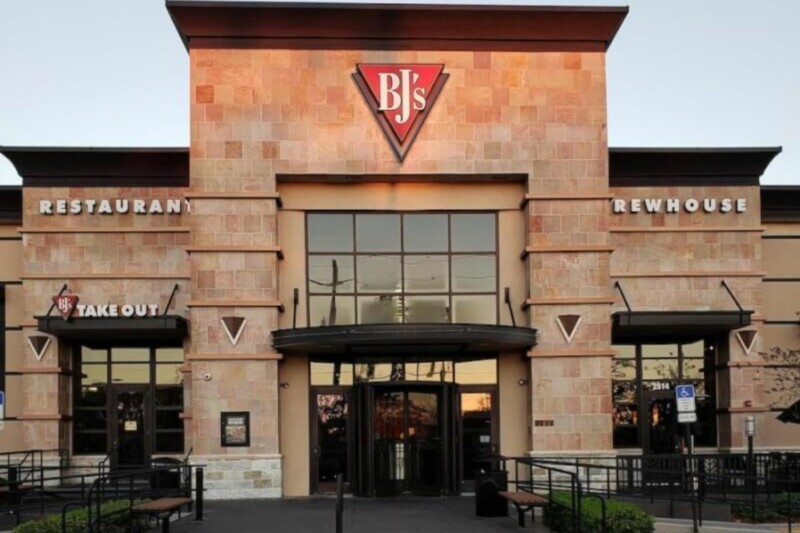 Appointments
BJ's Restaurants recently announced CEO Gregory Trojan will retire by September and CFO Gregory Levin will assume the CEO position.