New International Sales Lead for Blanco Professional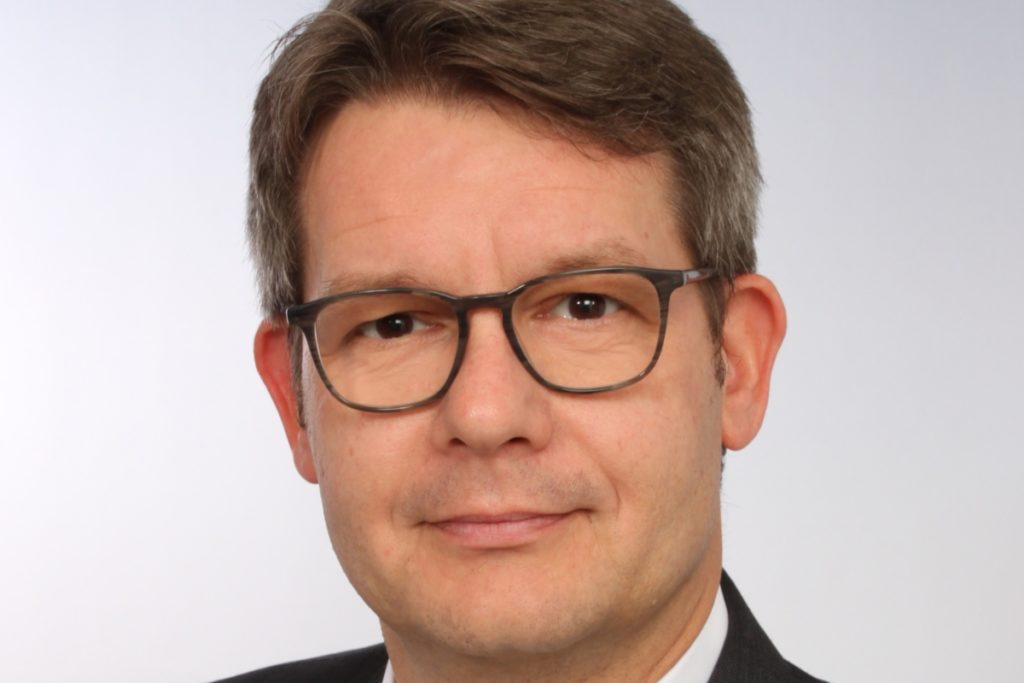 German-based commercial kitchen supplier Blanco Professional announced a new director of international sales for its catering business unit, which provides food logistics, distribution and serving solutions.
Stephan Kammel was appointed in November and reports to Frederikus de Leeuw, Director Sales of Blanco Professional's Catering Business Unit. Kammel previously worked at MKN, a German manufacturer of professional thermal cooking technology.
"Export is an enormous growth driver," said CEO Roland Spleiss, "We are very pleased that Stephan Kammel, as an absolute industry expert in this area, has joined us."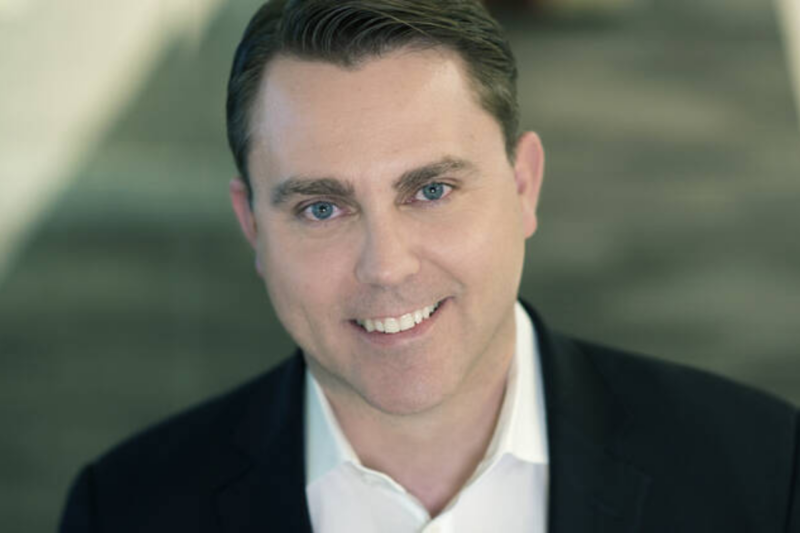 Appointments
The eating and drinking destination Time Out Market has appointed Jay Coldren to the newly created role of COO of the Americas.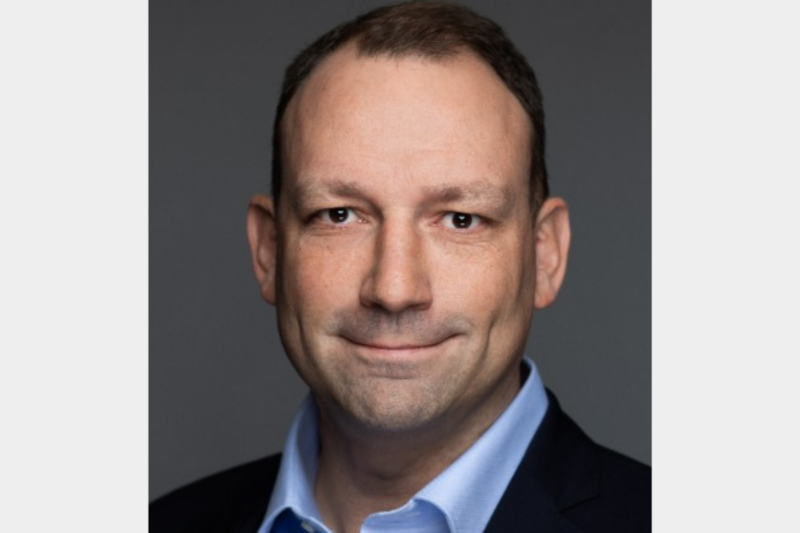 Appointments
Papa John's International has promoted Max Wetzel to executive vice president and COO.