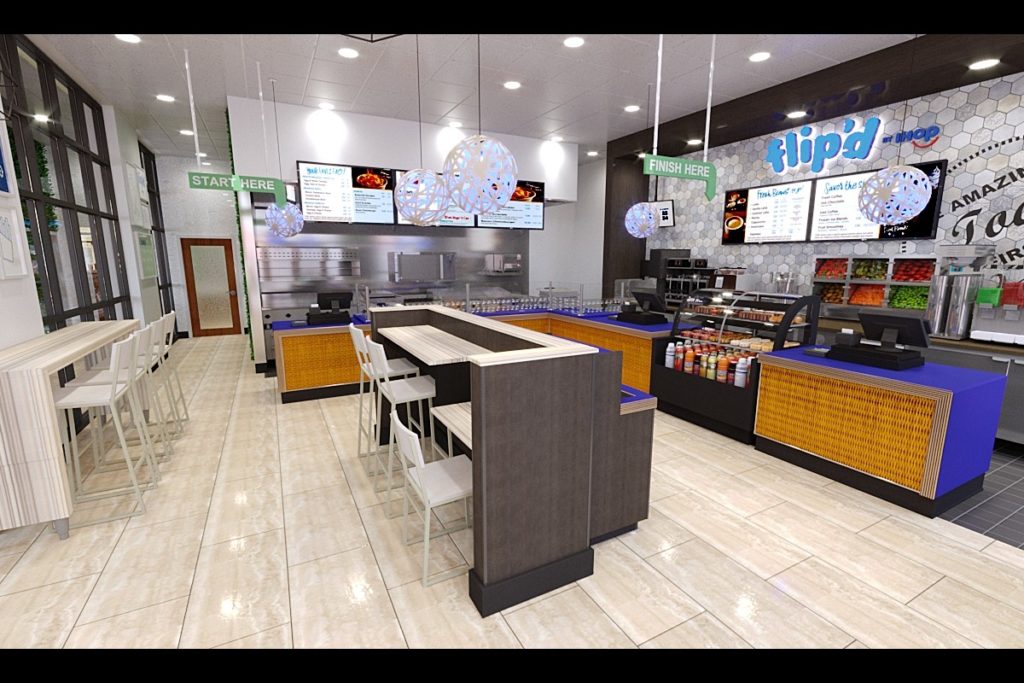 IHOP is taking a major leap into the world of fast casual. Today, it announced plans to launch a standalone spinoff concept in the U.S. next year called Flip'd by IHOP.
The 60-year-old company cites what it perceives as gap in the sector – a restaurant dominated by freshly made breakfasts – but also built for speed that it hopes to address.
To that end, Flip'd by IHOP will offer options like kiosk ordering, delivery and online ordering with designated to-go area.
"Americans are settling for sub-par breakfast foods that are either microwaved or have been sitting under a heat lamp because they're forced to grab something while at their usual coffee spot," said Jay Johns, President of IHOP. "In looking at what exists today in terms of fresh, fast menu options — particularly at breakfast — there's still tremendous opportunity for growth."
Other items on the Flip'd by IHOP menu include:
A Build Your Own Pancake Bar with a choice of made-in-house pancakes or oatmeal as a base and a variety of mix-ins and toppings from the Top It Off bar.
Egg combos with choice of breakfast meats and an assortment of Egg Sandwiches made with two scrambled eggs and premium toppings on a toasted Brioche bun
A variety of made-to-order breakfast burritos and bowls with options like the Bacon Temptation with two eggs, hickory-smoked bacon, roasted tomatoes and queso over crispy breakfast potatoes, or The Garden with baby arugula, sautéed mushrooms, roasted tomatoes and avocado cream sauce over crispy breakfast potatoes.
Ultimate Sandwiches with choice of an all-natural Black Angus Steakburger, Buttermilk Crispy Chicken from all-natural breast meat, or grilled chicken breast.
Freshly-squeezed orange juice, Signature Coffee Brews, including Nitro and specialty espresso beverages
Grab-and-go salads and wraps, freshly-baked goods and more
It plans to open its first Flip'd concept in Atlanta in April with additional sites in New York City, Washington D.C., Denver, and San Francisco currently under exploration for 2020.
New restaurant development is one of three key strategic initiatives in IHOP's aggressive growth plan, it says. which also includes to-go and lunch/dinner expansion as major areas of focus.
Currently there are more than 1,700 IHOP restaurants in the U.S. and another 100+ IHOP restaurants globally. Flip'd by IHOP will be a stand-alone brand within the IHOP portfolio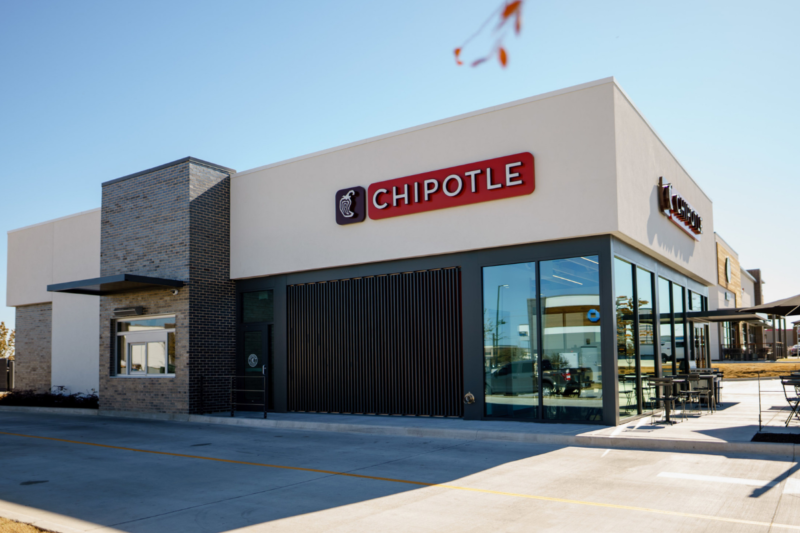 Company News
Despite not yet recovering all its in-store sales, periodic staffing challenges, menu price hikes and supply chain disruptions, Chipotle Mexican Grill had a record third quarter, bringing in $2 billion...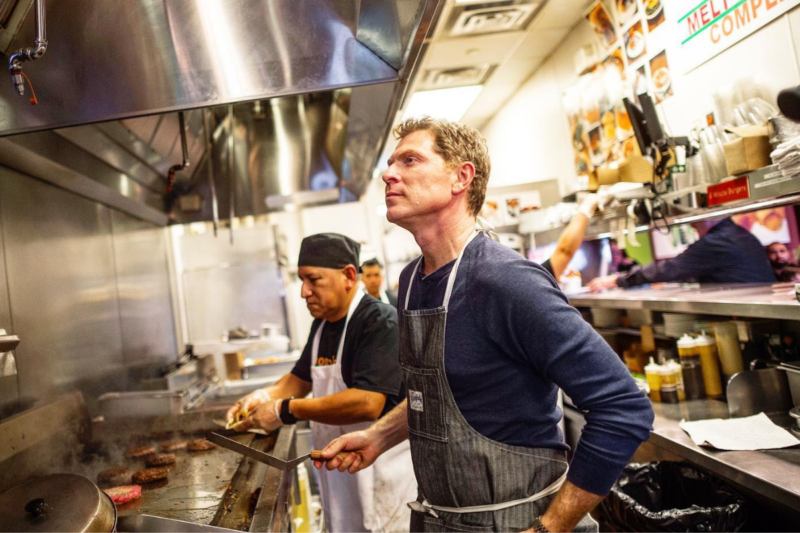 Company News
This week in Expansion Roundup, FER checks out growth plans for Bad Ass Coffee of Hawaii, The Peach Cobbler Factory, Jack in the Box, Chicken Salad Chick, Peter Piper Pizza...