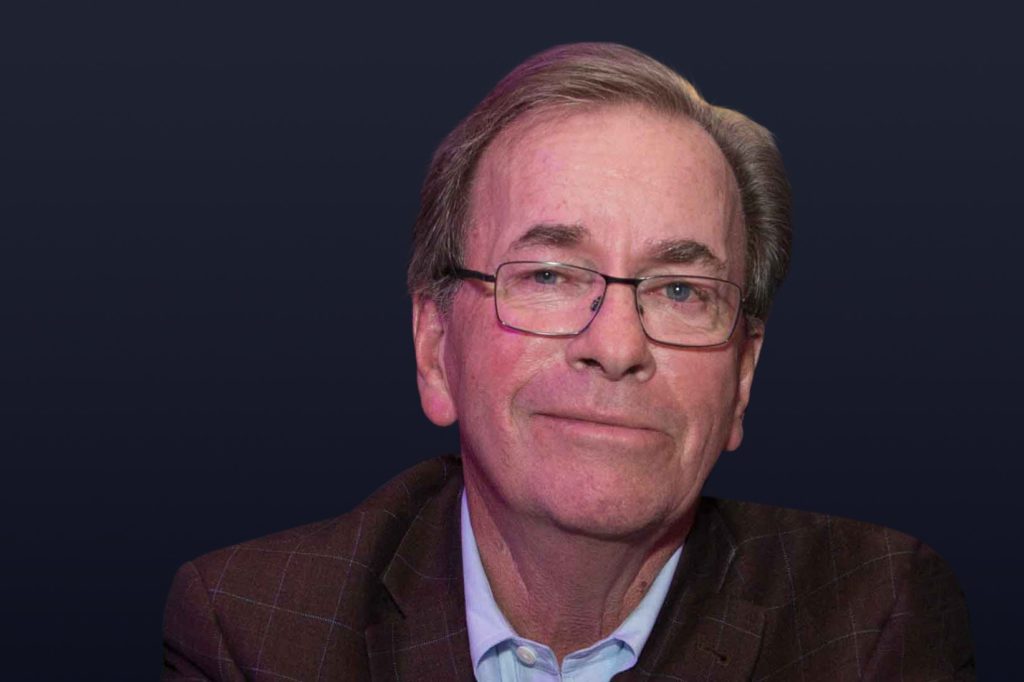 The Society for Hospitality and Foodservice Management announced today that longtime member Rod Collins passed away yesterday after a long illness.
"Rod was a decades-long SHFM member and actively involved in the Society, serving on numerous Conference Planning Committees, and our Industry Advisory Board, where he was actively involved in our Hunger Games. Rod was more than an industry veteran; he was a friend to all. He willingly gave of his time and considerable industry knowledge to all he encountered," the organization said in a statement.
Collins has also served as a co-producer of the Foodservice Design Bootcamp, which educates hospitality professionals in kitchen and dining facility redesign and construction management.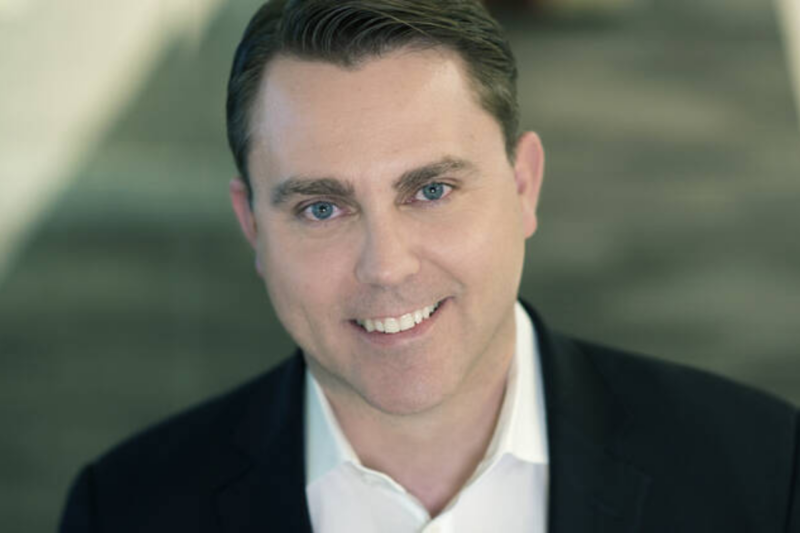 Appointments
The eating and drinking destination Time Out Market has appointed Jay Coldren to the newly created role of COO of the Americas.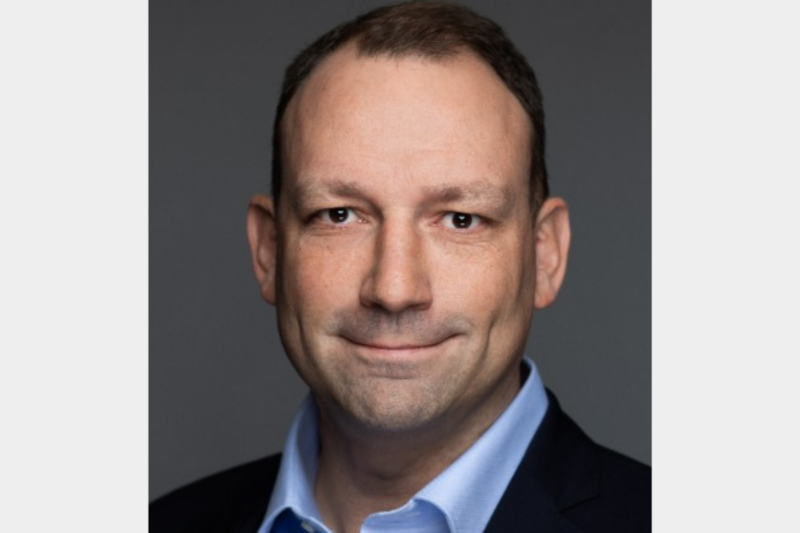 Appointments
Papa John's International has promoted Max Wetzel to executive vice president and COO.