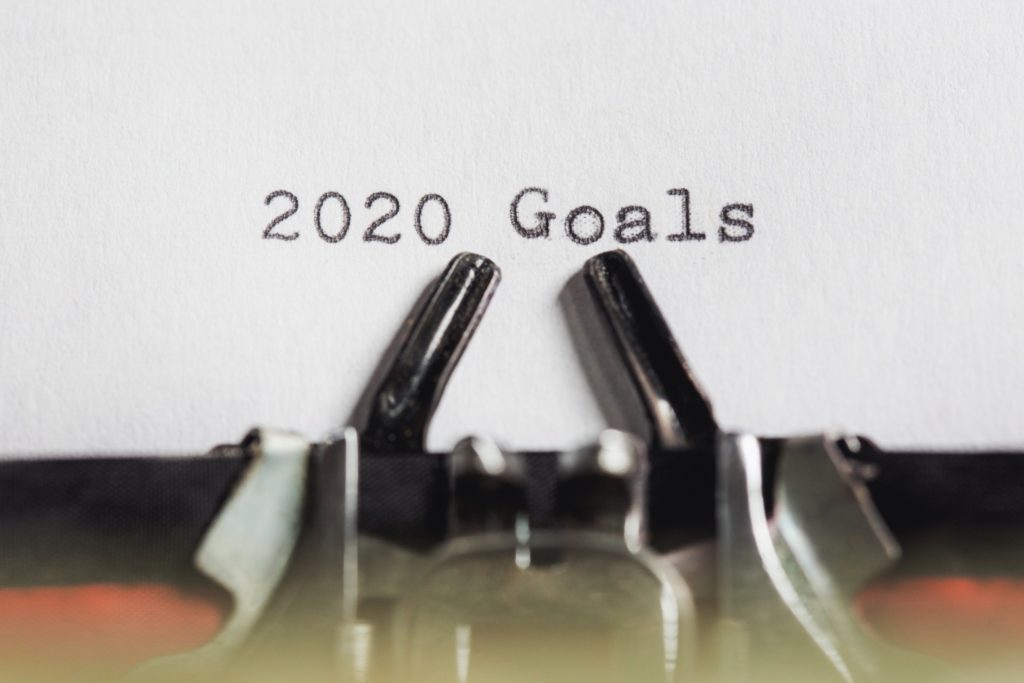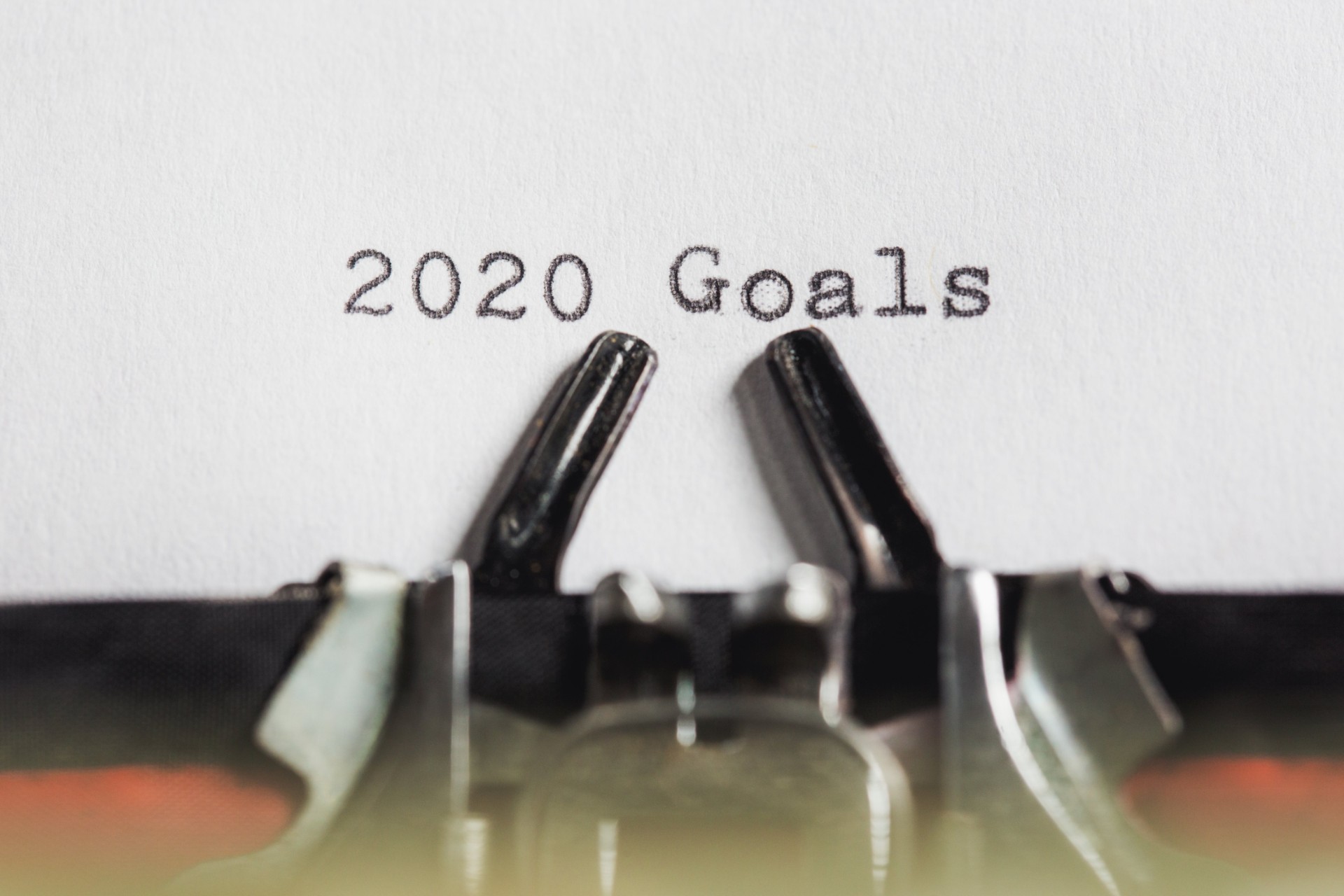 We hope you're excited! 2020 promises to be a busy year for the equipment and supply industry. At FER, our editors and staff are ready for it. From disruptive innovation to consumer trends and everything in between, we promise to bring you all the important change our industry has to offer. In fact, our editors already have begun scoping out the year ahead. Here's what they'll be looking forward to in 2020:
Randy Hano, Publisher
I am excited to see how the foodservice industry will continue its shift into the digital world and how that will play out in our readers' operations. We have seen the industry take huge steps this year and expect that to continue at an accelerated pace. I am also looking forward to seeing the new technologies manufacturers have in development, especially those designed to help the multiunits develop stronger operations in smaller spaces.
Kelly Killian, Editor-in-Chief/Chief Content Officer
I'll be looking forward to see how off-premise continues to evolve. As an editor covering the restaurant industry, it's been fascinating to witness the sheer force of this disruptor to the business—and it's clearly not going away. As a consumer and busy working mom, I'm all for the idea of walking in a restaurant and grabbing a to-go order that I placed on my phone in seconds flat; or streamlining my time in the drive-thru as technology makes that option quicker and more convenient. And while I like the concept of delivery, as a consumer, I'm waiting for the price to go down before I consider becoming a regular user.
I'm also looking forward to our redesign, coming in our January 2020 issue. I couldn't be more thrilled with the direction we're heading, and I can't wait to get it in front of all of you and hear your feedback. Every redesign is a living, breathing thing. We will continue to improve and evolve the information we bring to you in the pages of FER
Allison Rezendes, Fe3, Managing Editor
I'm most excited to see Terri Moreman's keynote MUFES in January; I'm telling all my friends and family about it! She just retired as director of food and nutrition services for the U.S. Olympic and Paralympic Committee and I can't wait to hear all of her wisdom about setting up foodservice for Team USA. I'm so curious–what do these extreme athletes eat?
Speaking of food, as someone who constantly talks, reads and writes about foodservice, I also look forward to checking out new-to-me restaurant chains in 2020. It's always satisfying to experience a foodservice operation after hearing all about it—to watch the equipment in action and smell and taste the delicious food. This past year I visited my first MOD Pizza and enjoyed watching my order cook in a hearth oven, my favorite piece of equipment! I checked out Protein Bar & Kitchen for the first time too. I look forward to more of these experiences in 2020.
Chris LaMorte, Associate Editor, Multichannel Content
As the new guy at FER, I'm looking forward to diving head-first into the foodservice equipment world after spending most of my career covering restaurants from a consumer angle. My goal is to meet as many of the key players in the industry as possible (if you'd like to introduce yourself, here's my email: clamorte@fermag.com). I want to better understand the issues that matter you, and the ways that FER can help keep you at the top of your game. So look for my interviews, breaking stories, and in-depth reporting to help you stay connected to your industry. I'm also very excited about attending my first MUFES show in January. I am always eager to learn directly from experts – but it's exciting when you have the opportunity to watch experts learn from each other. Another plus: I have never been to Nashville!
Janice Cha, Senior Contributing Editor
Many of the operators I spoke to when reporting for January's Operators Perspective story told me how they're working to serve the growing third-party delivery segment. I am looking forward to seeing how restaurants morph to adapt to this delivery trend. And as a longtime writer of FER's restaurant design stories, I can't help checking out the equipment and layout of restaurants I visit. I'm a regular customer of Chicago-based Potbelly, which unveiled its prototype a few weeks ago. I can't wait to check out the Potbelly proto to see how its makeline has been revamped.
Michael Sherer, Senior Contributing Editor
I'm incredibly curious to see how technology affects foodservice as it evolves, and in what ways. Consumer technology such as smart phones and the Internet have dramatically changed the way in which customers order and receive food. Ghost restaurants appear to be taking root in more cities as a better investment than a stand-alone restaurant. Manufacturers, while slow to adopt technology at first, now are trying to innovate and get ahead of the curve, or at least stay abreast of trends. I also look forward to seeing how the industry adapts to an increasingly tight labor market while trying to control costs and stay profitable.
Christine Palmer, Ad Production Manager/Events Coordinator
There's a great slate of speakers at MUFES this year, so I'm looking forward to seeing the industry come together to learn and mingle as always. But I'm also really excited about our new location! I have high hopes that we have found a home for the next few MUFES meetings. I'm also looking forward Industry Excellence Awards mixer during the NRA show in May. It's always a fun evening catching up with old friends and meeting new people.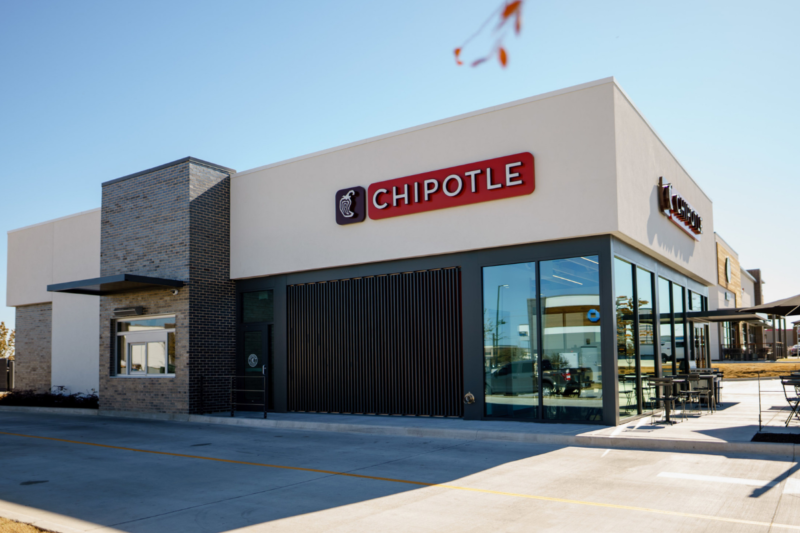 Company News
Despite not yet recovering all its in-store sales, periodic staffing challenges, menu price hikes and supply chain disruptions, Chipotle Mexican Grill had a record third quarter, bringing in $2 billion...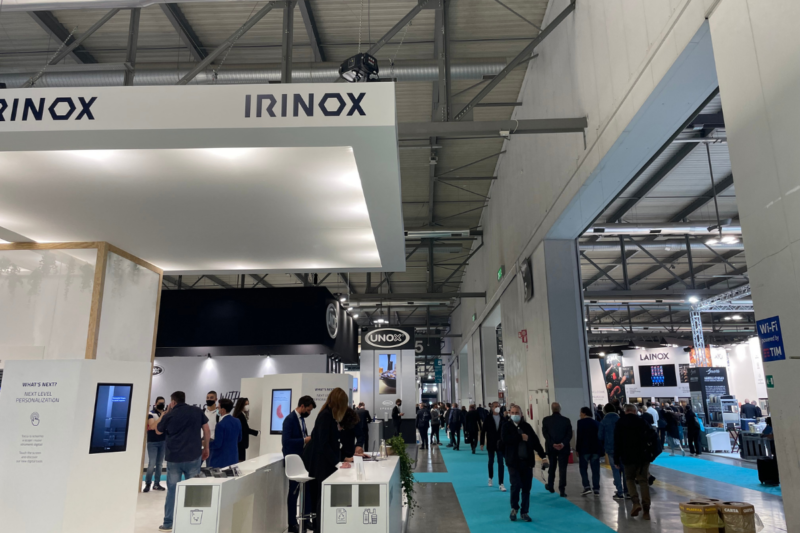 Events
HostMilano, one of the largest foodservice equipment shows in the world, kicked off today in Italy, and FER is on location.