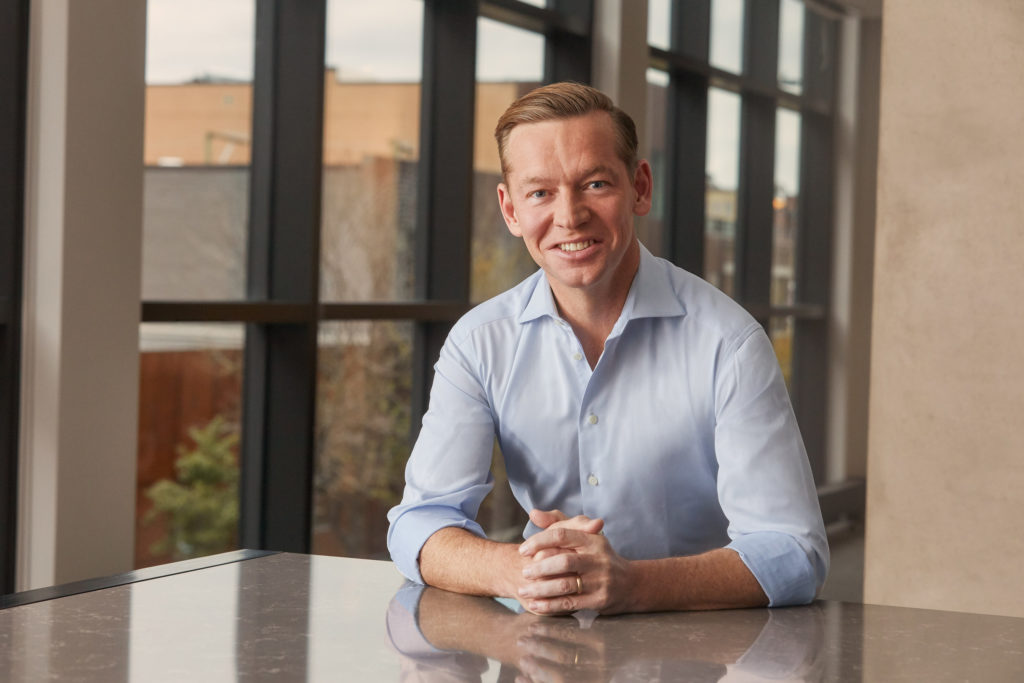 Maybe it's time to install a revolving door on the CEO's office. A new report says the turnover rate for the top job is nearing an all-time high.
According to executive placement firm Challenger Gray & Christmas, a total of 1,480 CEOs have left their post so far this year, a 12% increase over the same time period in 2018. In fact, the firm says it's the highest January-November total since the firm began tracking in 2002.
It's the highest January-November total since the firm began tracking in 2002, and only four CEOs fewer than the previous full-year high of 1,484 CEO exits tracked in 2008.
"Several factors are contributing to the high rate of CEO turnover. One is a strong economy and high demand for C-level skills are attracting CEOs to new positions. Another is the ongoing uncertainty surrounding trade and regulations while emerging technologies continue to disrupt almost every industry," said Andrew Challenger, Vice President of Challenger, Gray & Christmas, Inc.
And the foodservice industry hasn't been immune to the game of musical C-Suites. Here are some notable newbies we reported on this year.
Feb. 18
Best Restaurant Equipment and Design appointed Michael Stasko as President/CEO, succeeding Jim Hanson, who became executive chairman of the Board.
Feb. 19
Timothy FitzGerald, who served as Middleby CFO since 2003, became CEO and a member of the board of directors of the company.
Mar. 31
Cini-Little Int'l. president Dick Eisenbarth was named CEO by the firm's board of directors.
Apr. 1
Wilbur Curtis Co. appointed its chief operating officer Bryan Morford as its new CEO.
July 29
Worldwide food and beverage concessions operator, SSP Group, appointed Richard Lewis as CEO of SSP UK and Ireland.
July 30
Yum! Brands tapped former Adidas executive Mark King as CEO of Taco Bell and promoted Artie Starrs to the same position at Pizza Hut. And on Aug. 12 appointed David Gibbs will take the reins of the parent company when Greg Creed retires at the end of the year.
Aug. 27
Papa John's welcomed Rob Lynch, past president of Arby's, as the new CEO, its third chief exec in two years.
Sep. 5
Veteran foodservice executive Paul J.B. Murphy III is now top bird at Red Robin.
Oct. 7
Structural Concepts, a Muskegon, Mich.-based manufacturer of temperature-controlled food and beverage display cases, named Brad Gates CEO and president.
Oct. 11
North America's No. 2 foodservice provider, Clark Associates, announced that president of Clark Food Service Equipment, Gene Clark, will succeed his father Fred Clark, effective Jan. 1, 2020.
Nov. 4
McDonald's Chris Kempczinski – who spearheaded its digital transformation – replaced Steve Easterbrook who was abruptly ousted from the company.
Nov. 13
Mandy Shaw took the top spot at Blaze Pizza and Therese Gearhart, a Coca-Cola veteran, was named CEO of Women's Foodservice Forum.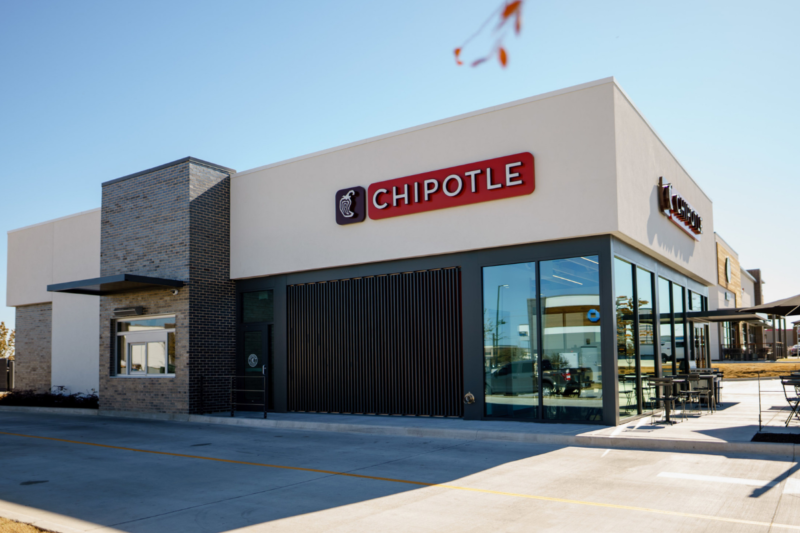 Company News
Despite not yet recovering all its in-store sales, periodic staffing challenges, menu price hikes and supply chain disruptions, Chipotle Mexican Grill had a record third quarter, bringing in $2 billion...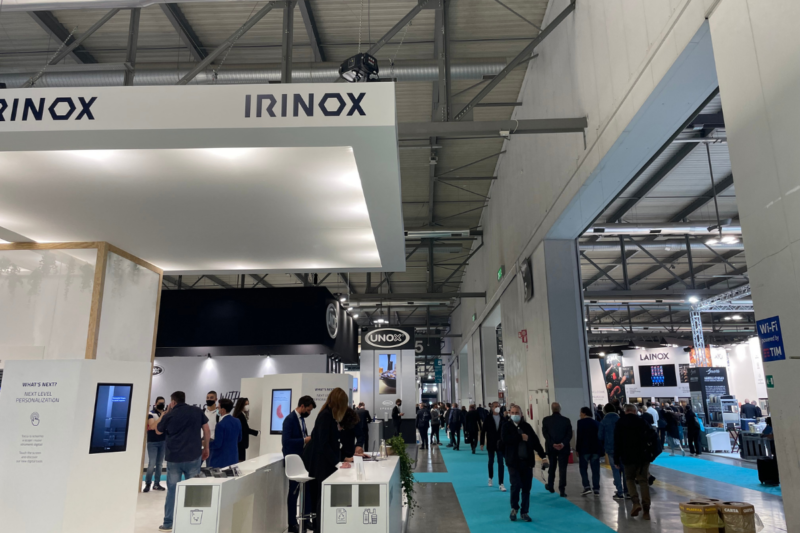 Events
HostMilano, one of the largest foodservice equipment shows in the world, kicked off today in Italy, and FER is on location.