Jim Minard has been appointed COO for Taylor Company.
He is responsible for all manufacturing, engineering, material management and supply chain activities. Jim earned a Bachelor of Science degree in Mechanical and Manufacturing Engineering and a Master of Science degree in Industrial Management from Northern Illinois University.
Based in Rockton, Ill., Taylor Company manufactures commercial foodservice equipment to serve frozen desserts, frozen beverages and grilled specialties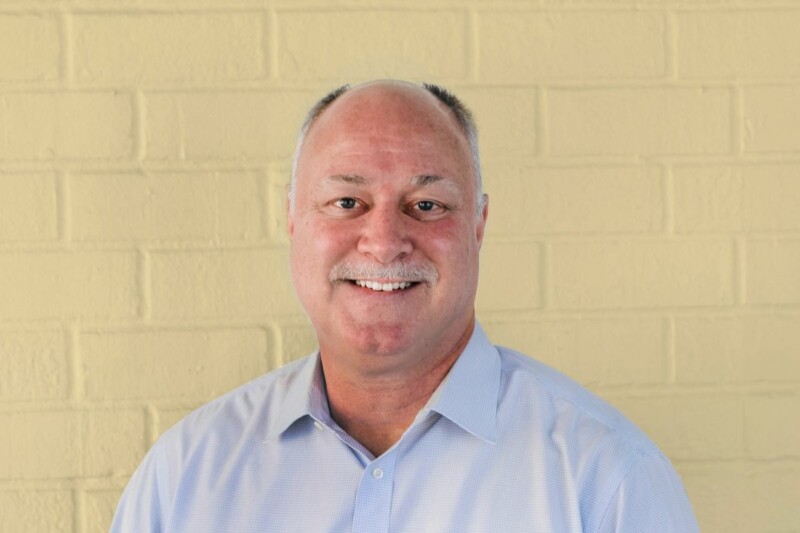 Appointments
Cheeseburger slider drive-thru concept Small Sliders recently announced the appointment of Joe Lewis as CEO.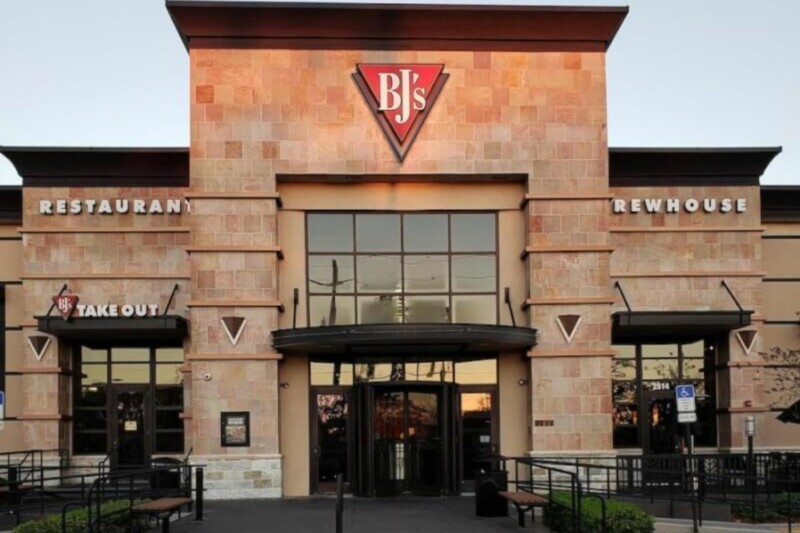 Appointments
BJ's Restaurants recently announced CEO Gregory Trojan will retire by September and CFO Gregory Levin will assume the CEO position.