Service Calls sits down with Erik Koenig, vice president of strategic marketing at Heritage Foodservice Group, to chat about the company's joining of forces with Parts Town—and what changes service techs can expect. Next, Garrett Warren of Joe Warren & Sons tells the story of a leak that tipped off an improper ice machine install. And service techs with Smart Care Equipment Solutions, EMR and Refrigerated Specialists share what's on their wish list for the year ahead.
Listen and subscribe to Service Calls wherever you get your podcasts:
iTunes | Stitcher | Google Play | Spotify
---
Service Calls is a podcast for foodservice equipment service technicians—the techs on the truck—brought to you by Heritage Parts in partnership with Foodservice Equipment Reports. Listen as you drive between service calls to hear timely need-to-know updates about foodservice equipment, practical tips to help jobs go smoothly, real-life tales from techs in the field and more.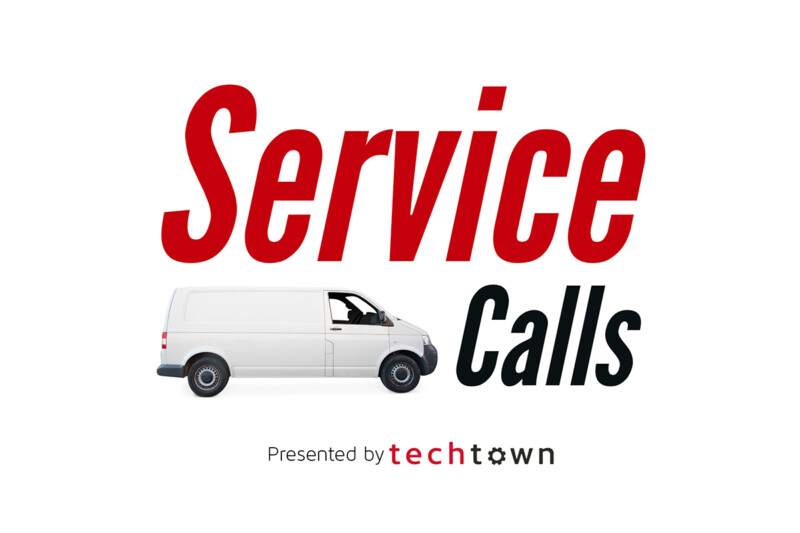 Podcasts
Service Calls checks in with Chris Evans, service manager at Gary's East Coast Service, on how service technicians can best prepare for a disaster, whether it's a flood, ice storm...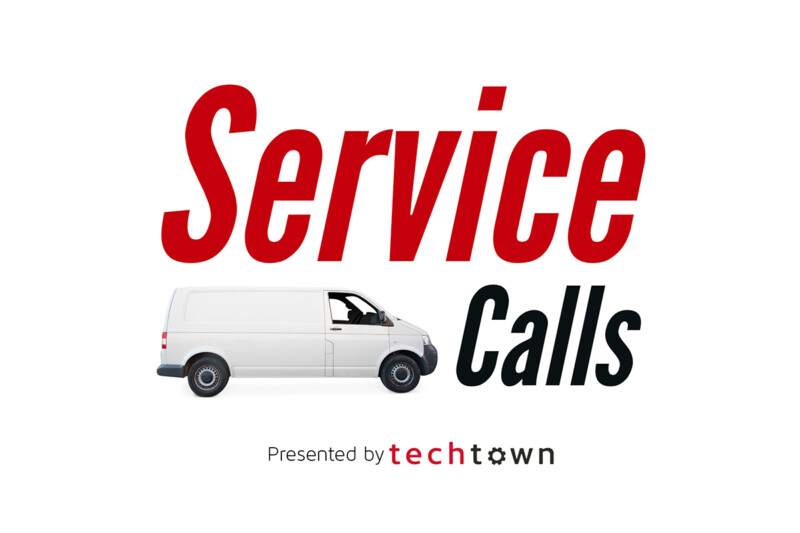 Podcasts
From touch-screens to Wi-Fi capabilities, foodservice equipment continues to evolve. Duffy's AIS gives a couple tips for techs when it comes to keeping up with smart equipment.