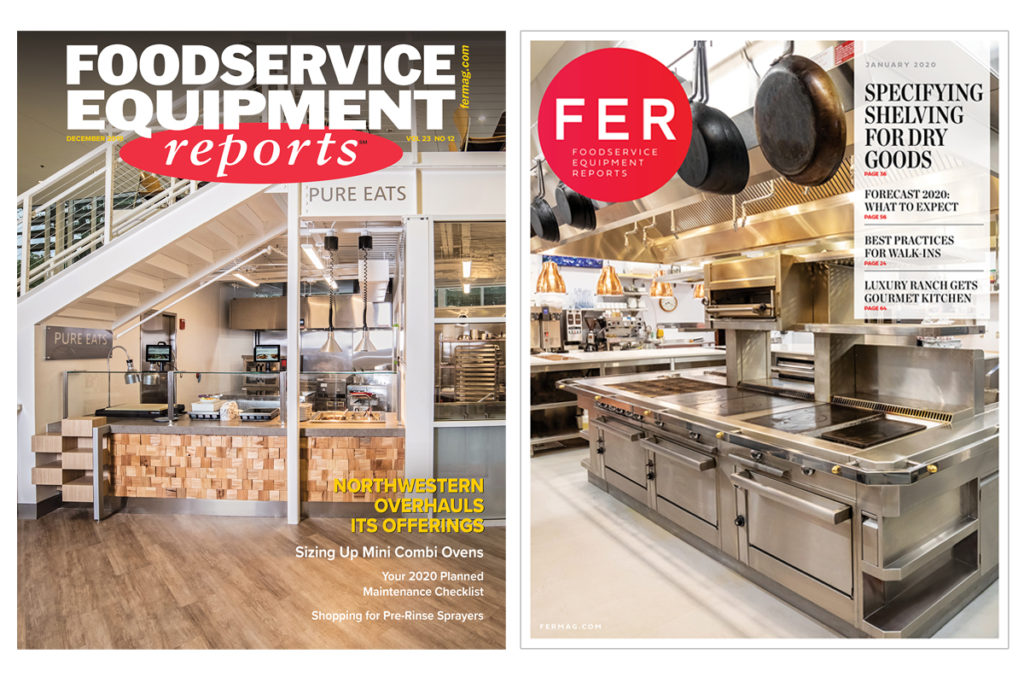 Today, FER Media and its parent company Wolters-Althoff Investments LLC debuts a complete redesign of its flagship magazine Foodservice Equipment Reports with the release of the January 2020 issue.
Starting with a bold new logo, the reimagined design marks the most significant overhaul in the publication's 24-year history and brings a fresh, cohesive and modern look to the B2B magazine for buyers and specifiers of foodservice equipment and supplies as well as dealers, manufacturers' representatives, foodservice design consultants and service agents.
"The new FER not only reflects the realities of the current foodservice landscape, it embodies the innovation and excitement driving the equipment and supplies industry forward," says Editor-in-Chief and Chief Content Officer Kelly Killian.
A new structure and thoughtful design elements make the magazine—including both its print and digital editions—more engaging and easier to navigate. New sections showcase even more products and provide a deeper dive into the developments shaping the foodservice equipment and supplies industry. Those new sections include:
Power Up: The first new section readers see is designed to deliver timely, need-to-know information in a way that's quick and fun to read.
Connections: For an industry that's all about relationships, this section elevates the voices of go-to leaders and rising stars, as well as delivering key takeaways from events where the industry goes to gather.
Operation: A new section with expert maintenance tips and advice to help operators protect and prolong the use of their equipment.
Design: A new home for FER's award-winning coverage of commercial kitchen planning trends and advice as well as innovative restaurant designs.
The new FER also invites more voices—both new and long-respected—into its pages in the form of Q&As, profiles and hot takes. It shows equipment at work in real environments. It reflects the currency of the industry and the challenges its audience faces with labor pressures, the impact of takeout and delivery, sustainability and smaller restaurant footprints.
"This redesign takes into account all the thoughts, advice and suggestions our readers have shared with us over the years," says President and Publisher Randy Hano. "It will not only help us grow in the years ahead, but also it is designed to play off our ever-growing group of digital products to catapult us into the future."
FER worked with Creative Director Hector Sanchez to bring the new editorial vision to life.
You can see our full digital edition online now.
ABOUT FER MEDIA
Based in Chicago, FER Media LLC connects manufacturers of foodservice equipment and supplies with the world's top buyers/specifiers of E&S. Foodservice Equipment Reports magazine is its flagship monthly publication with a circulation of 31,000. Founded in 1996, FER Media includes a growing portfolio of print, newsletters, custom publishing, digital solutions and more. Its live events include the biennial Multiunit Foodservice Equipment Symposium.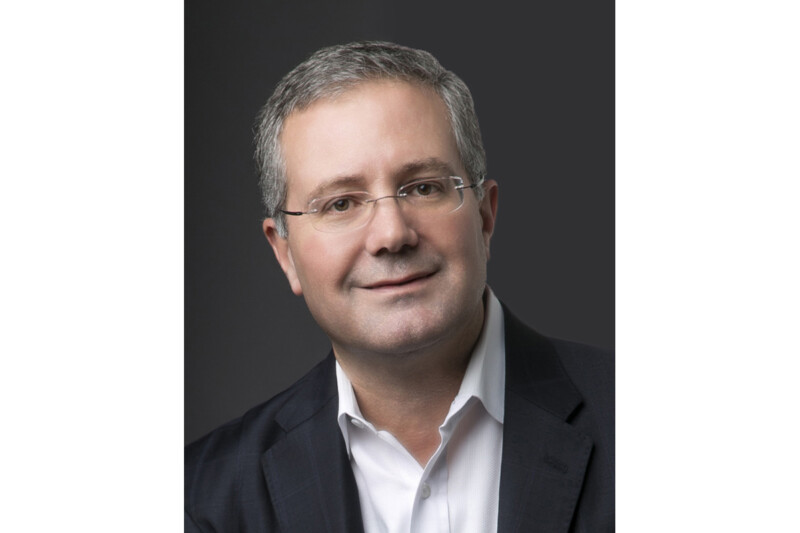 People
From summer to fall, the industry seems busier than ever, but there's lots to look forward to.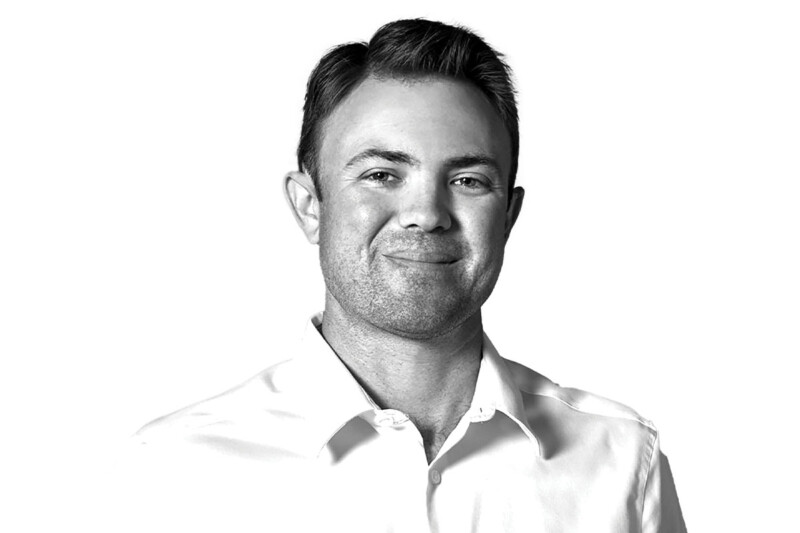 People
The vice president of Florida-based Coastline Cooling shares his business philosophy, thoughts on volunteering and why ice machines are cool.