Last year ended with a whimper for restaurant industry, according to a new report. It posted its worst month in over two years based on same-store sales growth, according to a new report from Black Box Intelligence.
December's -2.1% sales were exacerbated by the shift in the Thanksgiving holiday, which was pushed into December according to Black Box Intelligence's reporting calendar. But the month's sales were also soft during all weeks of the month, the report concluded.
The report claims results are in line with previous Black Box reporting analysis that restaurant sales experienced a slowdown year over year as traffic in comparable stores continues falling.
The report also asserts that guests net sentiment is also waning year over year. The authors attribute that to "a reflection of rising guest expectations that are not being met, a declining level of experience being provided by restaurants, or both."
Based on Black Box Intelligence during December, sentiment became less positive when guests rated the food and service they received from restaurants compared with the previous year. What is even more troublesome, given its correlation to sales and traffic, is that the biggest decline in sentiment year over year came from guests' stated intent to return.
Service has remained key to restaurant success over the last few years. Regardless of industry segment or service style, quarter after quarter guests have shown through their sales dollars and incremental visits that those restaurant companies that excel at service tend to be those doing better in the marketplace.
The latest Black Box Intelligence data revealed that during Q4 of 2019, service guest sentiment was the attribute that most differentiated top and bottom performing brands based on same-store sales.
Restaurants companies in the top 25% of same-store sales growth had a service net sentiment 17.4 percentage points more positive than those in the bottom 25% of sales growth. This spread in service scores reflects a substantially different perception in the service provided by those two sets of companies.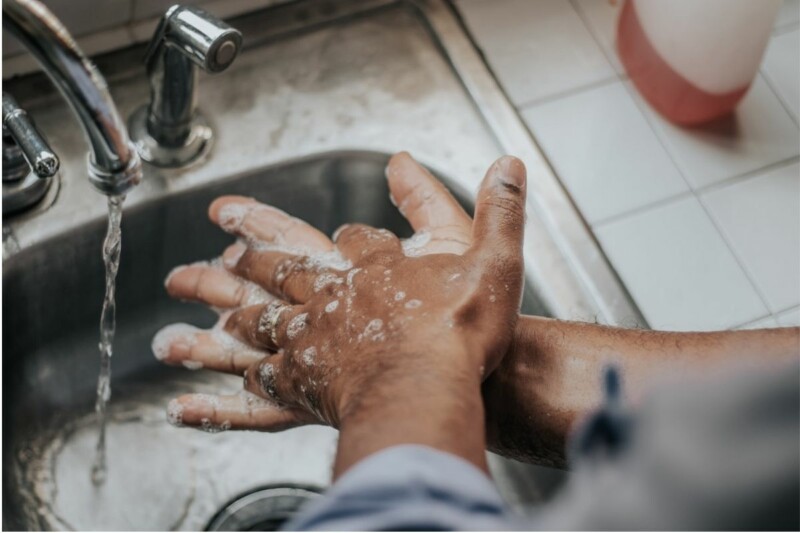 Maintenance
OSHA released the latest update to its COVID-19 safety resource titled "Protecting Workers: Guidance on Mitigating and Preventing the Spread of COVID-19 in the Workplace."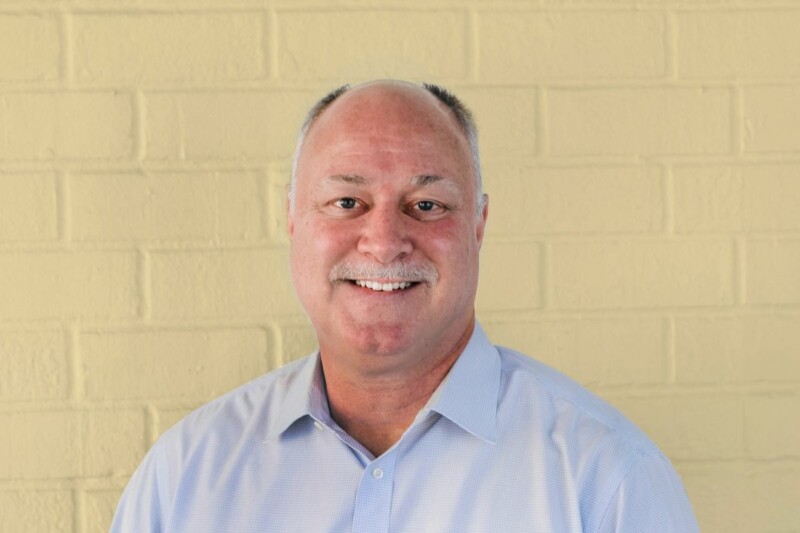 Appointments
Cheeseburger slider drive-thru concept Small Sliders recently announced the appointment of Joe Lewis as CEO.