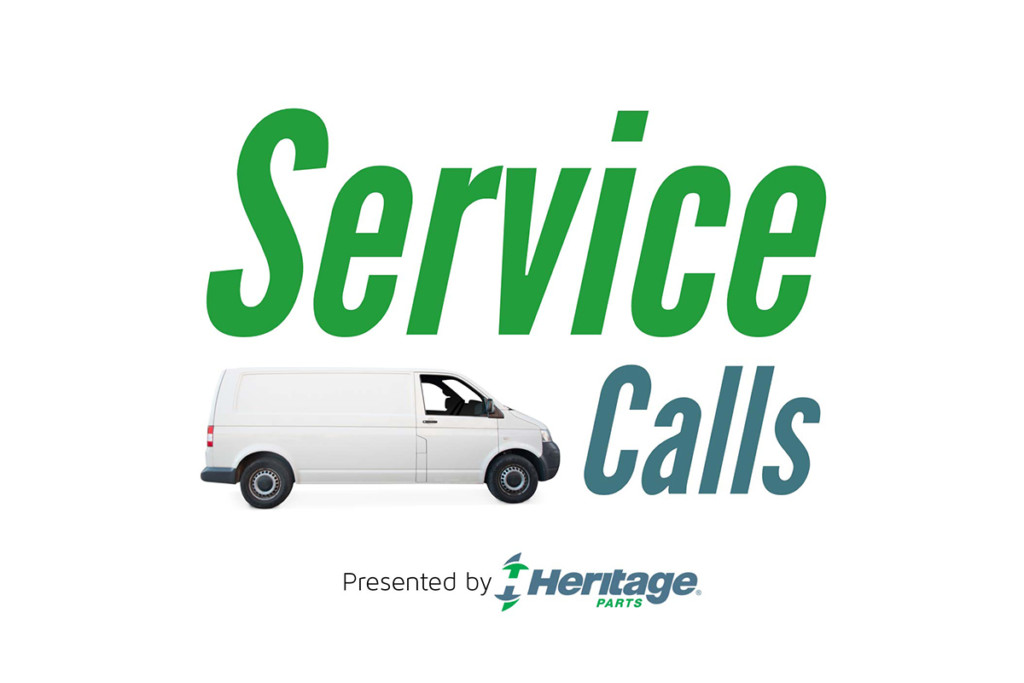 In this episode, Electrolux Professional's Giacomo Paccione walks service techs through how to care for the recently released SkyLine Cook&Chill. Chris Brown of Pine Tree Food Equipment follows with a service story about a surprising issue with a steakhouse's griddle. Plus, techs with Clark Service Group, EMR, Malachy Parts & Service and Smart Care Equipment Solutions offer their best safe-driving tips.
Listen and subscribe to Service Calls wherever you get your podcasts:
iTunes | Stitcher | Google Play | Spotify
---
Service Calls is a podcast for foodservice equipment service technicians—the techs on the truck—brought to you by Heritage Parts in partnership with Foodservice Equipment Reports. Listen as you drive between service calls to hear timely need-to-know updates about foodservice equipment, practical tips to help jobs go smoothly, real-life tales from techs in the field and more.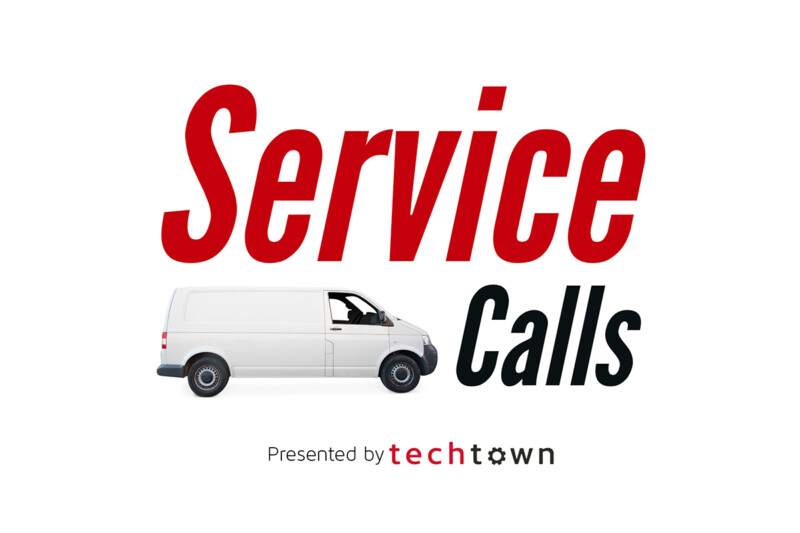 Maintenance
The new year is nearly here, and for New Jersey's Malachy Parts & Service that means a renewed focus on taking care of technicians and their families, plus working to…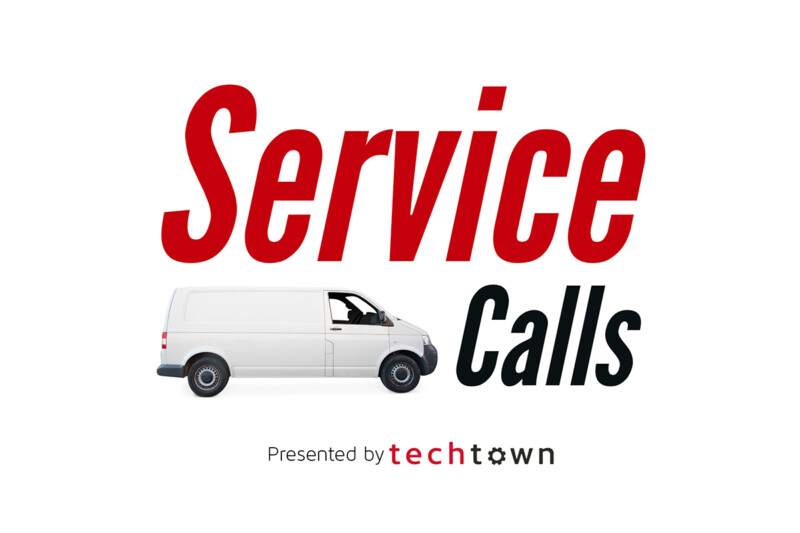 Maintenance
Gary Schermann, of General Parts, walks through his company's approach to technician training. Continuing education is "critical," he says, especially now.